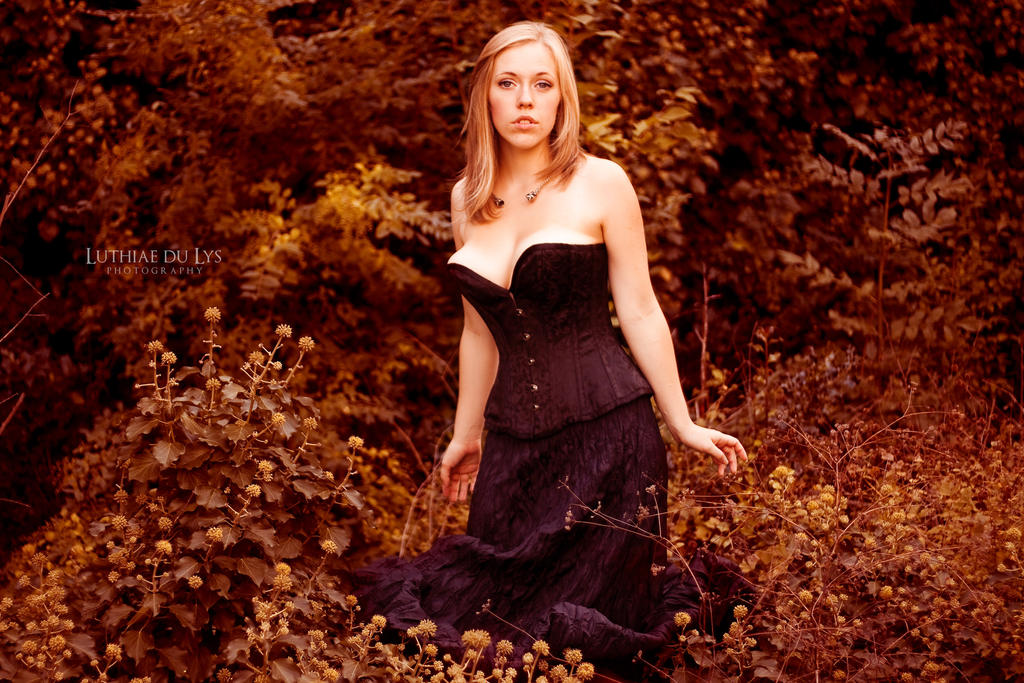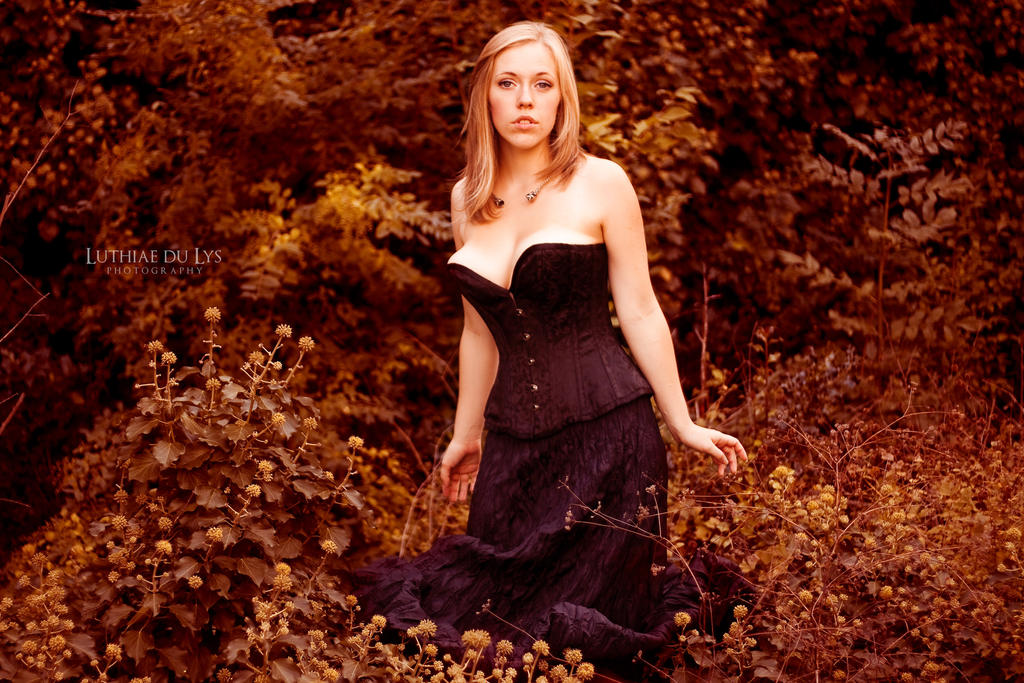 Watch

Reply

beautiful work- another instant fave!
Reply

Punaise je m'absente 3 mois et j'ai plus de 200 deviations à regarder. Et comme j'aime regarder chacune d'entre elle patiemment, ça va prendre du temps...
Bon sang mais tu sais que tu fais vieille sur cette photo, Lau' ? O_o
.... comment as-tu fait pour les couleurs ? C'est une retouche ? C'est superbe...
Reply

Wow, she's gorgeous!

Reply

wow cette photo est vraiment magnifique!! j'aime énormément l'arrière plan!!

son collier est très joli ainsi que son corset!!
Reply

Reply

Reply

This is not me, and if it's the only thing you think in photography, it does not worth getting an anwser.
Reply

In all fairness, if you post photos that objectify women this much and show this much bare breast, you can't be surprised when people comment on that.
Reply

Reply

Tss, don't worry you're just like the bigger part of men I meet, I'm used to this. Too bad you're just a sheep with a d*ck instead of ur brain.
Reply

C'est grâce à des types comme ça que la gent masculine en prend à ce point pour son grade \o/
Sinon, outre l'aspect dalleux de l'énergumène du dessus, il est dommage que le corset n'ait pas été mieux ajusté, ça a tendance à attirer l'oeil et c'est dommage, même si ça reste un détail.
Malgré tout comme dis sur FB, je trouve ce portrait très élégant, on se croirait déjà en automne

Reply