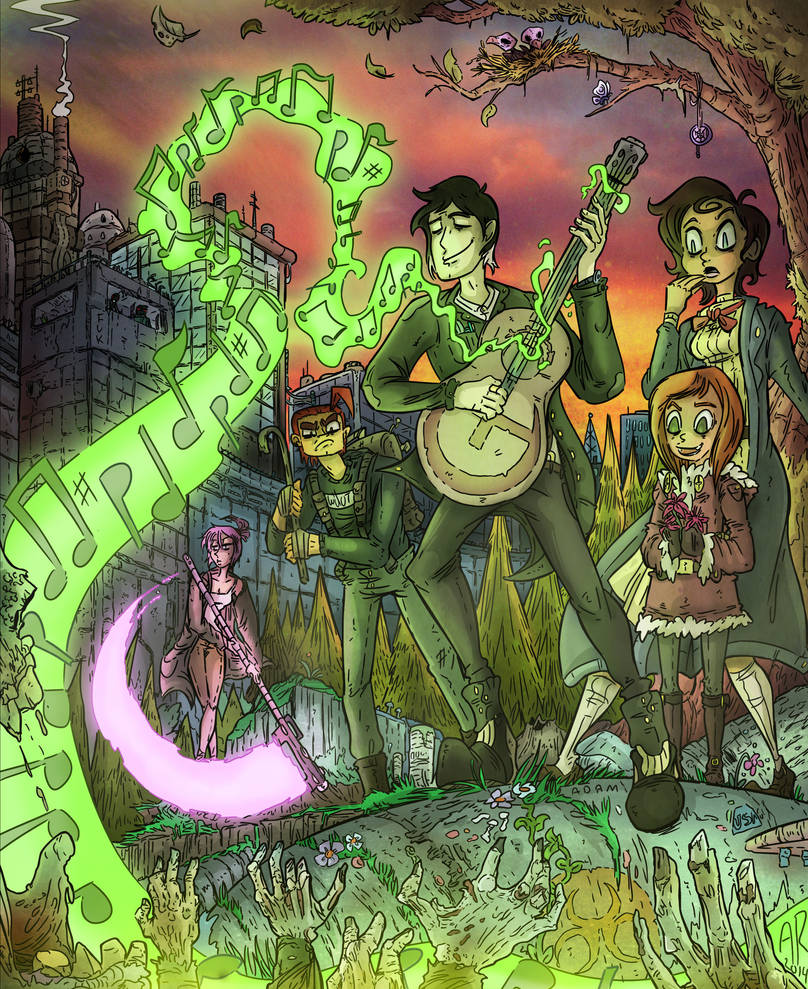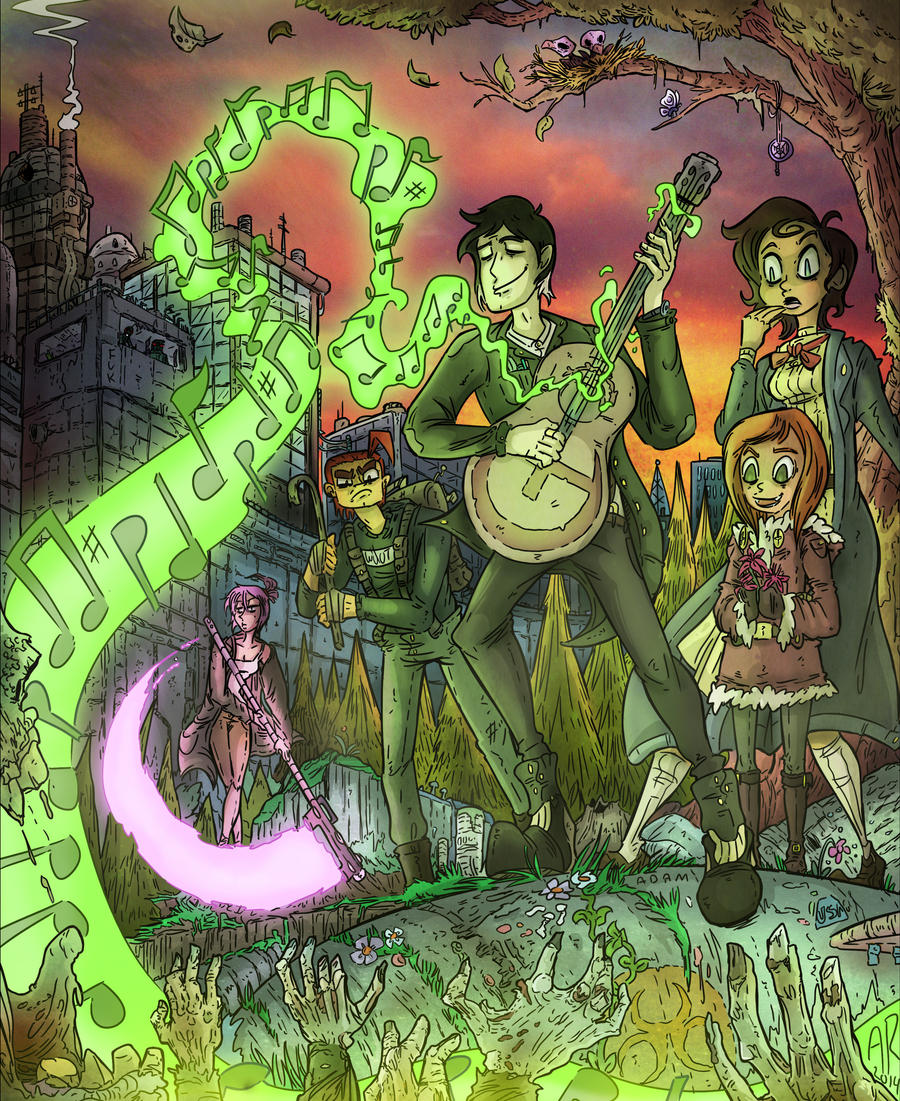 Watch
This is a teaser page for the graphic novel I am working on called, Nekyia: Journey through the Underworld. It will be based on my characters and illustrations, taking place in a dystopian world where all of civilization has been destroyed except for one city. It follows Christopher Menderson who uses his musical ability to tame the undead.

You know, I'm really digging the concept for this story. I wish you the best of luck with it!
Also I really love all the details you add. The colors are lookin' snazzy too.
Reply

Thank you so much! I really appreciate it. Right now concept is all i feel like I have, but a story is brewin' trust me. I'm super into it.
Also, I love pokemon! My favorite's are ghost types, really digging the art.
Reply

With a drive like that, I'm sure everything will work itself out for ya.

And thank you as well! I have more Banette characters than I know what to do with. haha
Reply