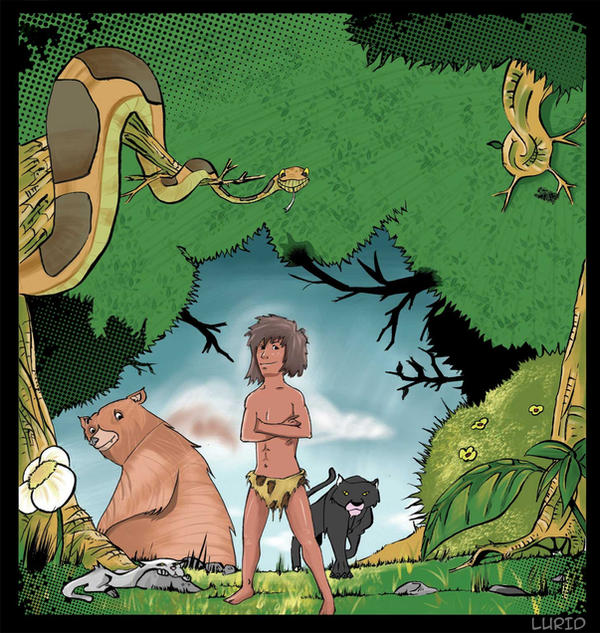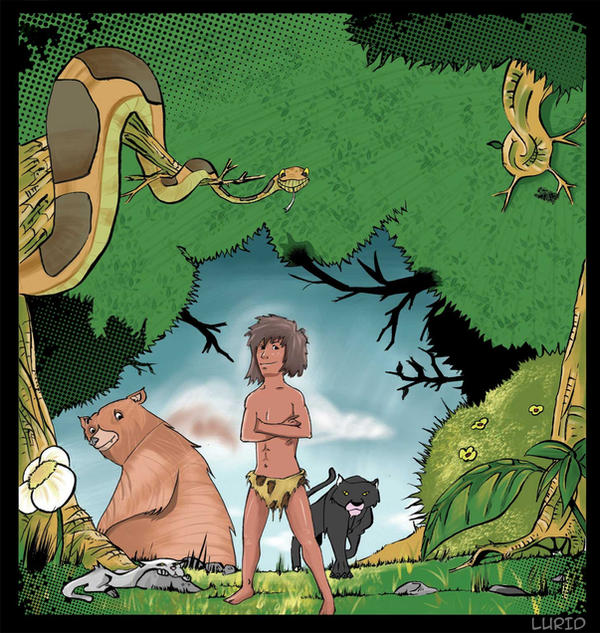 Watch
traditional inks and colours photoshop...
this was for a company.

nice!!!o moglis sa na sou miazei kapos e?

Reply

I like t3h trees!!!!!!!!!

And I think ~cybernation is right! Mowgli loks like you a bit!!! (Where is t3h skateboard, man?)
Reply

He looks a bit like you...
... i can see me (snail) hiding behind the grass on mowglis left foot!
yeah...
Reply

Fantastic!

Reply

cute.nice grass.great raster work

Reply

cute.nice grass.great raster workbounce:
Reply