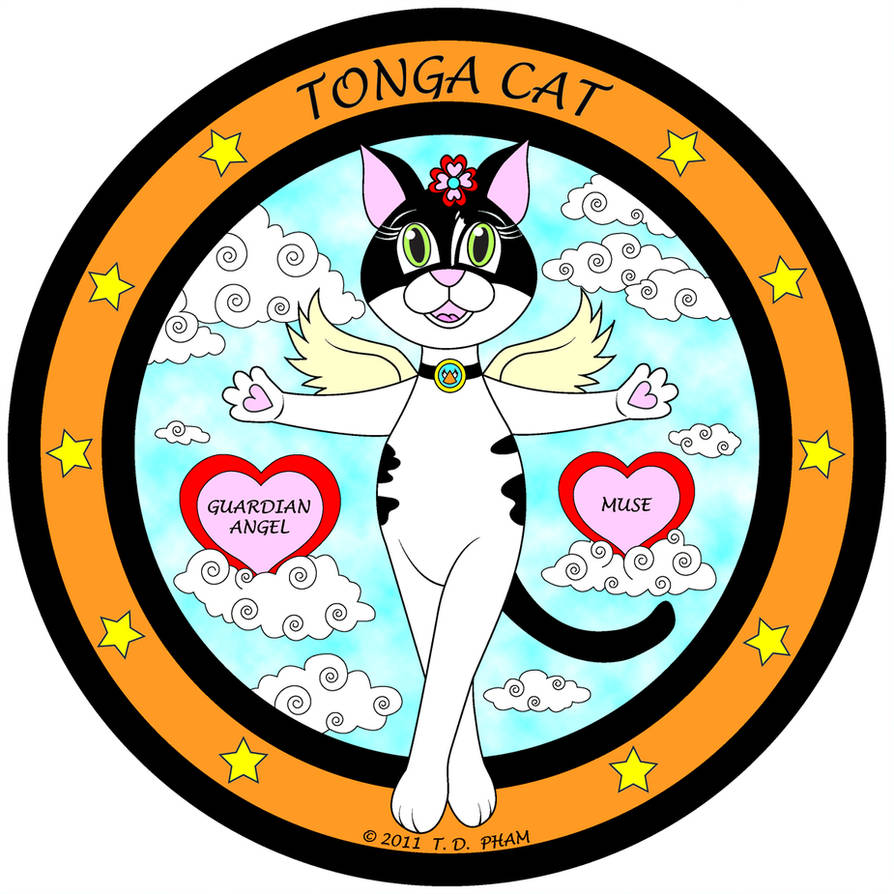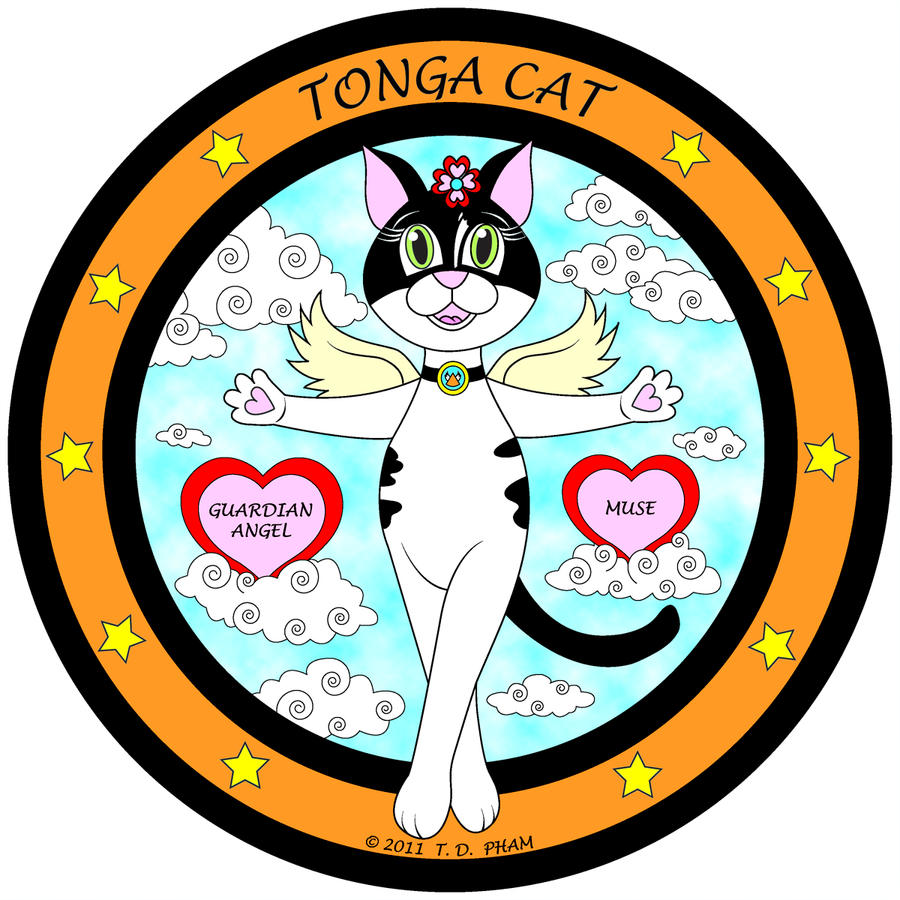 Tonga Cat - New character in the Lurfstar universe. This is in dedication and memory of my wonderful kitty, Tonga Qat who passed away recently.

Oh nooo! I'm so sorry that Tonga passed away!

I do love Tonga's design, it's very charming!
Reply

Thanks Becky. Tonga was a wonderful companion, guardian angel & muse. She's greatly missed. But she'll live on forever in my heart and in the Lurfstar universe. I'm glad you did a beautiful painting of her.
Reply