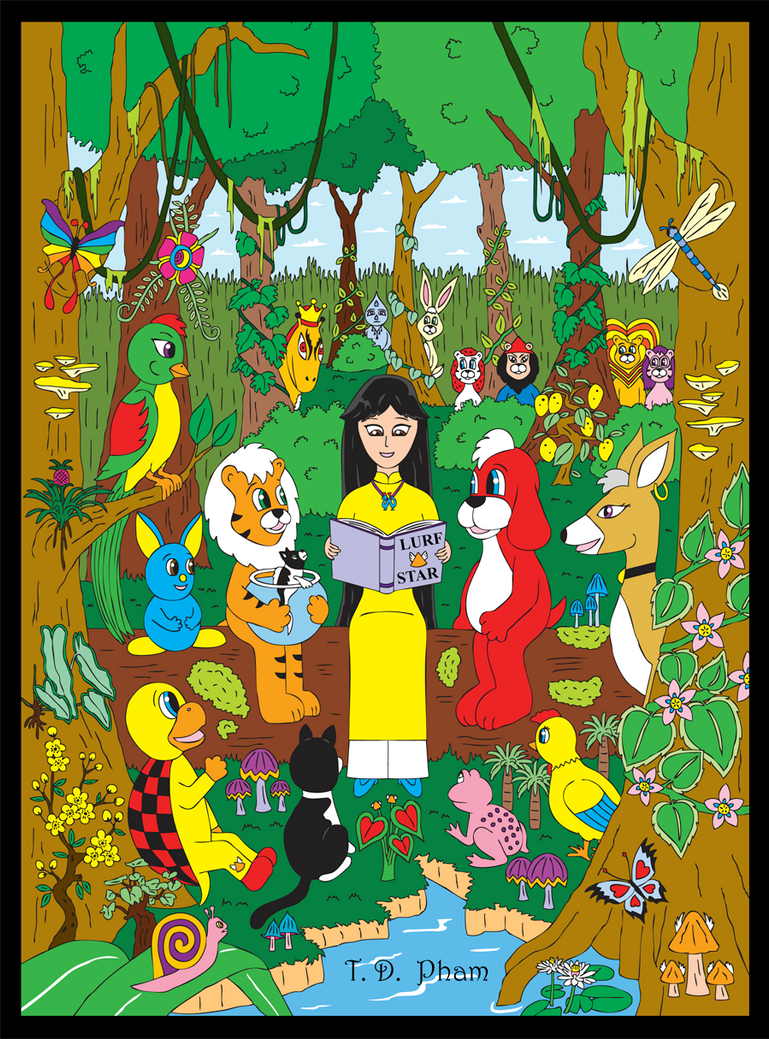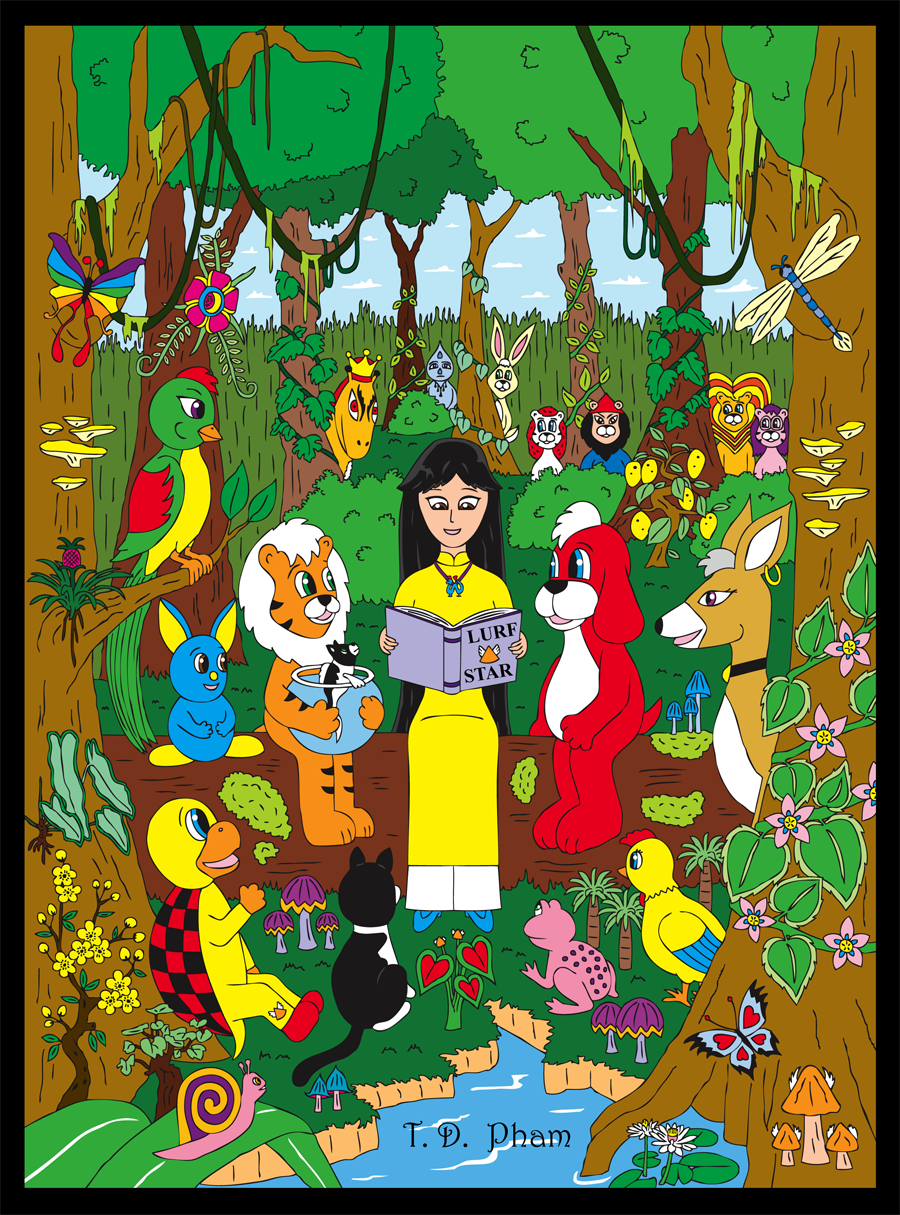 Watch

This looks great! You're really improving, I love all of the plants!
Reply

I'm really glad you like it. It's a wonderful compliment coming from a great artist like you. It was a lot of work, but lots of fun. I'm slowly getting better with practice

. I got a chance to read your Tigerbuttah book. I enjoyed it. You and Frank did a wonderful job. Good luck with it. Just curious. How's the Tonga Qat painting coming along?
Reply

I'm so glad that you like the book! I've started painting her but I keep getting side tracked. I'll have her done shortly for you!

~Becky
Reply

Cool. Hopefully, you can get it done by San Diego Comic-Con. It would be great to pick it up when I'm attending the convention. Have a good week.
Reply

Hi! I've been working hard on the painting but I'm not sure if I'll finish it before I leave the country. However, I do have a little gift that you can pick up at Comic Con to tide you over until I've finally completed the piece.

I'll see you at Comic Con!
Reply

Reply