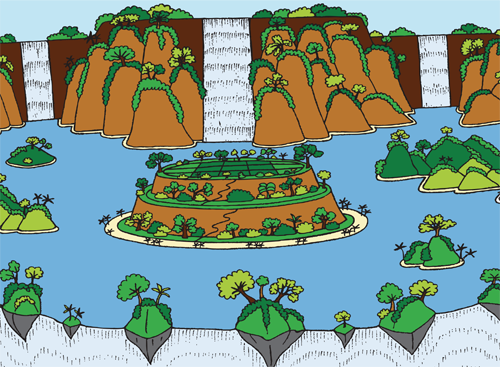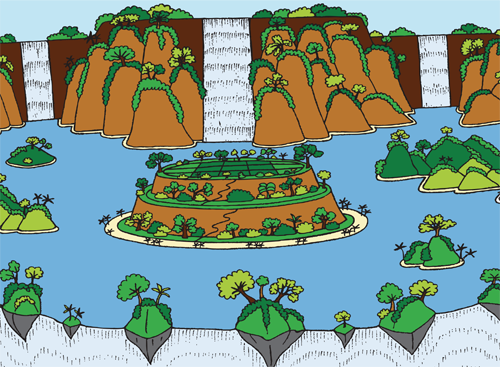 Watch

I've always loved this shot, it's so odd and mesmerizing.
Reply

Thanks for the nice comment. It was fun to draw, but lots of work for me. Hopefully with more years of practice, I can learn to draw faster and with better detail.

I admire your artwork. It's wonderfully drawn with beautiful details and line work. I have lots to learn still. I might ask for your opinion on future drawings if you don't mind.
Reply