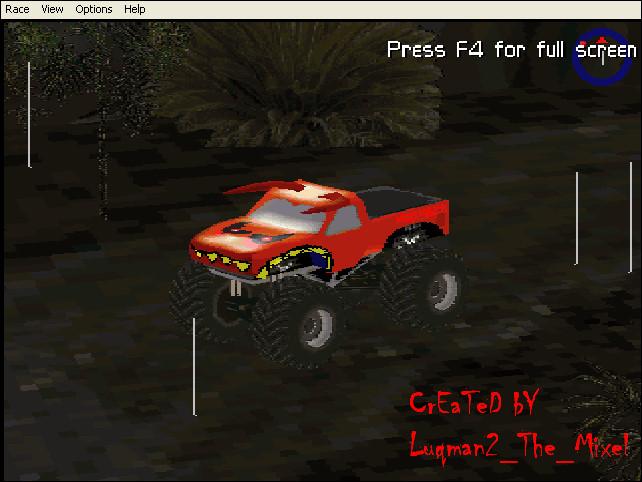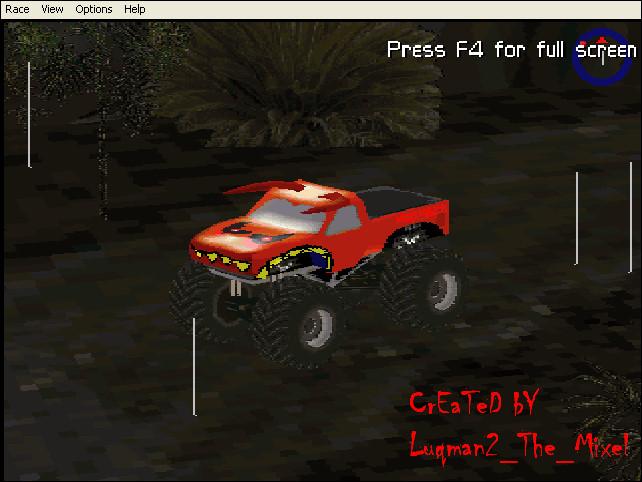 Watch
This is custom truck for Monster.exe.
Type: Custom / Repaint
Addon for: Monster Truck Madness 2
HeLlO, Do YoU wAnT tO pLaY tHiS tRuCk? Well, here it is, the .exe version of
Monster Truck... ReAdY fOr RaCiNg?
You can't comment here.
Go comment on my MTM addons gallery here.
--->
My MTM addons gallery
<---
This addon is belongs to me
The owner of this deviation has disabled comments.