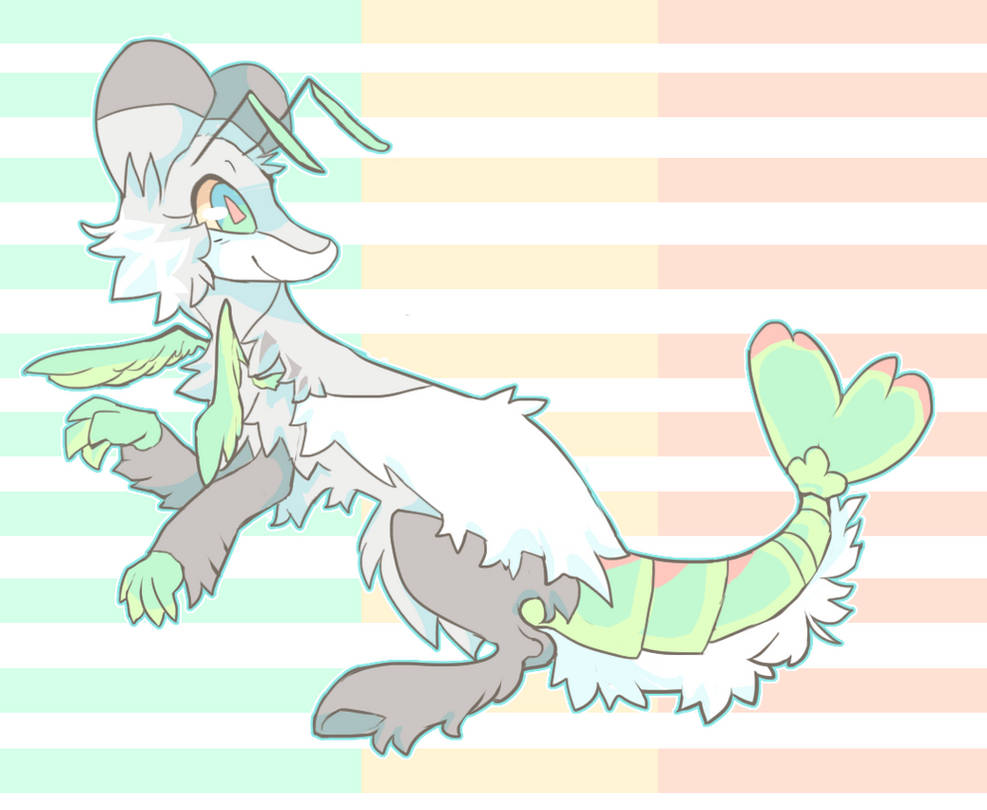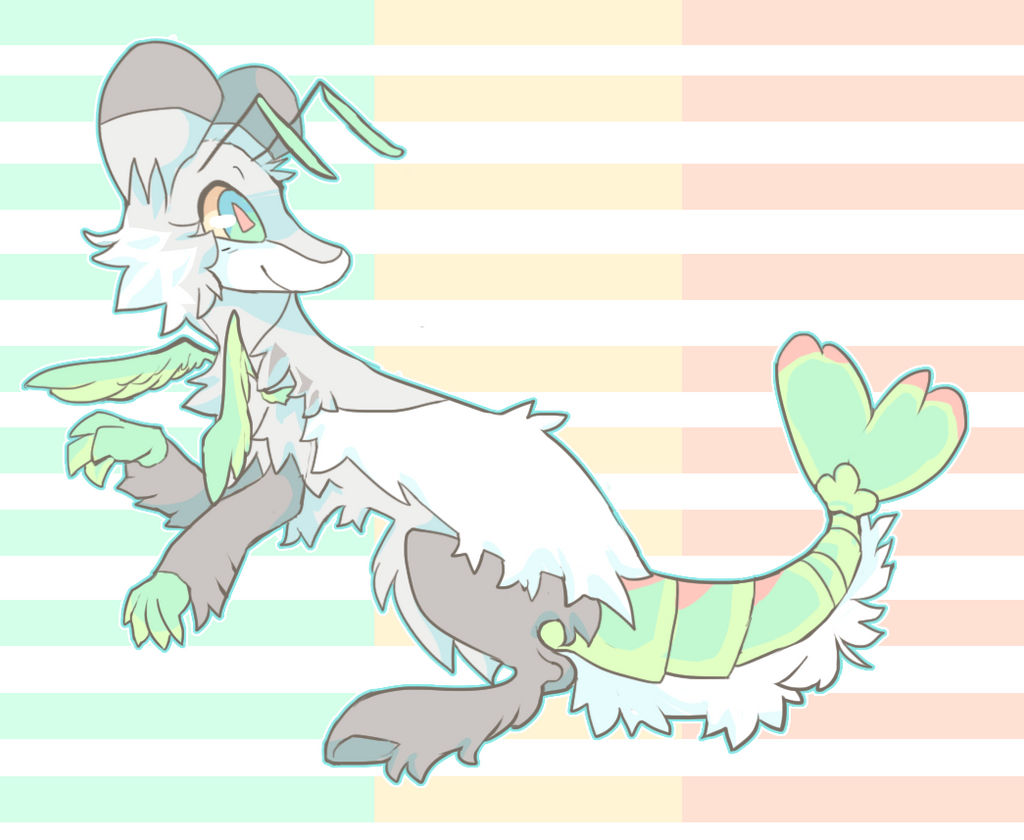 Watch
EDIT: check out my latest video:
www.youtube.com/watch?v=U6hivi…
whoop! Total finally got her new tail, everyone did an awesome job and there were so many people who really thought outside the box! I felt this one fit best with her and i'm super happy to announce that

won with this tail:
Congrats spindle!!

and if you could fill out this form, and send it to me in a note then i'll get started on your prize asap!
Species:
Gender:
personality:
Anthro/feral/etc:
Hair: (yes/no, and if yes please describe the style or length you'd like)
Clothes: (yes/no and if yes please describe the kind of clothes or accessories you'd like!)
Colors: (describe as best you can!)
Theme:
Extras: