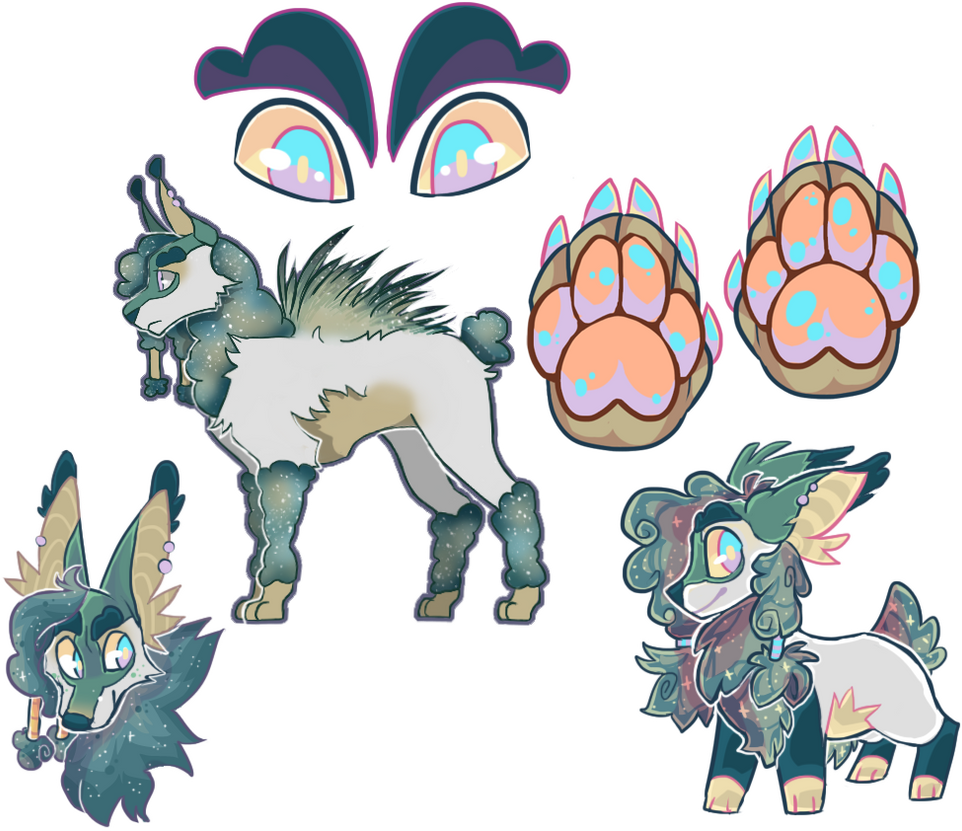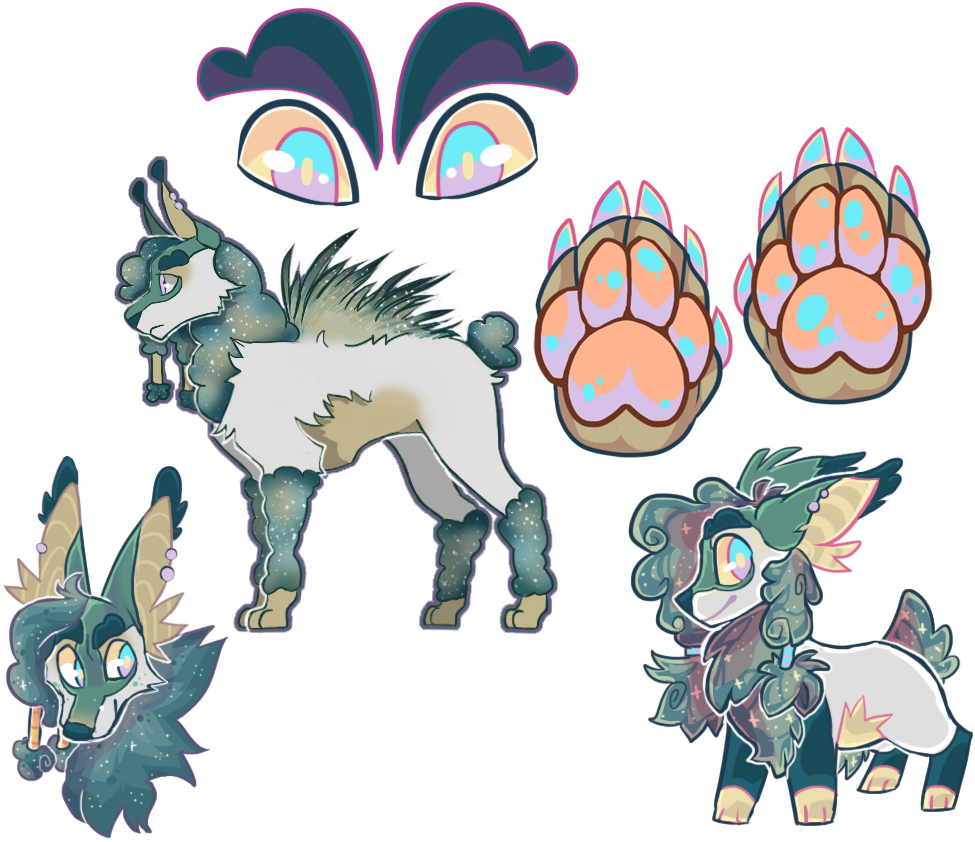 Watch
This design was made by my lovely little sister, Panda! (she drew the one in the center) and I drew a lil' ref for the character around them~ Anyway the money earned from this design will 100% go to my little sister, she is saving up for her trip to washington D.C with her class, she has been saving up and working hard for this trip for years and it's finally just around the bend :3 ! This really helps her out, and will ensure she will have a great class trip!


CLOSED

hmmm gettin a pony feel from the bottom right one
Reply

Panda is 10/10 on this wow, I wish she has a DA (or does she?)

Still love your style to though
Reply

How much are the adoptable if bidding for one or commissioning one? This looks super adorable.~
Reply

this is so pretty! I love the colors, your sis did a great job with the galaxy/starry look, I love it


Reply
the way you do colors is magical, i absolutely adore it.
Reply

Reply

Reply

Oh wow she did an amazing job on this design !!
Reply

Reply to this to start bid!
Reply

AB! I would love to support your sis! he is going to be a demigod for my story : )

Also, how may I credit her when I am uploading him to toyhouse?
Reply

Oh wonderful! Thank you so much, she will be so happy! just send the payment to mayaisforever@gmail.com and the design will be all yours! This is helping her so much for her trip, thank you!
Reply
omg I hope they get AB!! They're such a gorgeous design n I hope your sister will have a very good trip when she leaves for washington! <3
Reply

a soft baby! I hope somebody abs! Good luck to your sister!! If she has coms open lemme know : D id love to help support her trip
Reply

this guys is so pretty : OO
Reply