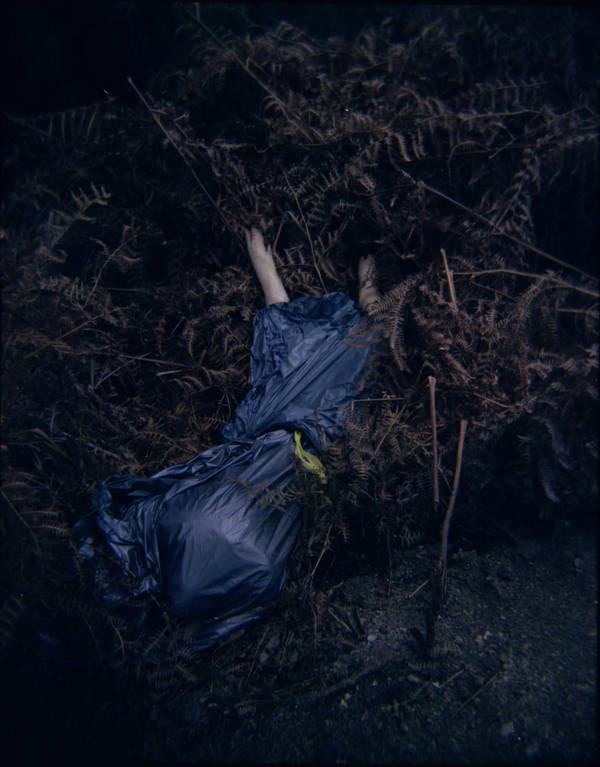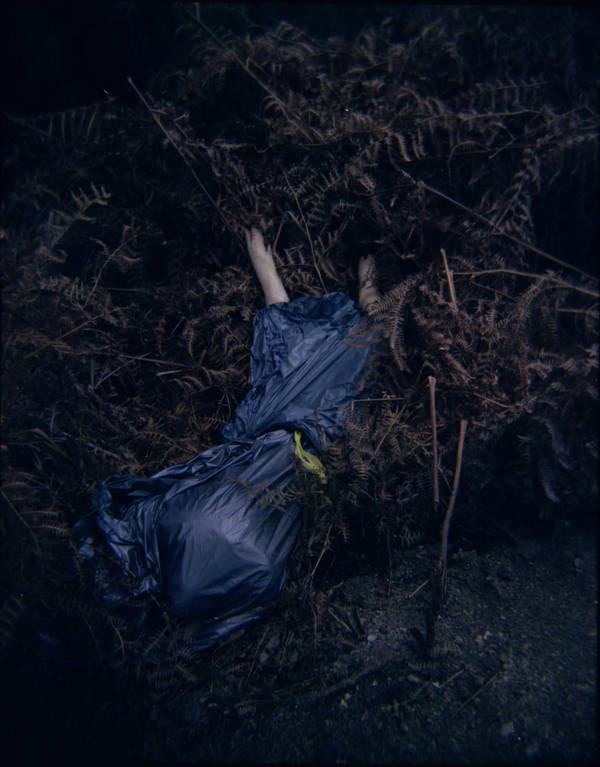 Watch
holga 120N
un regard particulier sur la forme de la tête que l'on distingue à l'envers du sens du corps
trouvé au détour d'un sentier lors d'une ballade en vélo

i don't understand any of this. except for "corps" maybe, but i'm not even sure about that.
i was about to write "strange picture" but i don't really think it is. but nice (-:
Reply

Ma foi, de belles balades en perspective,
Dans ce coin charmant de ta connaissance
Et dont tu sembles avoir le secret.
Un sac rose fluo attirera peut-être moins l'attention sur son contenu,
J'y ai mis ma mie et papy
Reply

une odeur de pet qui couine
un sac poubelle en bretelle
mémé et pé

é porcine
un secret mal gardé en quenelle
Reply

T'as touche pour te rendre compte de ce que c'etait?
Reply

Reply

Reply

c'est la fillette de la dune?
Reply

tu trouve de drole de chose quand tu te balades toi !
Reply

en effet, je suis le premier surpris, je me demande si on fait pas exprès d'ailleurs

Reply