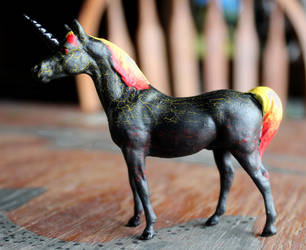 Draco the Fire Unicorn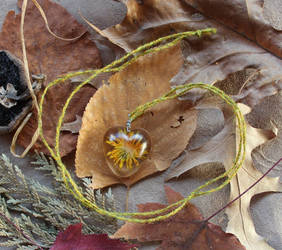 Almost Gone!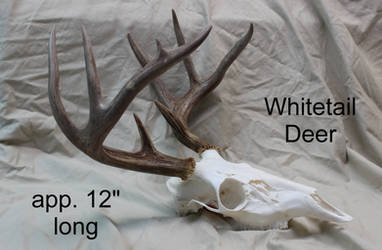 A Quick Shout-Out!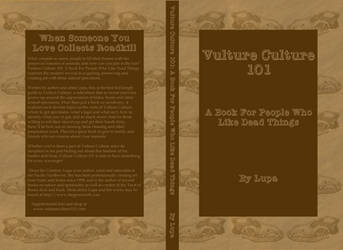 Vulture Culture 101 Layout is Done!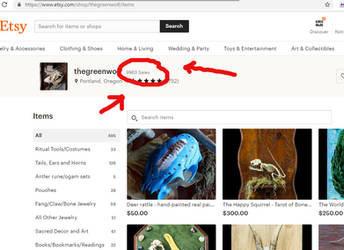 9963 Sales! Can We Hit 10000?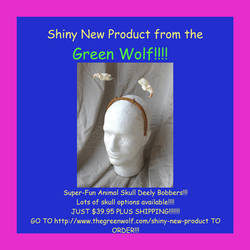 SHINY NEW PRODUCT!!!!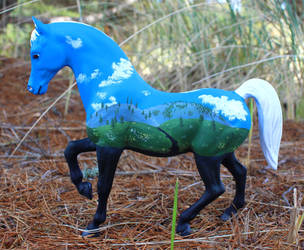 Sojourn - Custom Breyer Mural Horse
Antler Rune and Ogam Sets!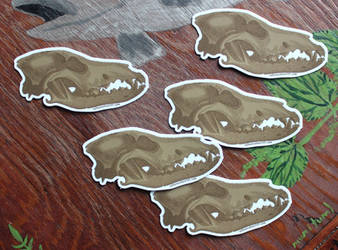 Vulture CUlture 101 Stickers!
Breyers For Sale! From Nice to CM Bodies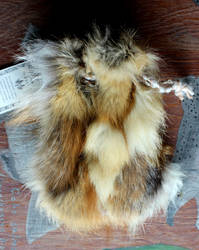 Pouches!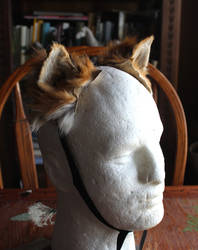 New Ears - 3-19-19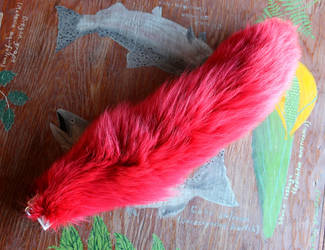 New Tails - 3-11-19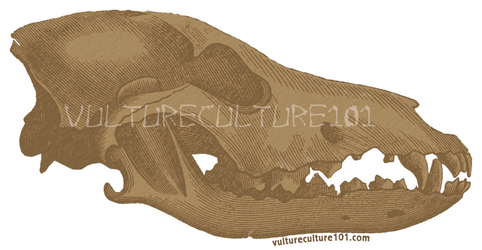 Vulture Culture 101 Stickers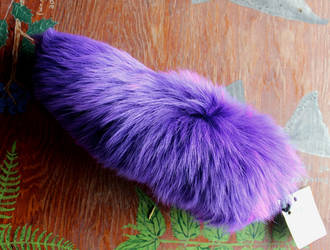 New Tails - 3-6-19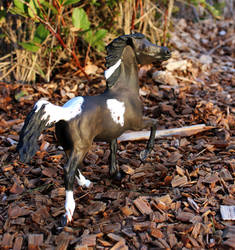 NaMoPaiMo2019 - Grulla Paint Buckshot!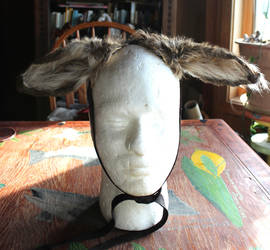 Deer Ears and Antlers For Sale!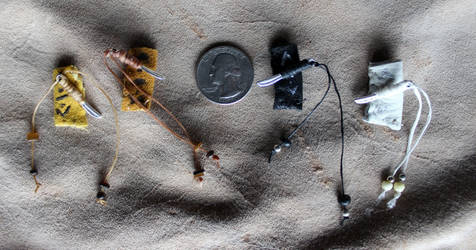 Even Tinier Knives!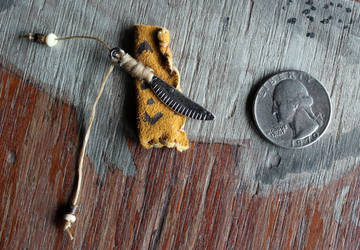 Tiny Athames!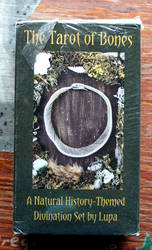 Scratched and Dented But Still Good!
Want to Try Customizing Breyers?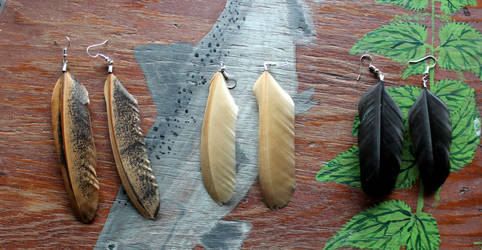 Free-Range Chicken Feather Earrings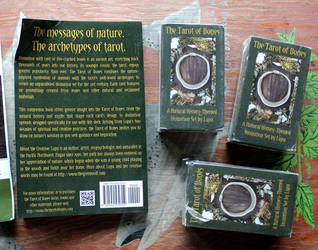 Damaged Tarot of Bones at a Discount!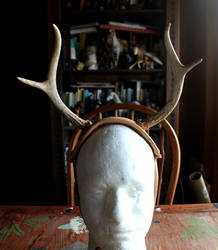 Deer Antler Headbands!