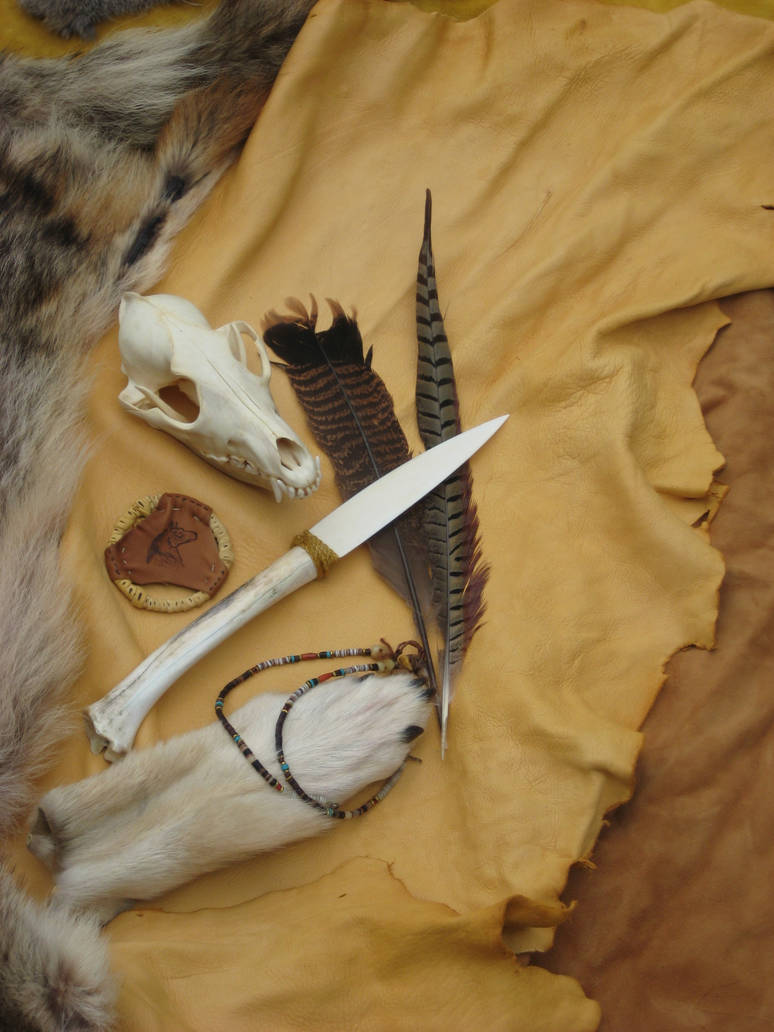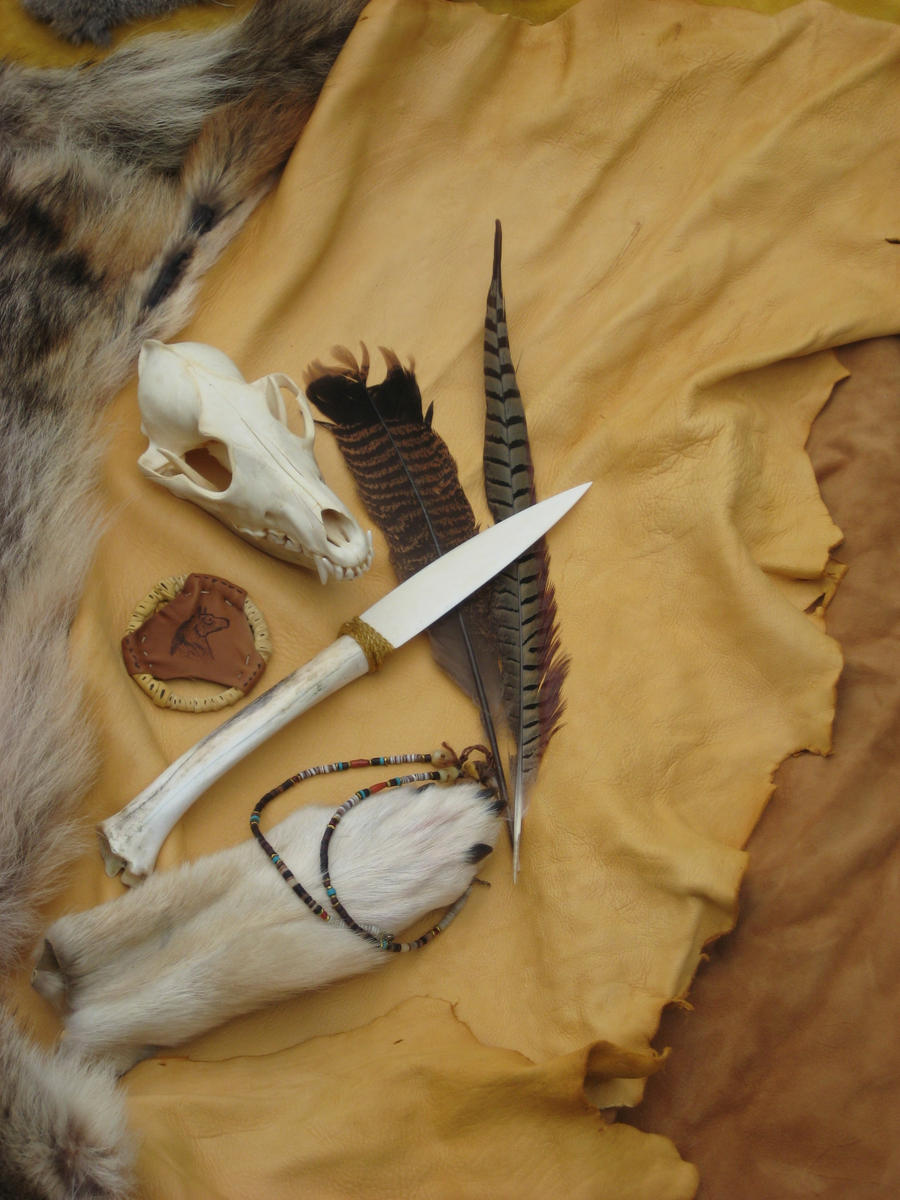 Watch
This is the cover photo I put together for my next nonfic book, "Skin Spirits: The Spiritual and Magical Use of Animal Parts", due out from Immanion Press/Megalithica Books in early 2010 (basically as soon as I finish the layout).

Reply

Book? *highly interested*
Reply

It's a book about working with animal parts in neopagan spirituality and magic, based on my own experiences of the past decade and change. I wrote a chapter about it in my first book, "Fang and Fur, Blood and Bone", and this is an expansion of that, with more info and some instructables on how to make some basic ritual tools. Should be out from Immanion Press/Megalithica Books early next year.
Reply

Hmm, I should that one up when it exists, and the previous one too. I'm not sure if I'd call myself a shaman, but I'm interested in shamanic practice, and especially in making my own ritual tools. (I think making rather than buying them makes them resonate better with your personal energy, if that makes any sense?)
Reply

Some people can make them, but sometimes a person sees something they really want that someone else made; I have a few things like that.
Reply

I'll admit, most of my ritual things I bought, but I bought them from antique stores. *shrug* They're kind of repurposed for magical work, if that's the right word.
Reply

*nods* Secondhand = win

Reply

A friend of mine postulated the theory that women like shopping so much because it appeals to the ancient hunter/gatherer instinct. I'm not sure if that's true or not, but I especially like rooting through an antique/thrift shop to find something I can put to good use.
Reply

Reply

Me either! Going to try to make some of the last progress this coming week.
Reply

You have no idea how excited I am for that book.
Reply