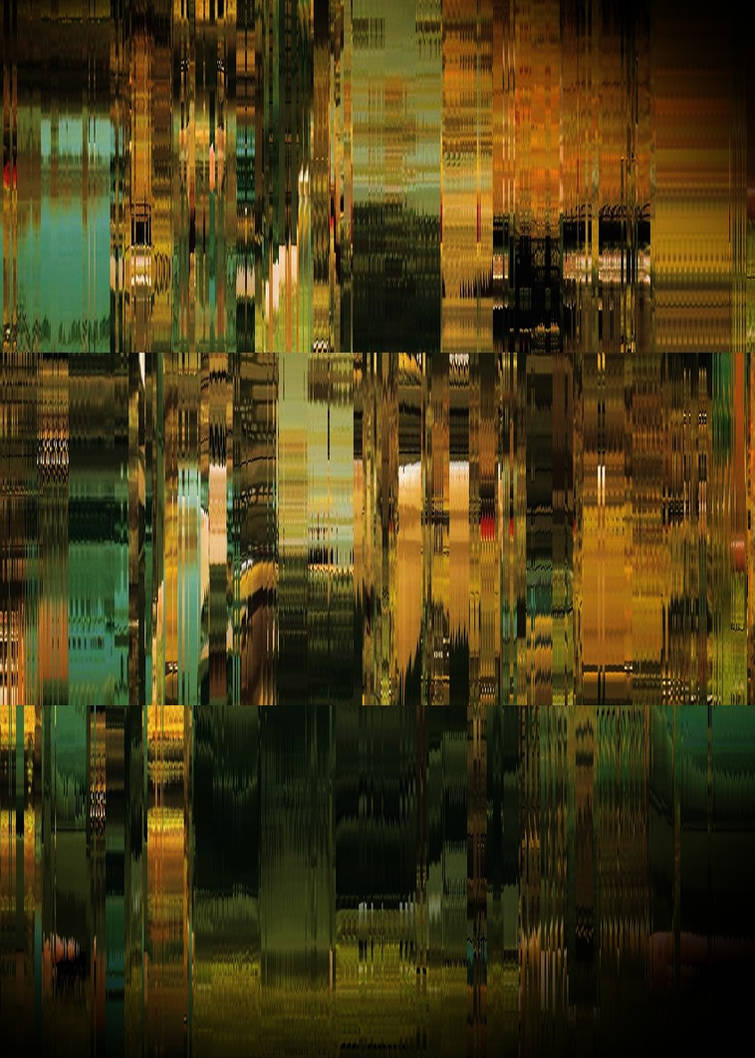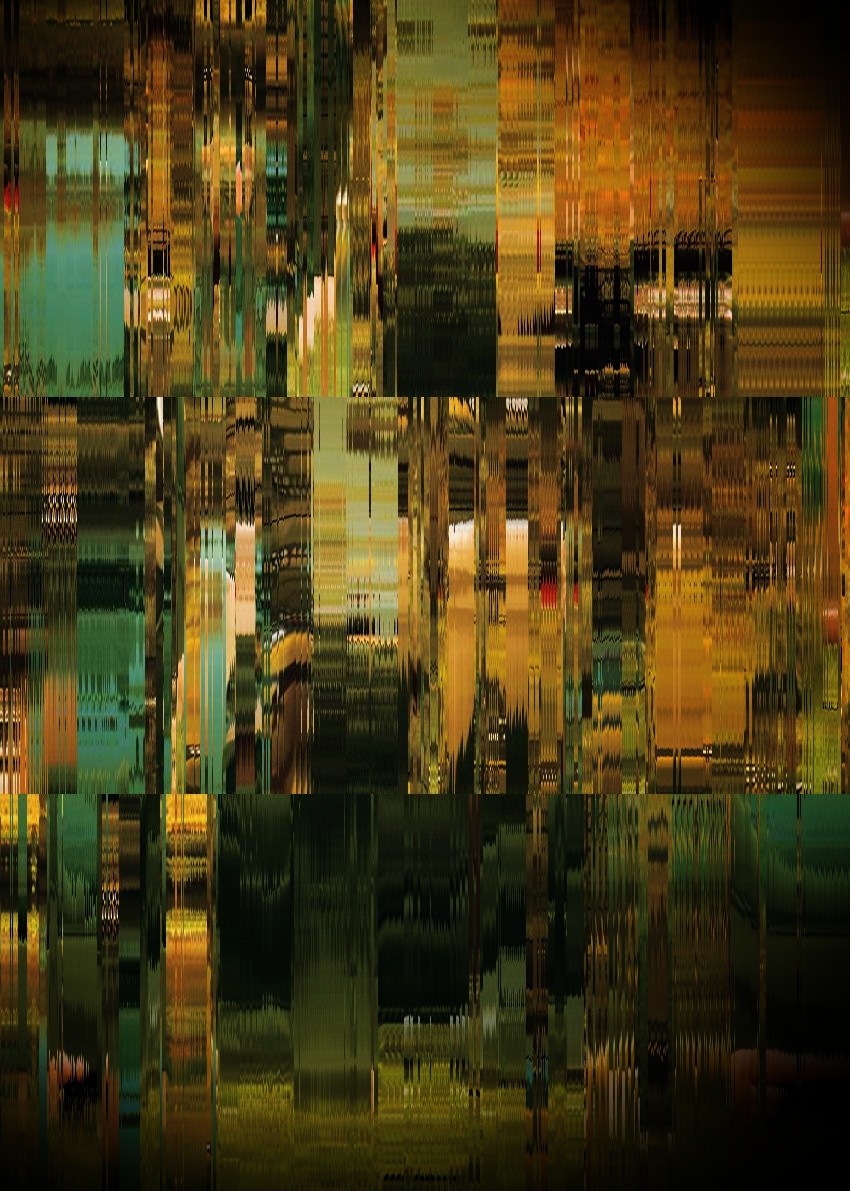 Another metapixel-ated image from a series.
Full title: Bergkvist Linda: Songs Under the Apple Tree -w1 -h397 -f128 -y1 -i0 -q2 (lomo_edit) [110520]"

I'm thinking to title this series "TING - this is not glitch"... but that sounds too simplistic. I have to think more about what is my motivation in the background.

Anyway, this is highly deterministic process (in many ways). The source image is from "digital beauties" and it is submitted to "metapixel" software (free) with the parameters found in the title.