Hello people

More and more people are using Photoshop Actions, whether for photography, photomanipulation, or other style of art you like.
The truth is that these Photoshop Actions improve the final result in many ways and make it easy for you to achieve the most incredible effects.
What are photoshop Actions?
- Photoshop actions are a pre-recorded set of actions done in photoshop to achieve a certain effect. Instead of loosing maybe 1 hour trying to get the perfect contrast, texture, or even more complex effects, just by pressing Play, you have all these steps in 3 seconds.
After I download the Photoshop Actions, how do I install and use them?
- After you download the file, in case it's zipped, you must unzip t first. The file will be something like XXXX.atn. Then you must copy that file and paste it on the Photoshop Actions folder:
My Computer > Local Disc > Programs > Adobe > Adobe Photoshop > Presets > Photoshop Actions
.
After this procedure, on your Photoshop you must go to
Window > Actions
and, on the box where you have your actions, you must press the little button on the rigth upper corner (not the close button lol)and then choose Load Actions. After this is done, you just need to choose the Action you just pasted before and it's ready to use; press Play and see the magic happening on your image.
Now I've selected some Free Photoshop Actions available right here on deviantART.
Please feel free to Browse on Categories > Resources > Application Resources > Photoshop Actions to find many more Photoshop Actions for you to use. As I told, this is just a small selection among all the variety available on deviantART.
Take care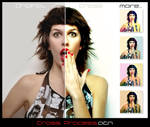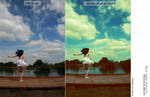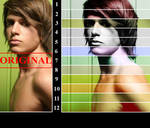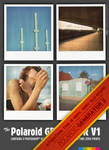 :thumb39165883: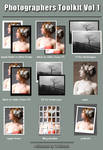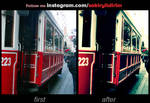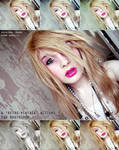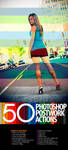 :thumb65235848: :thumb64167501: :thumb72221601: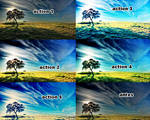 :thumb55472849:
:thumb64978297: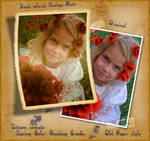 :thumb52929059: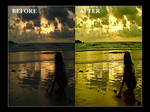 :thumb54756023: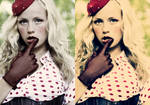 :thumb45508759: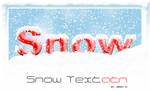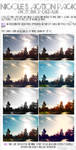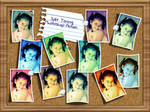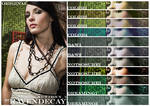 :thumb44942017: :thumb70102937: :thumb53673550: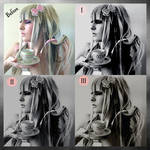 :thumb53298489: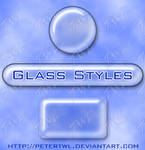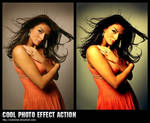 :thumb67255703: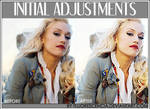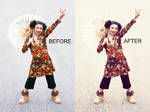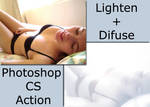 :thumb71654554: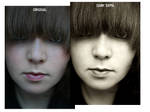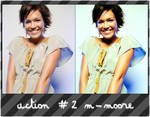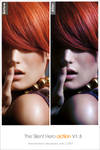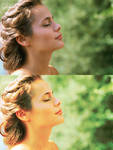 :thumb53541499: :thumb62578472:

:thumb64443974: