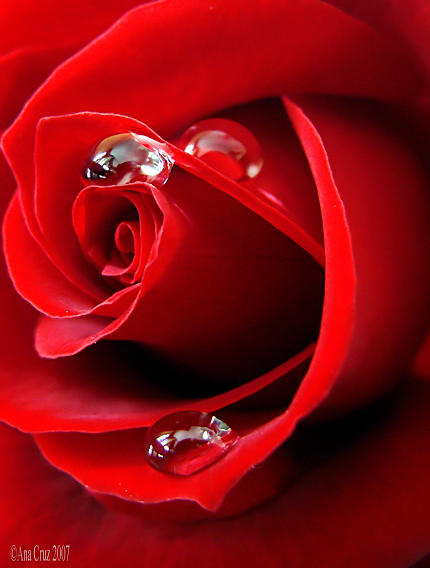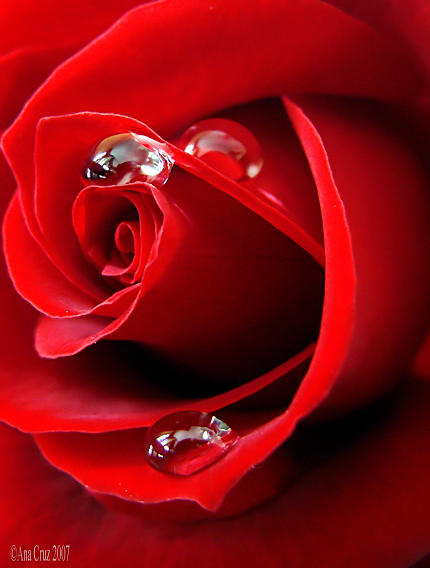 Watch
Posting one last photo before I dedicate myself to photomanipulation again.
I know the dropplets are not perfect but, who knows, maybe I start a new trend.


I hope you like it

©Ana Cruz 2008
All rights of this image are reserved to `LuneBleu aka Ana Cruz and may not be used without my proper permission..thank you!