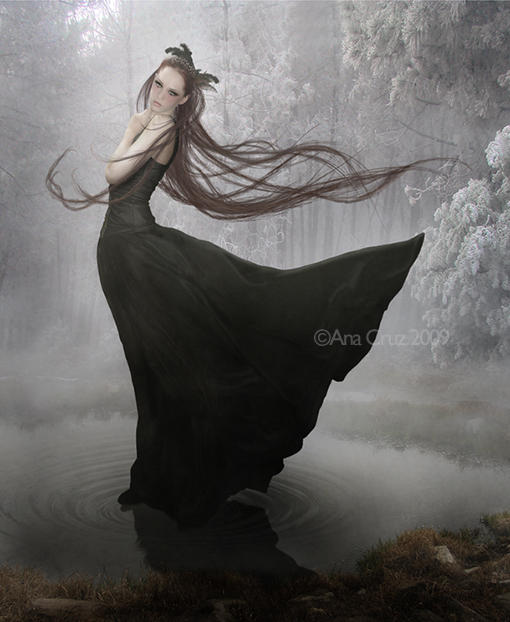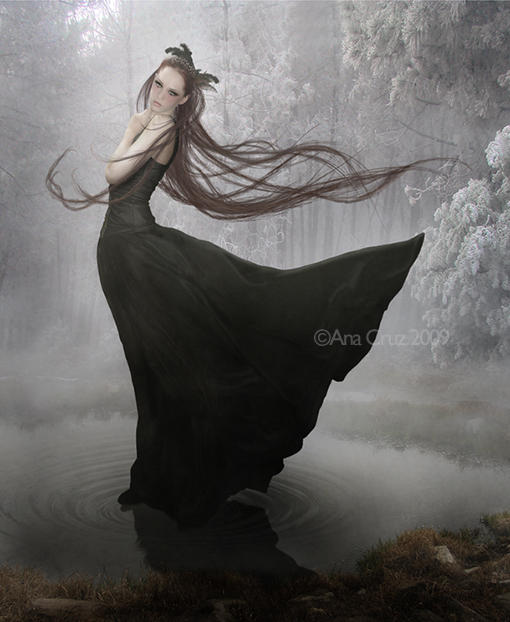 Watch
I've had a strong nostalic will to listen to Amorphis and this work is strongly inspired by the music Black winter day.
I hope you like it.



I want to dedicate this work to 2 sweet friends of mine who are back on dA: ~daemonia-nymphae and *sokolova-katarina. Please give them some love and check their galleries... you won't regret.





Credits
*faestock | *redheadstock | personal resources
• hair and some parts of the skirt are painted




©Ana Cruz 2009
This image is registered and protected by MyFreeCopyright.com and SafeCreative.org
All rights of this image are reserved to `LuneBleu aka Ana Cruz and may not be used in ANY way without my written permission. No copying - No redistribution - No unauthorized use. Thank you!