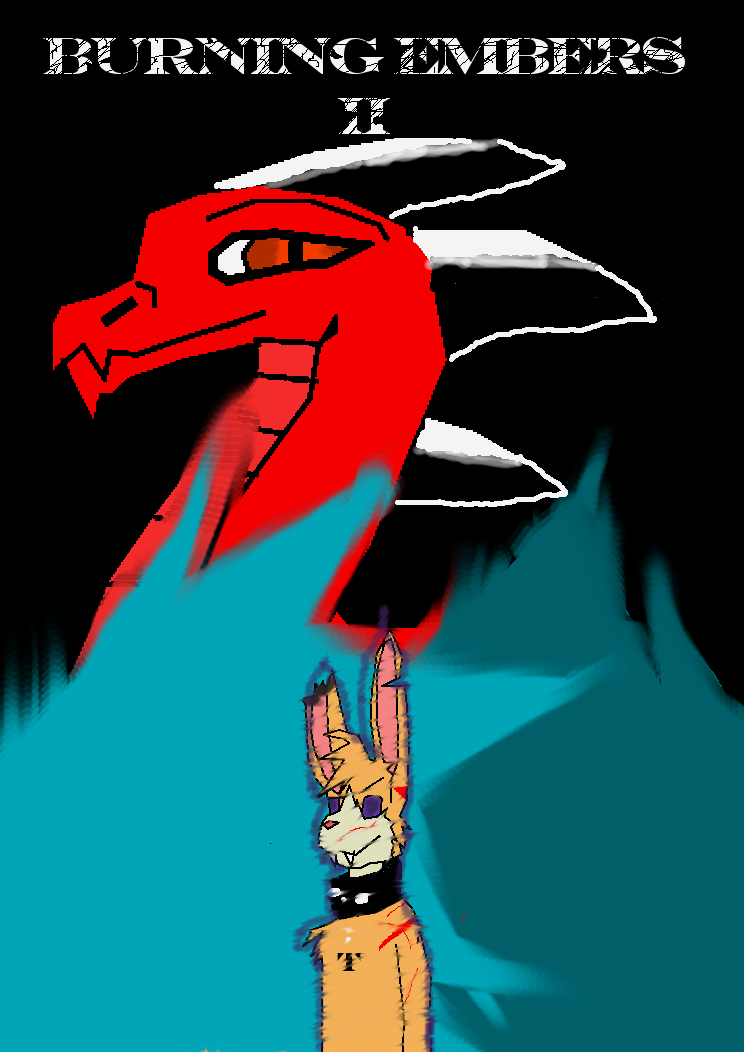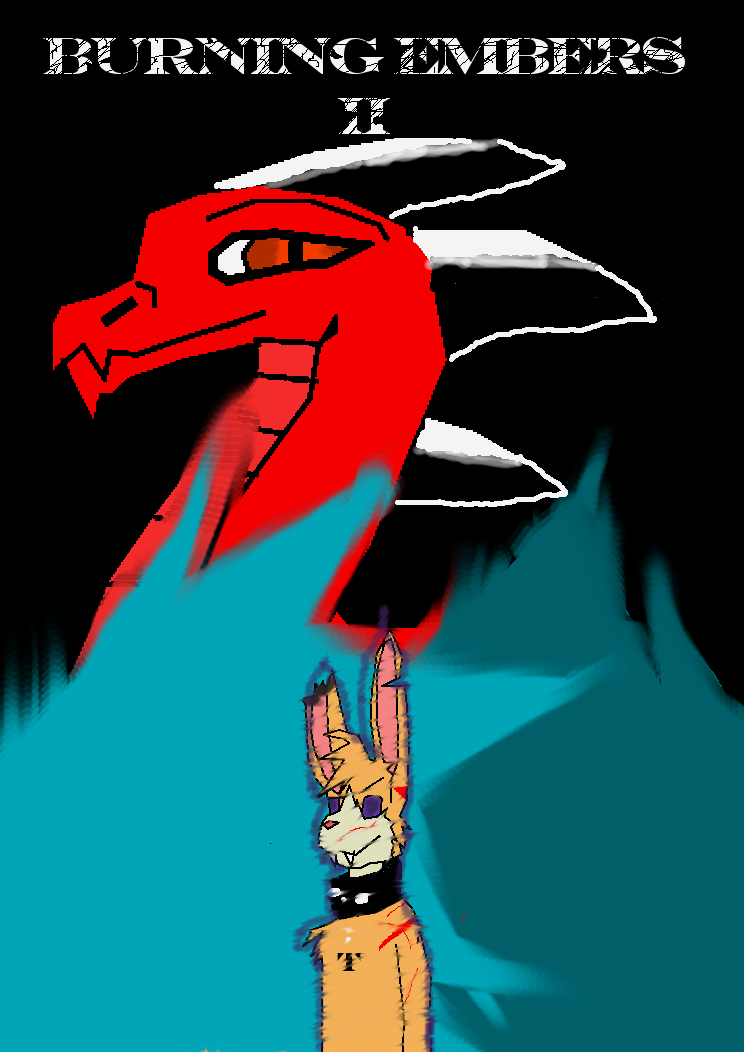 For my burning Embers fanfic on Housepets forums. It's kind of lame, but that's not the point. It's the thought that counts... right?
Ooh a housepets fanfic? I didn't know you liked housepets!!
Reply

Yup, I'm on housepets forums as well. My name's Lunawerewolf on there. My fanfic is called Burning Embers, and the sequil is on there as well. It's unfinished though.

You on the forums?
Reply

I like it, and I noticed the Housepet styled rabbit.

Reply

It's not lame luna, I like it.
Reply