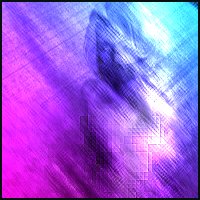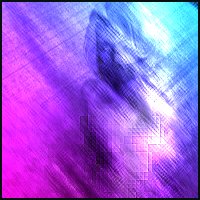 Watch
A bit of a stretch for this particular genre - rather than it being a visual representation of poetry I wrote, it's actually a visual representation of a song I wrote over on Soundclick. I'll include some of the lyrics to keep it true to the genre title:
-*-
how much of your true self is left under your skin?
did your inner child call it quits when the walls began getting thick?
Did you become a circuit board masquerading as mortal?
A silicon fossil of a once-was-woman?
A clockwork shadow of flesh and blood.
-*-
Although, if you want to listen to the actual song, it can be found here:
AMUC music