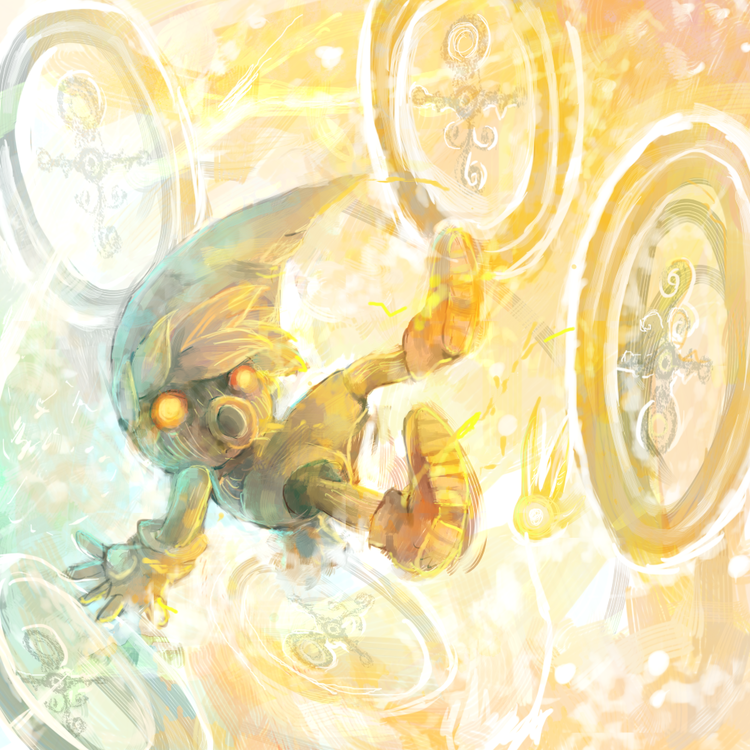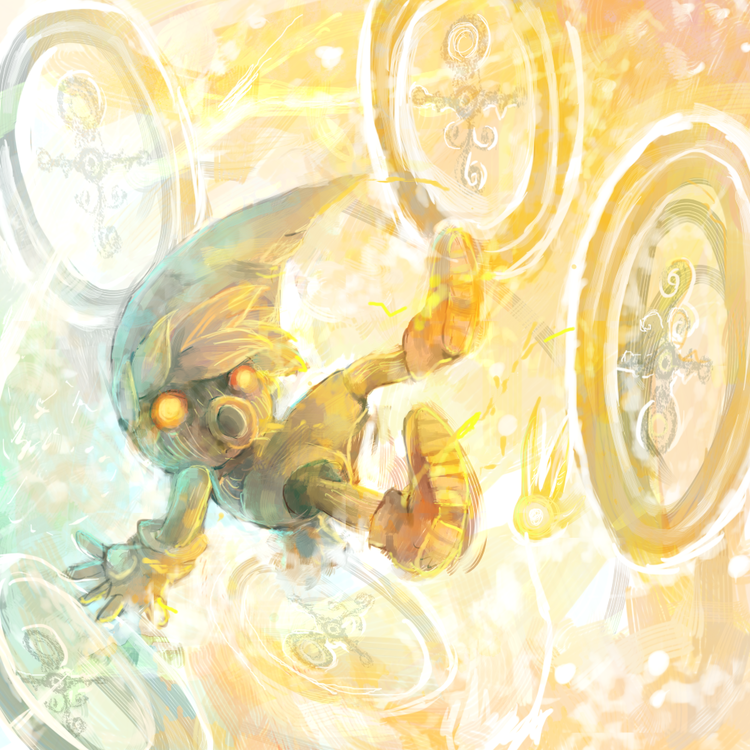 Watch
"Save and return to the Dawn of the First Day?"
Well!

I originally just put this on Pixiv because I had mixed feelings about it, but then I, uh, got some sort of... notification about a... ranking? I don't know exactly, Google Translate is iffy.

But, um, it seemed like a congratulatory message, so yeah!

[link]

'Course, the fact it's under "Rookie" means it's probably not that much of a big deal at all, but hey!
This is meant to be the first time using the Song of Time in Majora's Mask, with Link and Tatl glimpsing the end of the world briefly before being flung back into the more serene setting of the Clock Tower.