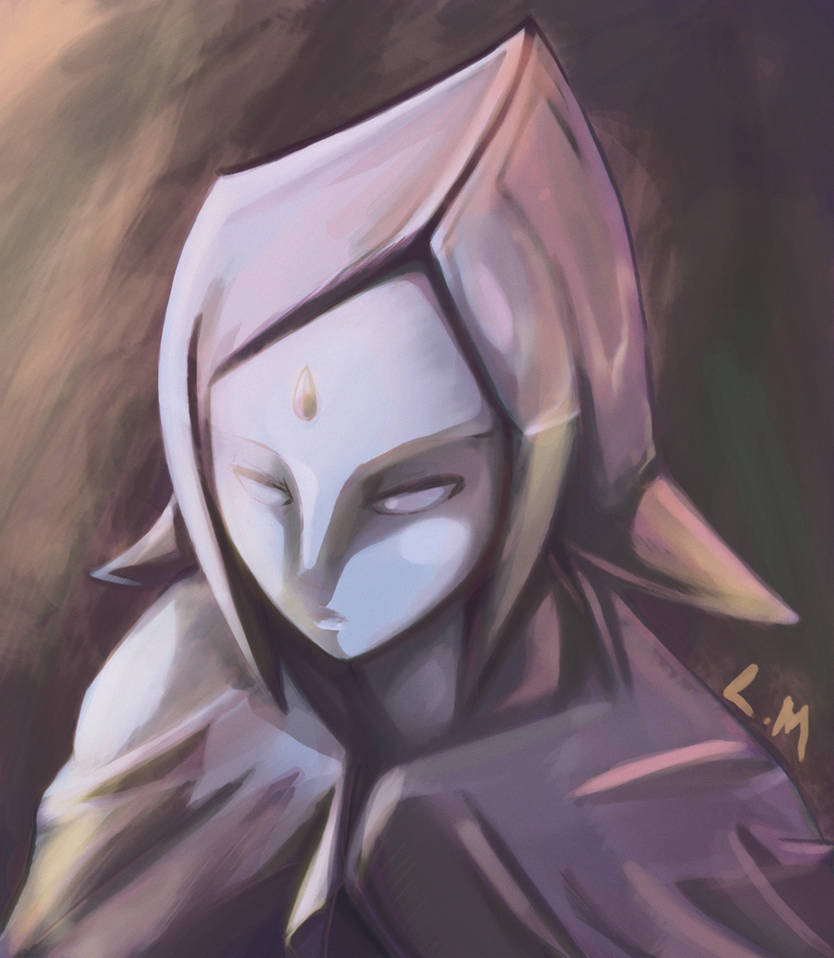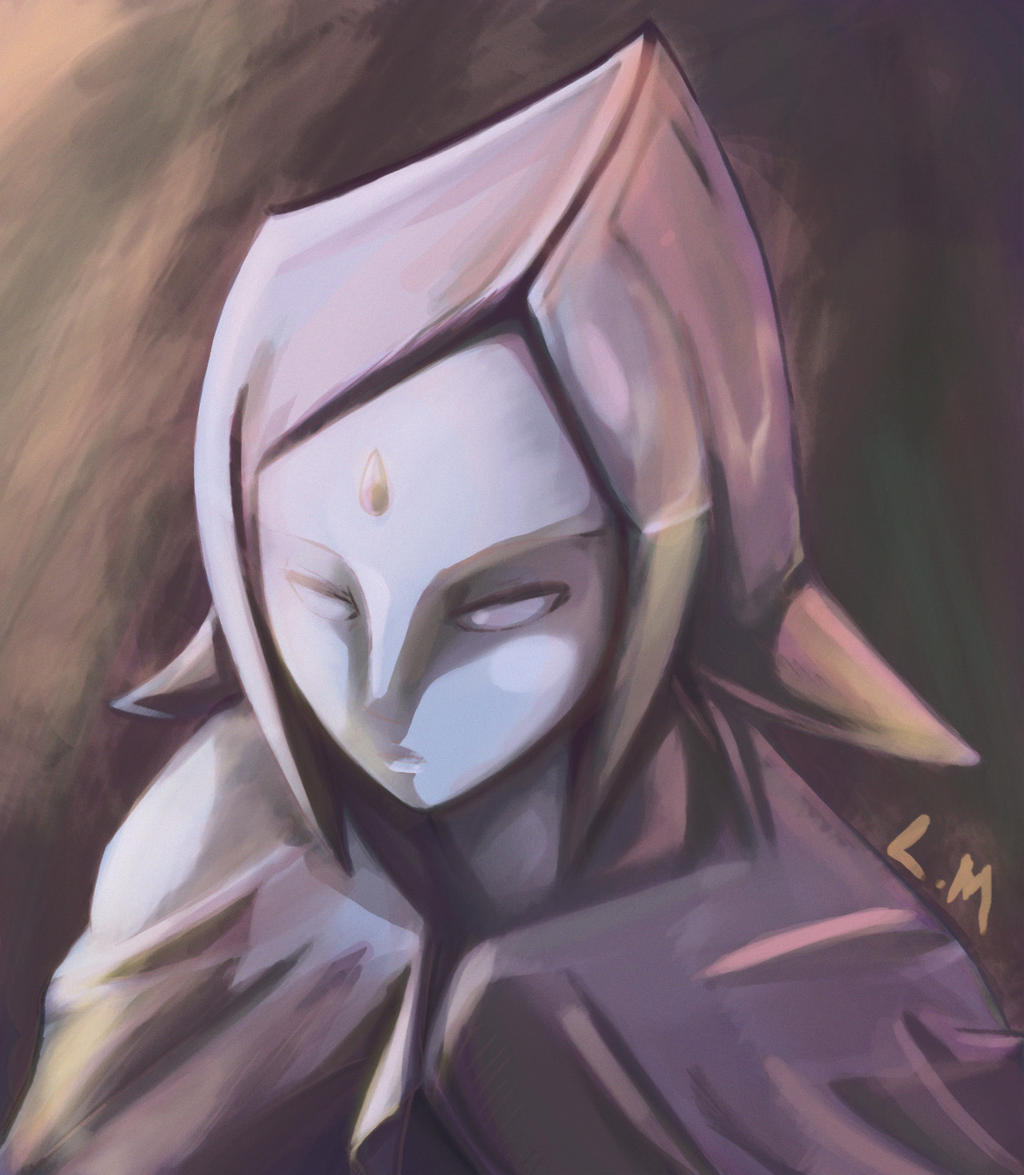 Watch
I'm very hyped for the new Zelda game coming up, even though I'm trying not to.

I guess its because this game's gameplay formula is going to be different than the traditional formula for Zelda games, and I hate the fact that Nintendo is being so secretive about it. It's hurtin' ma BRAIN!

Hopefully people won't have to bitch about how the next Zelda is just going to be the same thing again.
Personally, I'm not very picky, but, whatever. It's literally impossible to make every single person happy, so don't expect Nintendo to make everybody happy if it involves having this specific thing that needs to satisfy you.
Anyways, this is a picture about the mysterious character from the Zelda Wii teaser.
(Which is also rumored to be concept art.
.............Don't get your hopes up. I said, "RUMORED", not "CONFIRMED"!)
I took a long time on this one because of college work. I can't always be drawing 24/7. Still I decided to experiment with the colors and I wanted people to offer critique, if you want to, of course. Now don't worry whether my feelings get hurt or not or some shit like that. Criticism is a good thing. I need to improve, so don't be afraid to give me some advice.
...As long as it isn't something obviously immature, like, "THIS SUOX!", or, "U PHAIL WIT DIS PICE OF SHIIIT!" or unconstructive comments like that. You're intelligent people, I know you know better.

Character belongs to Nintendo
Art made by me
Do not STEAL, COPY, RIP, or EDIT