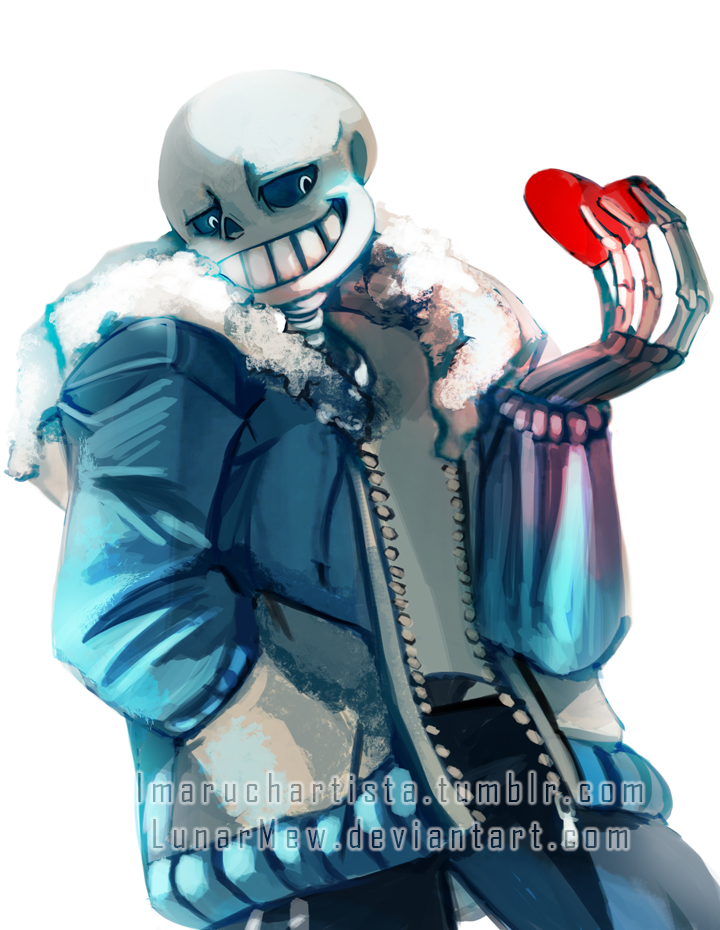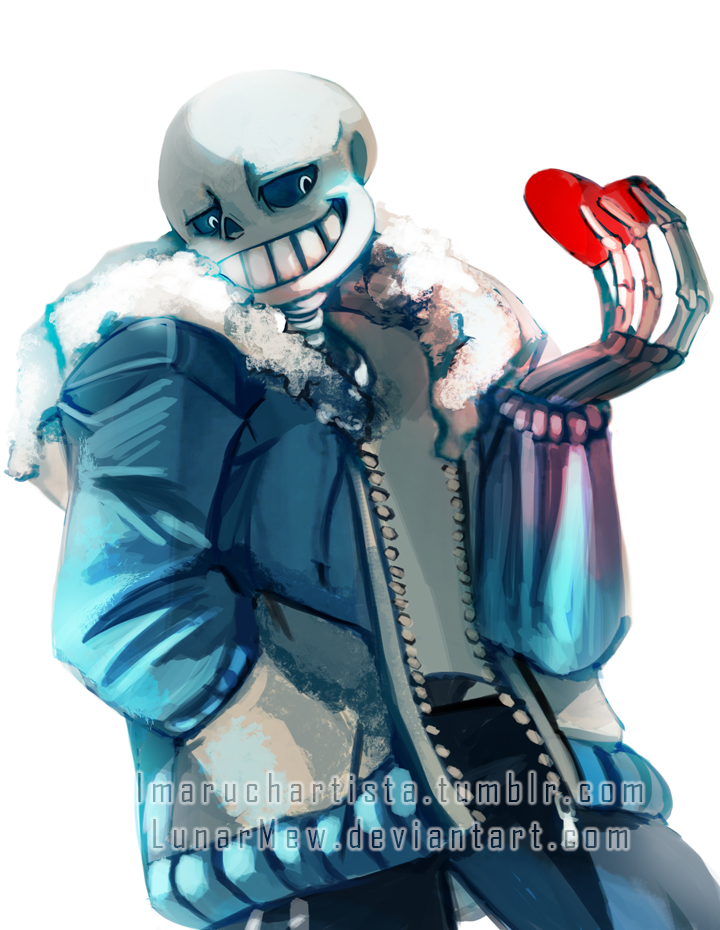 Watch
I'm painting my older doodles.

Please do not repost, thank you.

...Before Undertale, I never thought Skeletons could be... attractive. What is wrong with me. XD
Reply

You find him attractive because my drawing doesn't have the uncanny valley in it. :3
Reply

Reply

That's probably not a good thing. I don't want people to end up with a necrophilia kink because of me.
Reply

Reply

Reply

Love the colors in this

Reply

Reply

I'm not part of the Undertale fandom, nor have I played the game, but this is amazing!
Reply