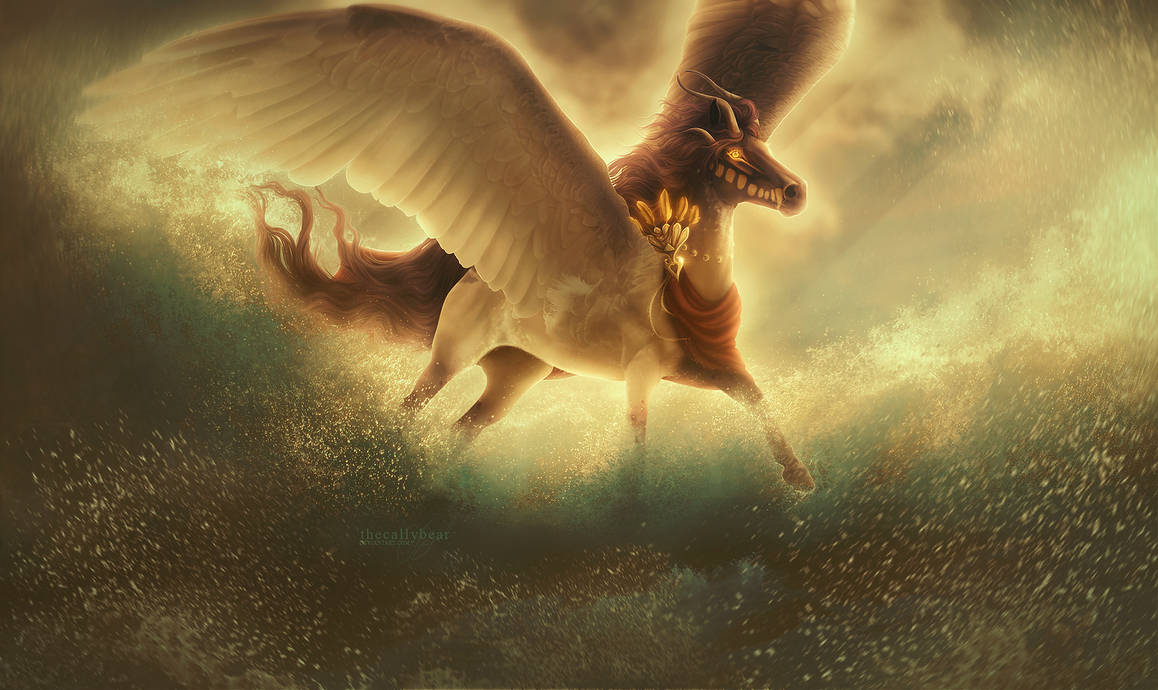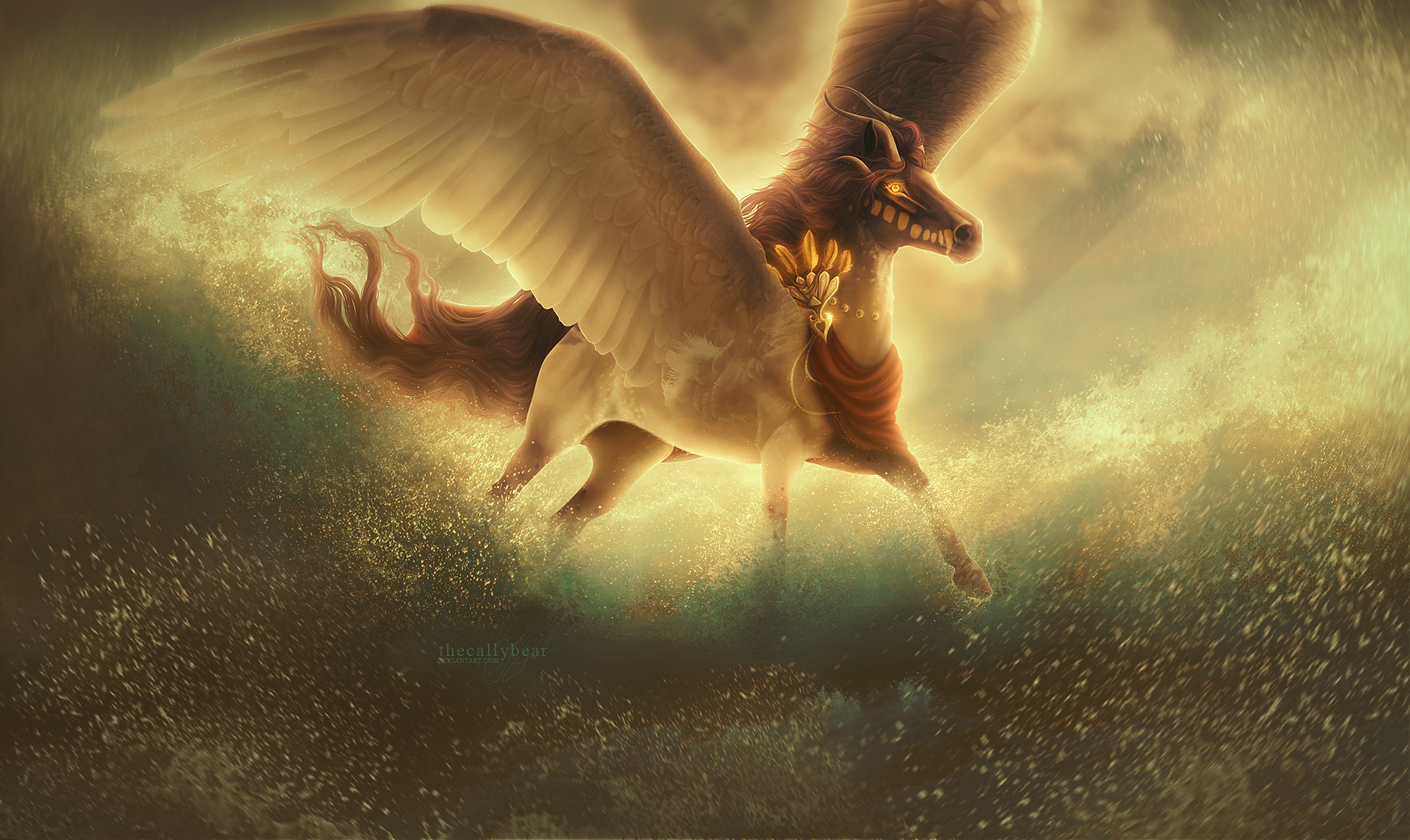 Watch
throw back to the last time i made iso a year ago; ISOPIA. as mentioned in that deviation, Iso is owned by oddmountain and played on Helovia! this is a commission for oddmountain who owns 1 of my 3 commission slots. i'm pretty sure at this point, she needs a folder for herself in my gallery.

i'm in this really weird rut at the moment. i start an image with confidence sky high, i'm in love with the work i start, excited by the endless possibilities i have in my mind. and then slowly but surely as i progress that confidence drops lower and lower until i hit approximately 75% complete and i want to scrap the image. thankfully, the next image i have coming up is a wolf so i'll have chance to refresh myself!! i hope that one day i'll come back to this and be more impressed at what i've created. i also owe a thanks to kaons for helping me look at this with a completely different perspective.

EDIT: I FORGOT TO UPDATE THE FILE! it drives me nuts when people don't list what they've edited lmao, so i've redone the grounding and added the leg markings because i forgot them. and i've added the process gif!



Sky Stock 136, Lens flare, Water Splash PNG SET 3, jewellery/cloak/horns/feathers & rest handpainted by Lunarlueur

© thecallybear.deviantart.com
This piece may not be used, copied, republished, or edited without my permission.