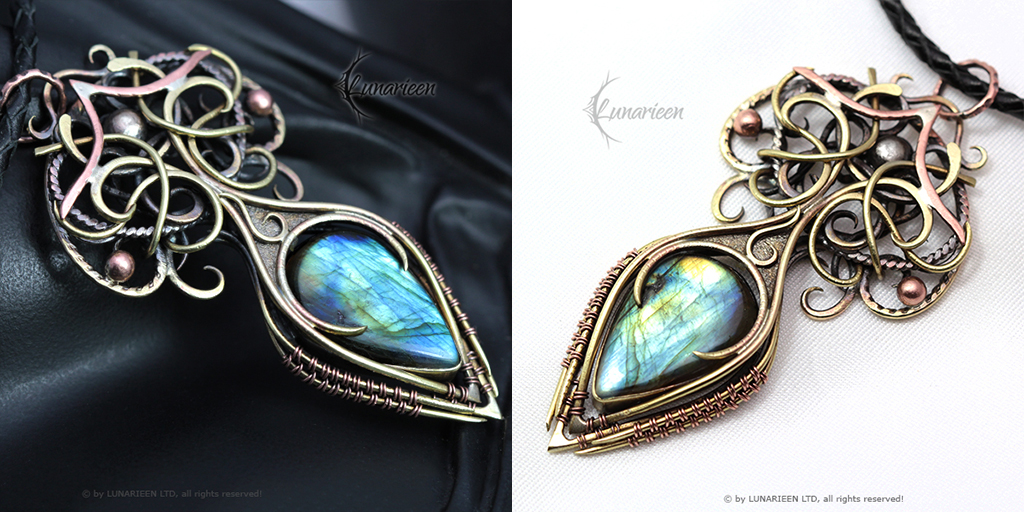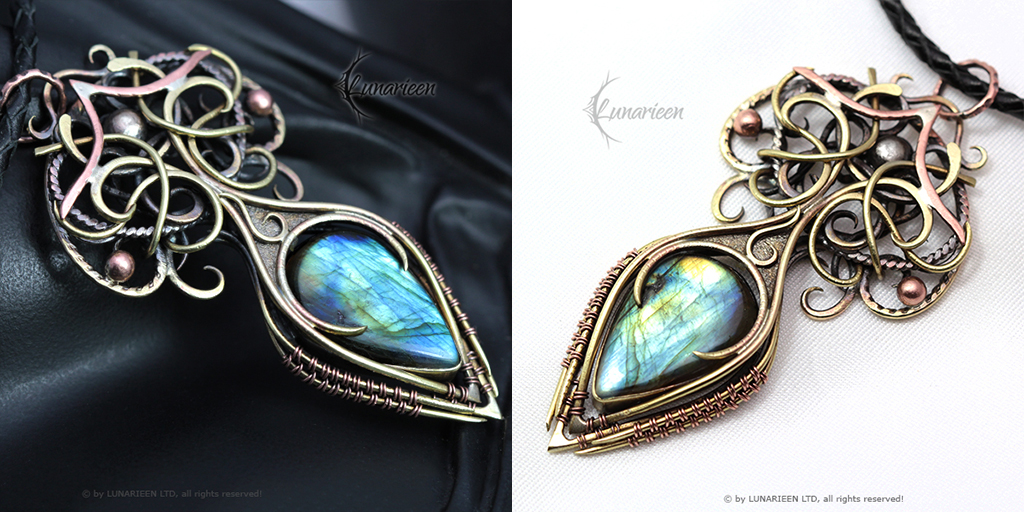 this one's very striking!
Reply

reminds me of the earth and nature in general.
Reply

Reply

Love the way yu totally broke all the soldering & traditional jewelry rules of mixing metals yet made it work & look over the top gorgious!
Reply

This reminds me of a stylized kraken~! Gorgeous~!
Reply

my favorite gemstone

Reply

Love the combination of metals, and of course another fabulous labradorite!
Reply

Reply