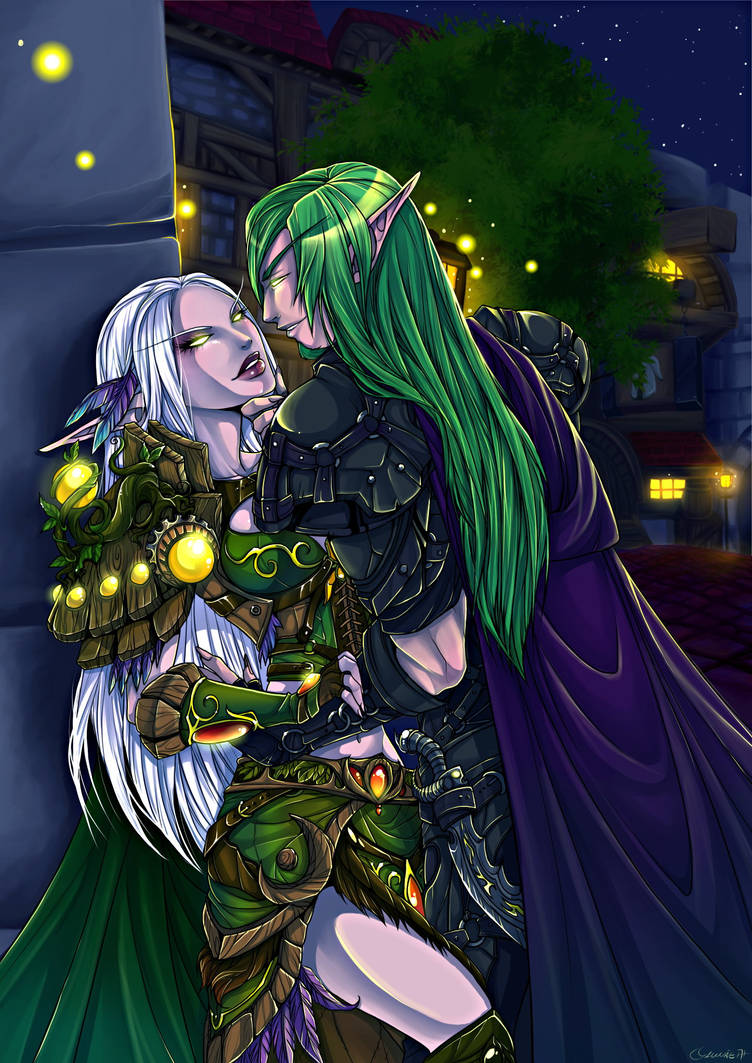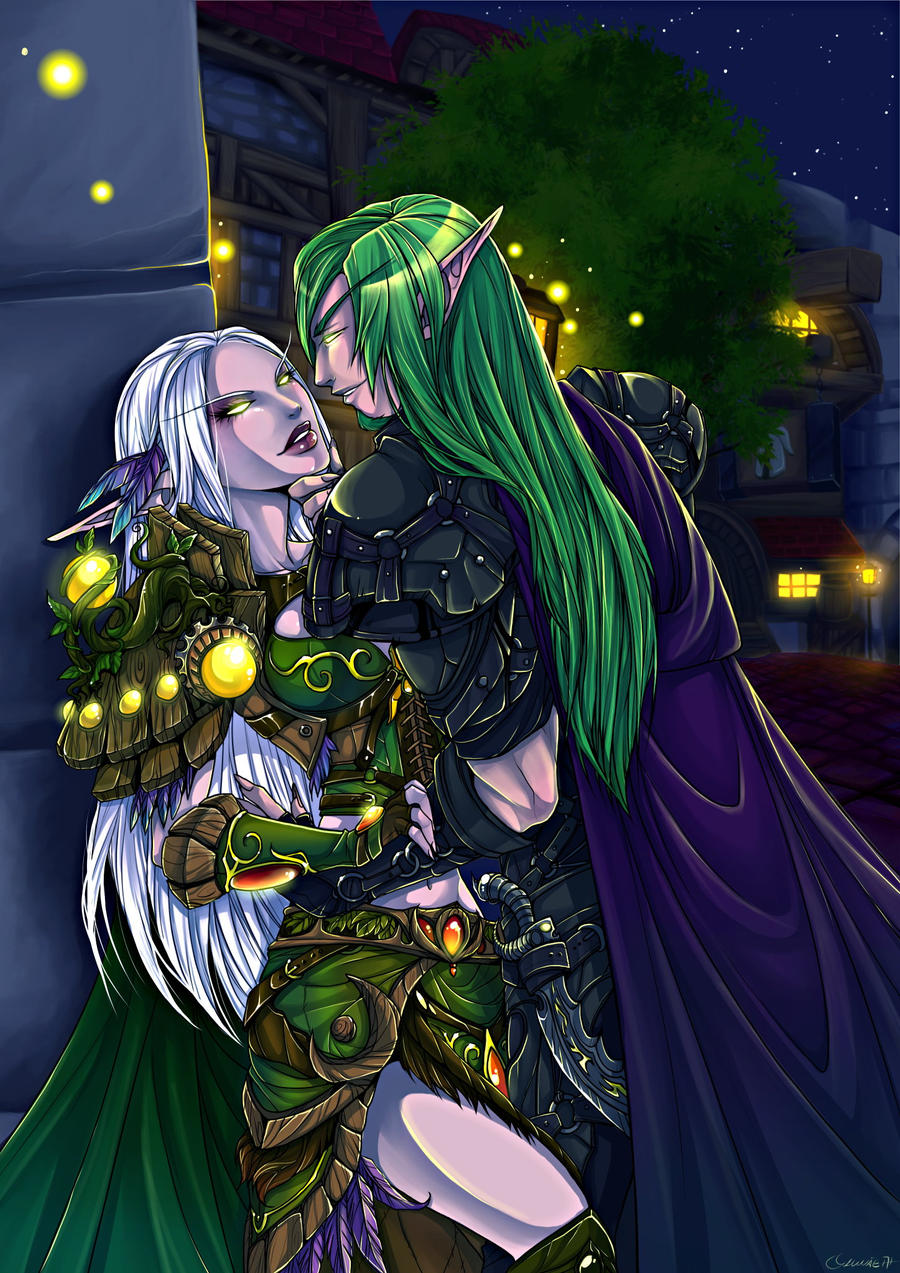 Watch
Love is in the air :3
Commission for

with her and her boyfriend's World of Warcraft characters, in their favorite place, Stormwind!

Since im a WoW addict myself as well i was very happy to get my first WoW commission and put my best on it, yet i feel like it still should be better >_> But maybe i'm just really tired haha
Thank you very very much for commission me!

Oh and one more thing...
GLORY FOR THE ALLIANCE! ,|,,|