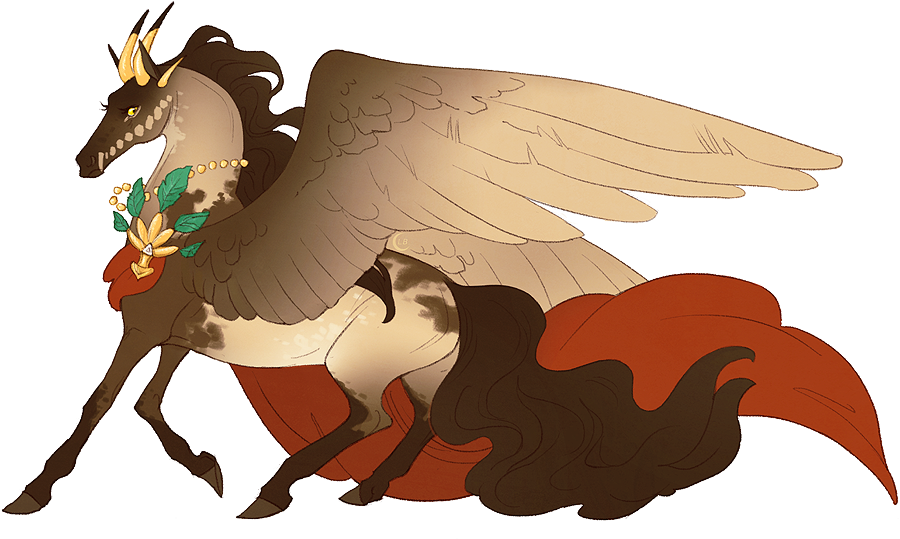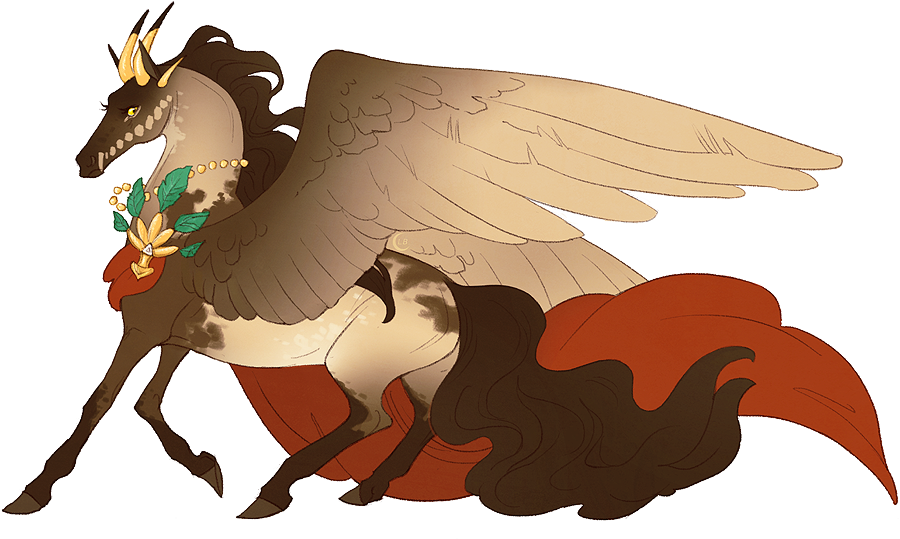 Watch
isopia for incredibabe
oddmountain
!!! HOPE U LIKE TY FOR WAITING APPROX A QUADRILLION YEARS
everybody can go meet this lady on heloviaaa she super cute and is also the daughter of a god so
i was feelin too low-energy to fuss over painting/manips today so i figured i'd get this FINISHED
i've also had an Itch to rp again and workin on this kinda made me want to.... actually...... join.........
like i feel like that would be a Fun Thing and also tons of you guys are there so like............... hmm
ANYWAY lmao expect more commissions within the next week, i am chuggin along, choo choo xoxoxo
PS i'm not sure if i flipped her wing coloring around?????? lmk and i will fix the heck out of that
PPS got Worried and fixed a lot of stuff i was too sleepy to do anything about yesterday!! this is Better
* other art of isopia!