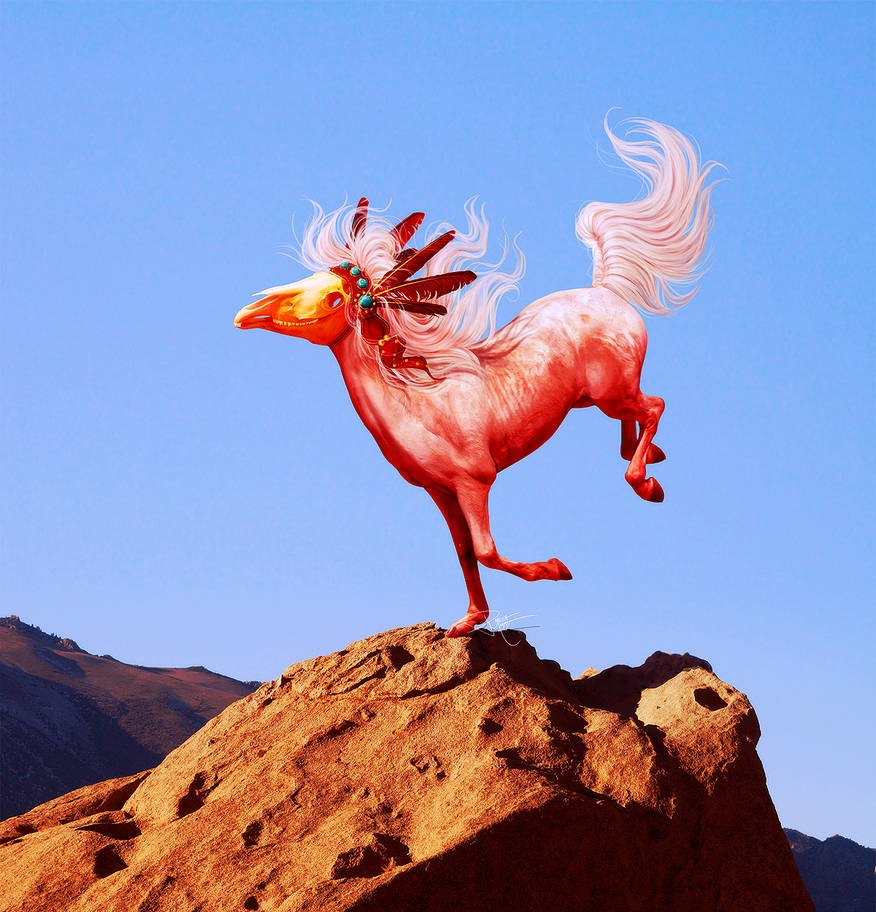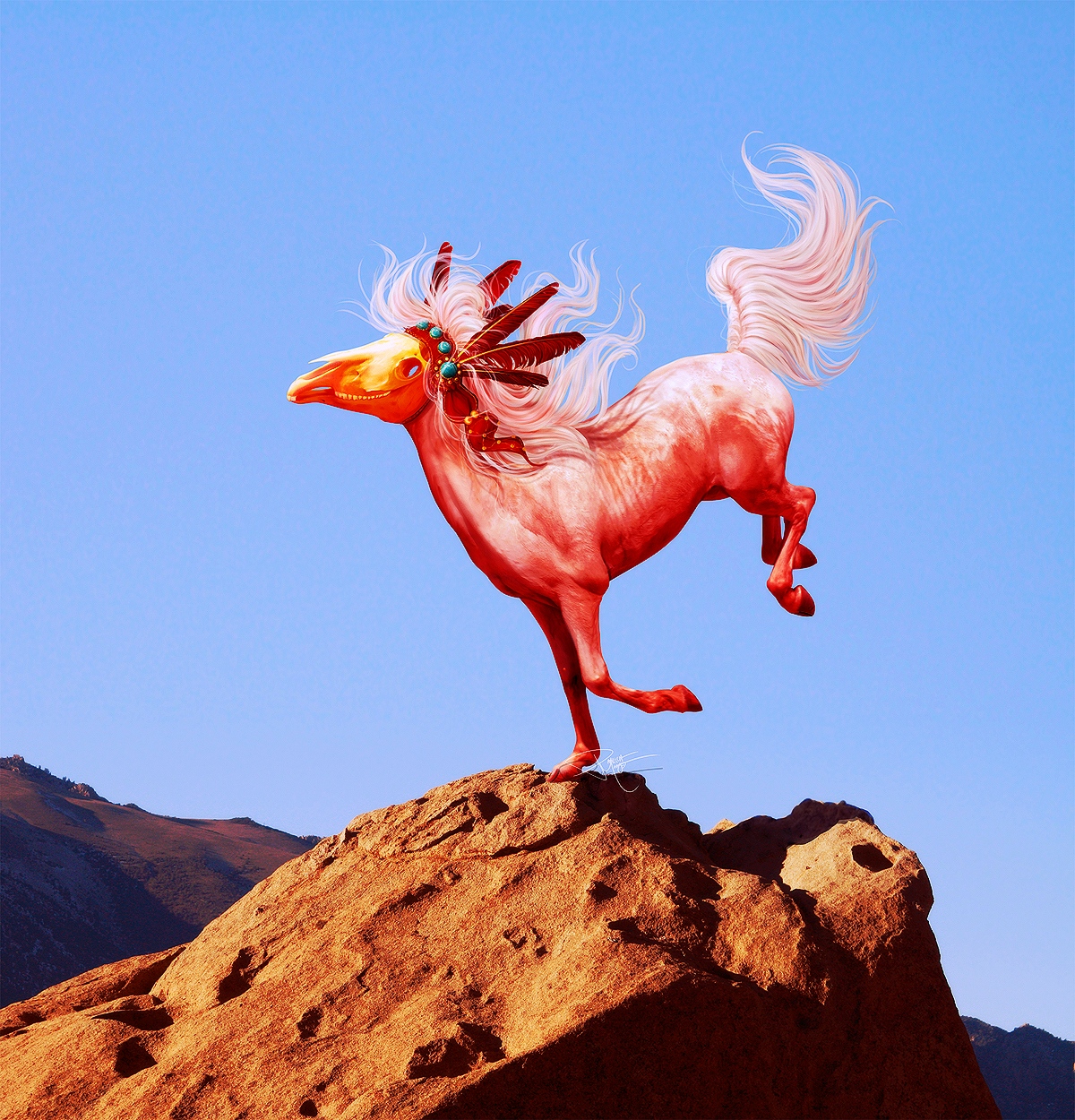 Watch
and a free wind blowing through your hair !


EDIT: painted over both the mane and tail and i think it looks way better !! phew ~
i also made them a bit whiter, but i ... i don't think anyone can actually tell. oops.
but otherwise this piece came out exactly the way i wanted it, ho ho ho ~ @ < @
this baby is phoenix, a monstrously cool cat for the thrice as cool *TheSilverBells !
he lives in a sparkly desert cave and does magic and looks goofy and i love him.
first time i've used *Colourize-Stock's draggie in literal years and it was a blast !
(also i have been doing loads of " flying " ponies lately hahaaa sorry about that)
hope you all dig it as much as i doOoOo do do !!
continues ignoring her growing pile of unanswered comments


* other art of phoenix !!

*Colourize-Stock ([link]) / ~RoonToo ([link]) / *Lupen202 ([link]) / *Brin-Kennedy-Stock ([link])