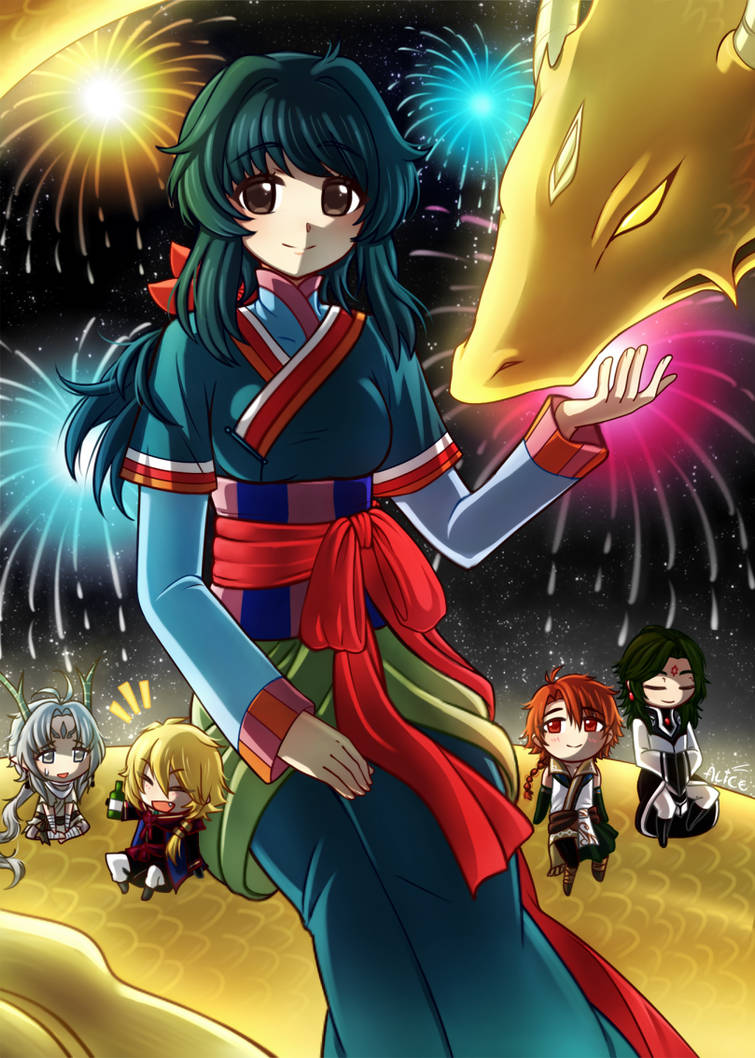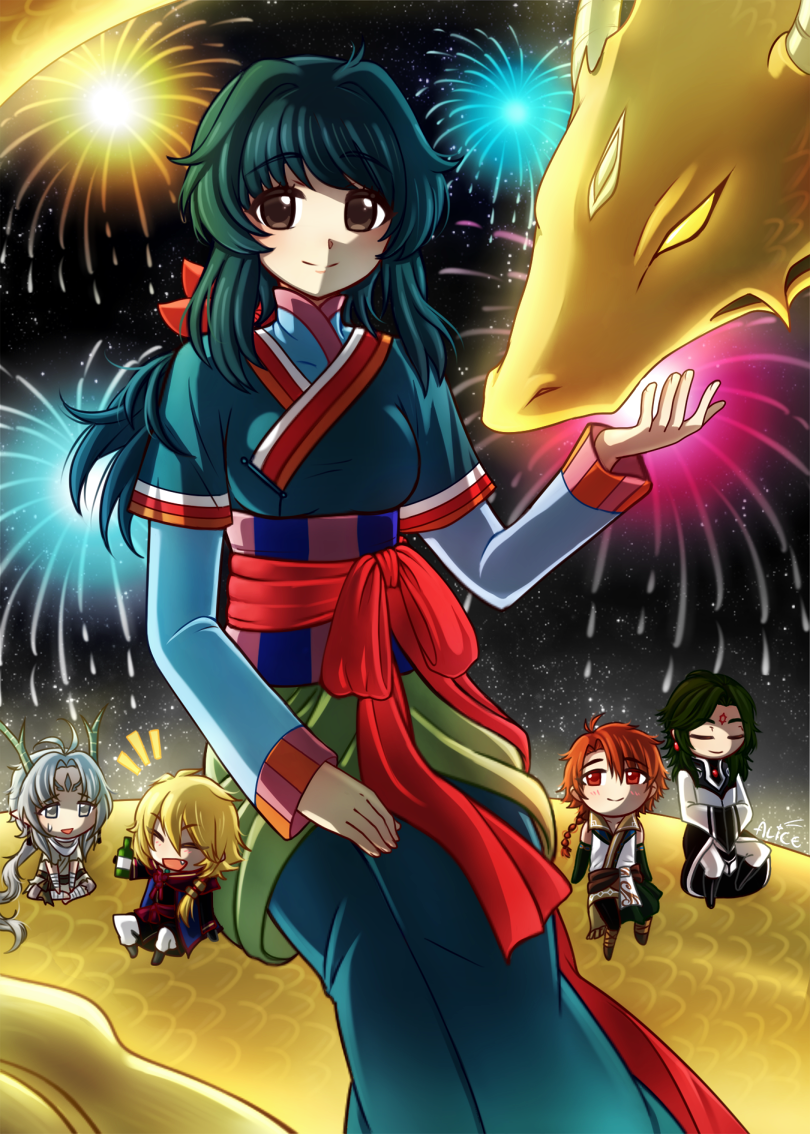 Watch
My entry for
zeiva.deviantart.com/journal/D…
I wanted to make a "night" feeling, but it seems I failed....Still, I hope it's ok.

Muchísima suerte en el concurso, sis QUQ

Te quedó precioso y con ese uso único de color que le das

Reply

Reply

Whoa! That looks great! Love the chibis, they are so cute! >w<

Thank you for the entry! Yours entry no. 30!
Reply