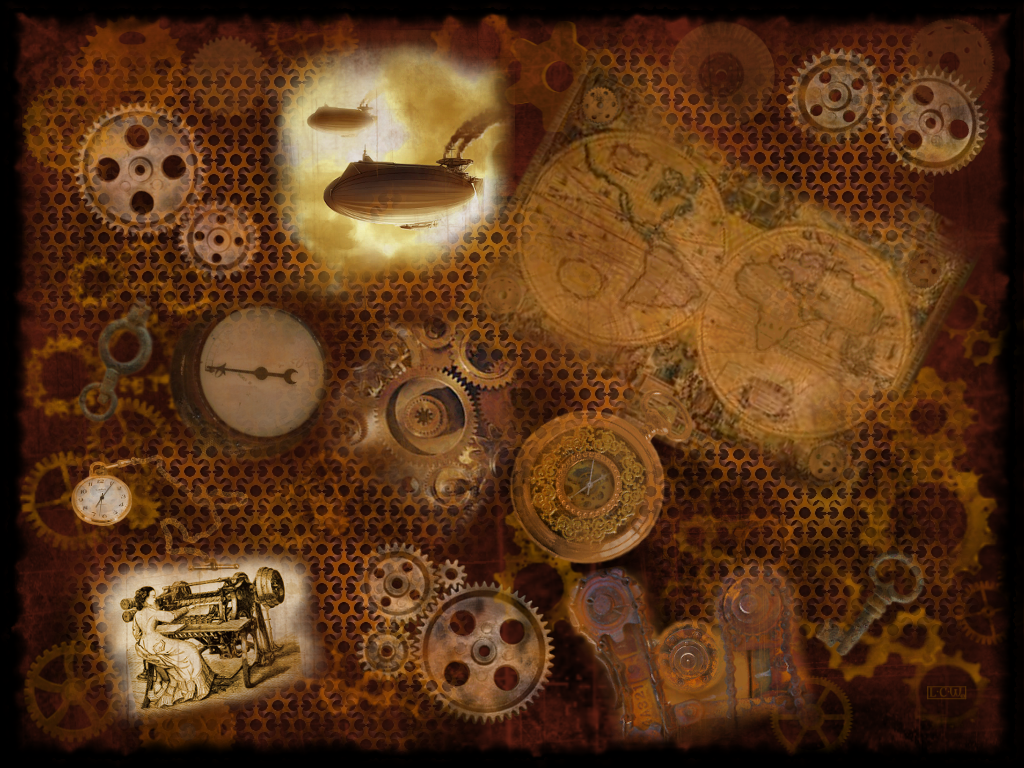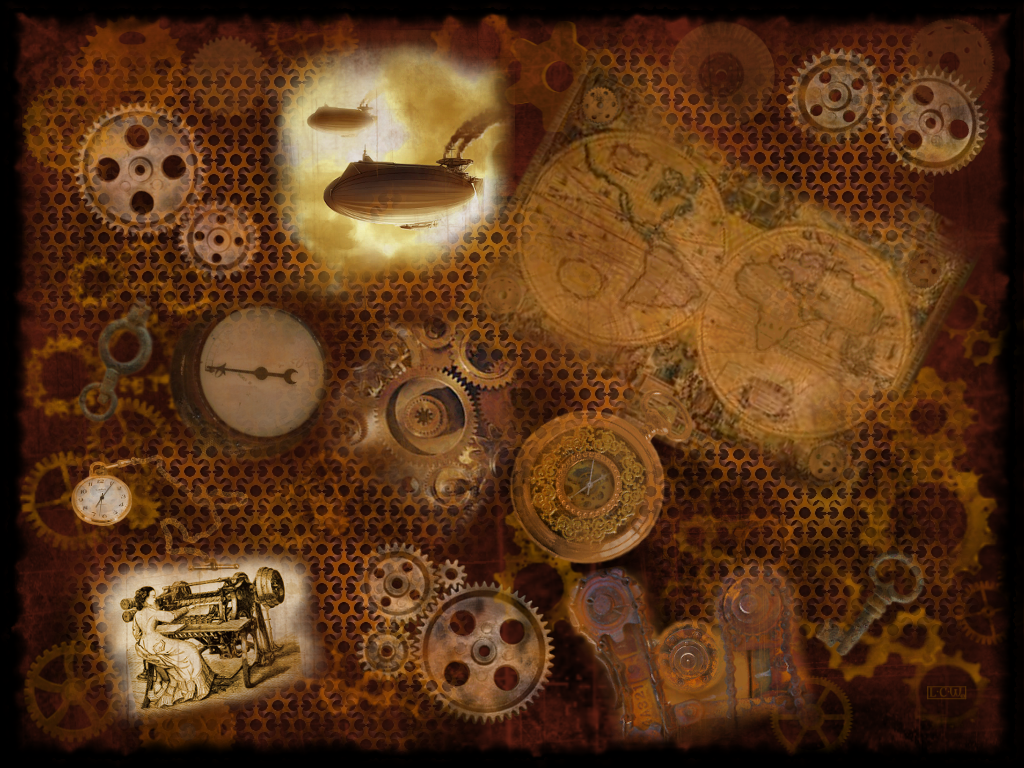 Watch
My second Steampunk wallpaper.
I've never had sooo many layers on something before!
Credits are :
keys, map, victorian woman, air ship, clockworks, pocketwatch with chain- random finds from other sites.
Steampunk Industrial Gizmo 2 + 3 pictures by ~
FoxStox
Steampunk Object 6 by ~
pinkpaint-stock
PNG Gears by *
redheadstock
Pocketwatch 2 by *
CAStock
Metal Grid pattern by *
istarlome
Grunge brushes by ~
Project-GimpBC
Grunge Cogs and Gears brushes by ~
IntergalacticHussy
whew,that's a lot of stuff for me LOL
The owner of this deviation has disabled comments.