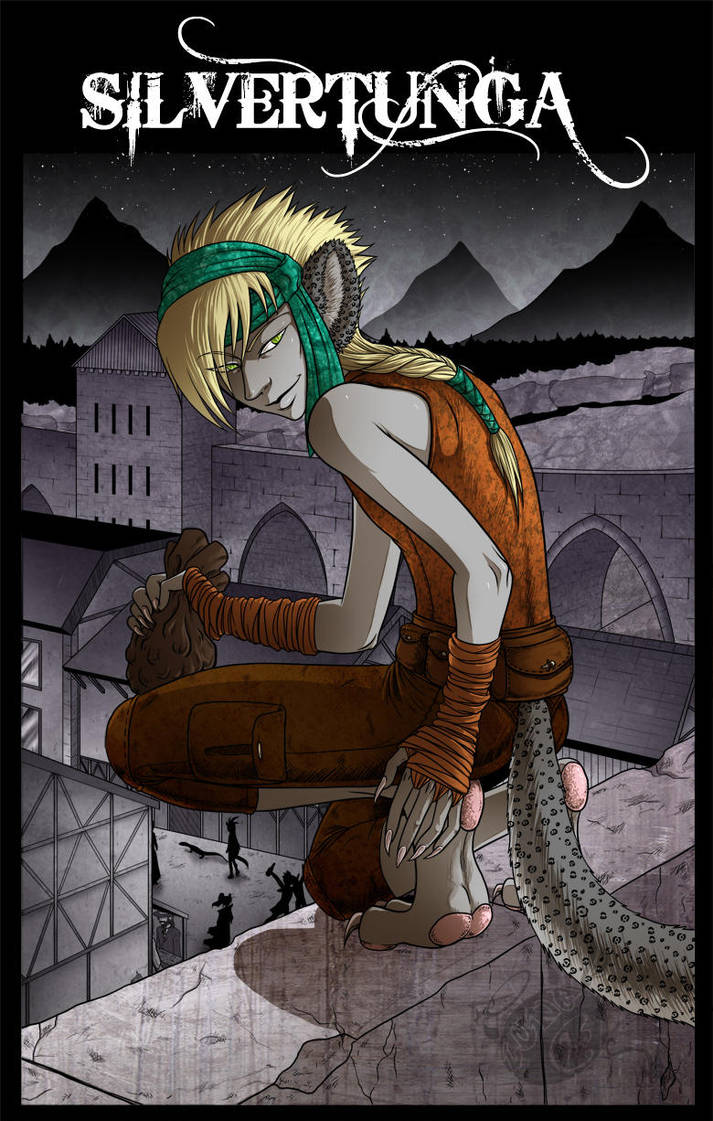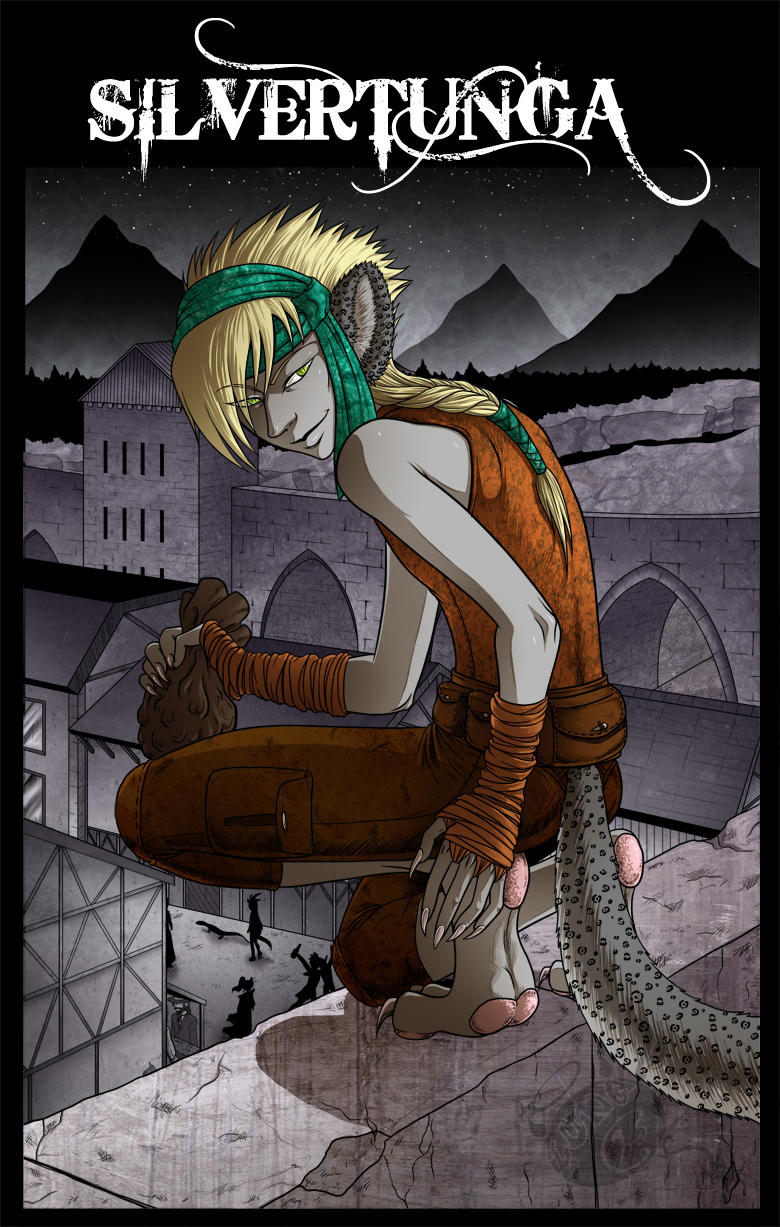 Watch
I'm making a donation side comic to Vortex called Silvetunga!
It's about Japool in his youth! 40 years before he got so brutally murdered in Vortex

I will post MOST of the pages here on DA, but not all of them since there will be *cough* NOT child friendly *cough* material in it~~
ALL of the comic (as it's getting uploaded) and more information about it can be found at this
[link]

va det den du pratade om som skulle bli "porrig"? >w>
Reply

God...I love Japool so much...So much. ♥_♥
Reply

X3 I'm soo glad you do Chi!

Reply

I can't stop staring at his ass... I mean tail... I mean the details! Yes, the details in this picture are amazing.

Reply