If I erase mistakes
If I relive this day
If it all goes away
Am I still human?
---
hi there, i'm just a strange guy who collects gas masks
I hope I don't scare you off
I may be quiet at first, but once you get to know me i'm really quite nice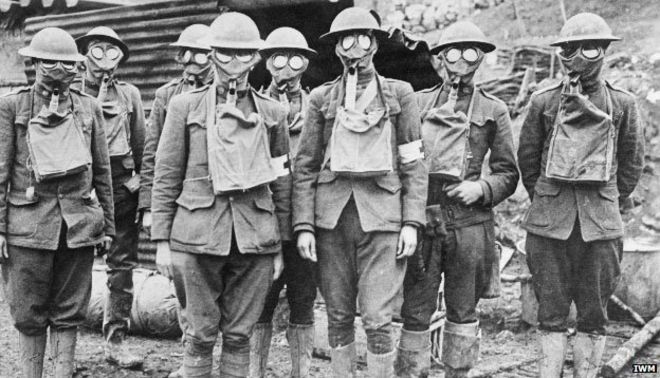 I am head of the asbestos empire

here, you will find much gas mask, and some cheeki breeki as well
"With all my heart I'm yearning, but it won't stop the burning"
- Nik Ammar -
"So play the card of violence, play the card of fear. And when your hand is empty we will still be here"
- All Good Things -
---
I'm a big history buff
I particularly enjoy the world wars, and any disease outbreak
---
Some dear friends
-
TheConfusedLyricist
-
-
JoyfullGamer
-
-
Katze-Kotek
-