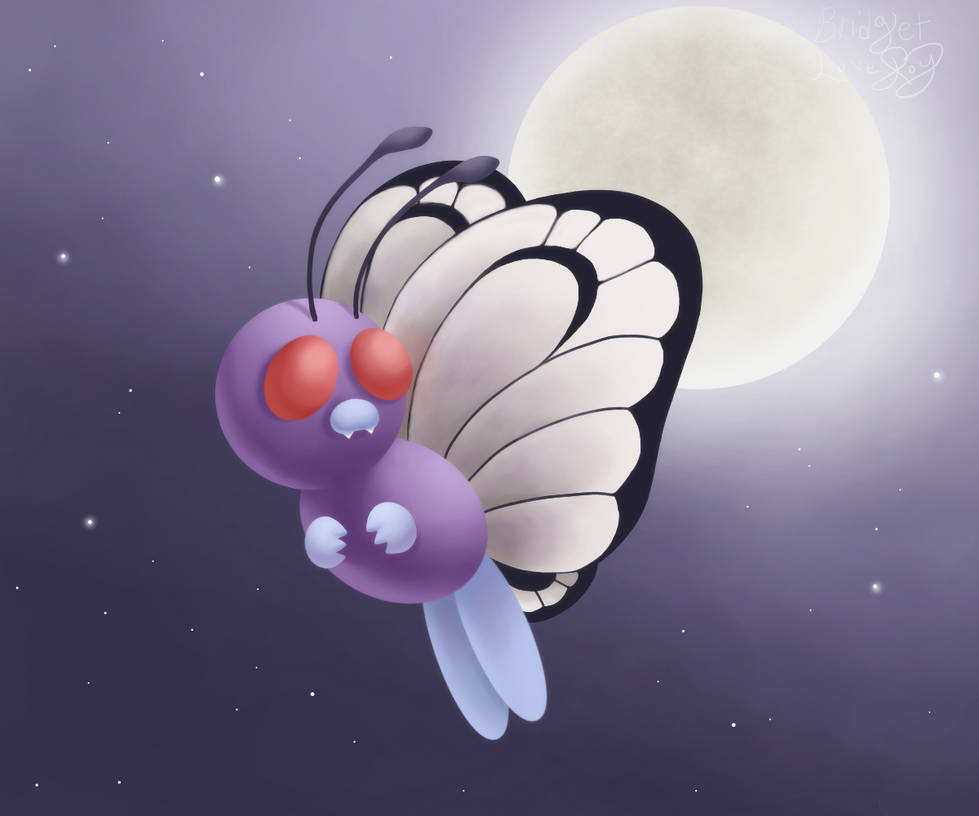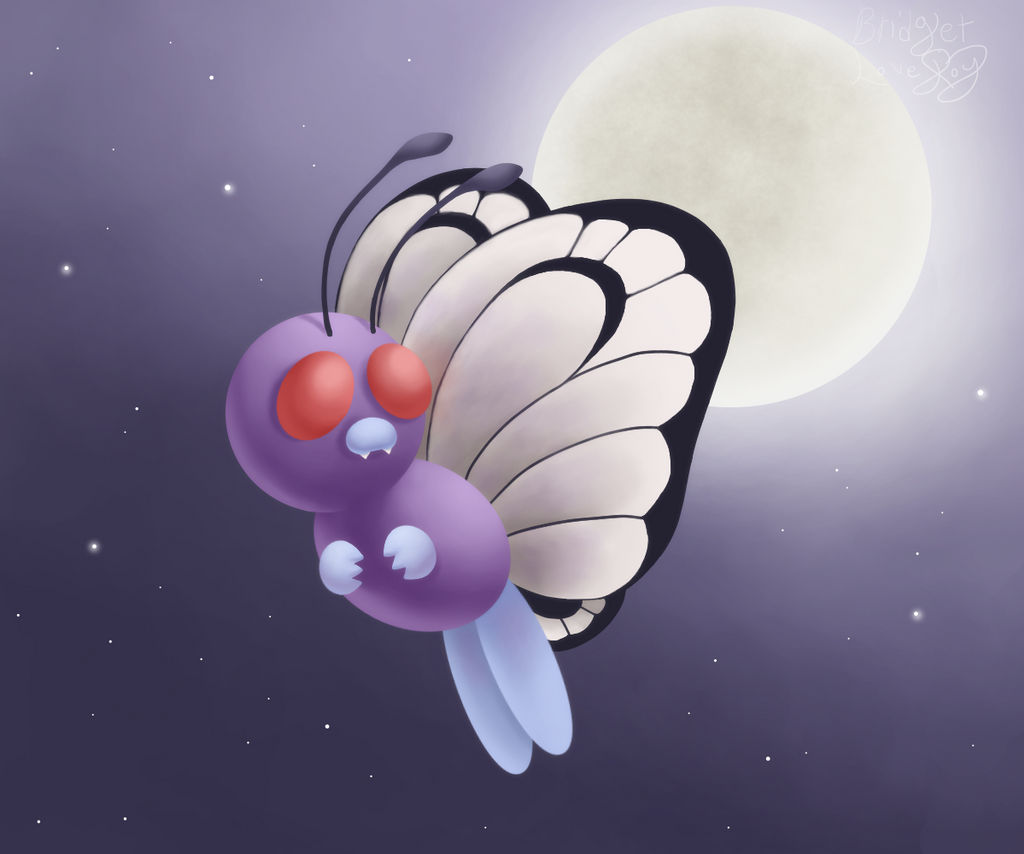 Watch
Number 12, Butterfree! The Butterfly Pokemon! I'm trying to fill in a few spots at the beginning of the Pokedex for my Pokemon drawing challenge, and even though I technically drew Butterfree in Metapod's picture, I still needed to give Butterfree its own picture. (I'll do the same with Beedrill).
Caterpie Link
Metapod Link
Fun Fact: In Leaf Green I named my Butterfree "Lunesta" because of the butterfly in their commercial, but I think I changed it to "Margarine" later.

Made in FireAlpaca with a little help from GiMP
Pokemon belongs to Nintendo/Game Freak/Creatures, this art belongs to me. Do not use for any reason without asking permission first.