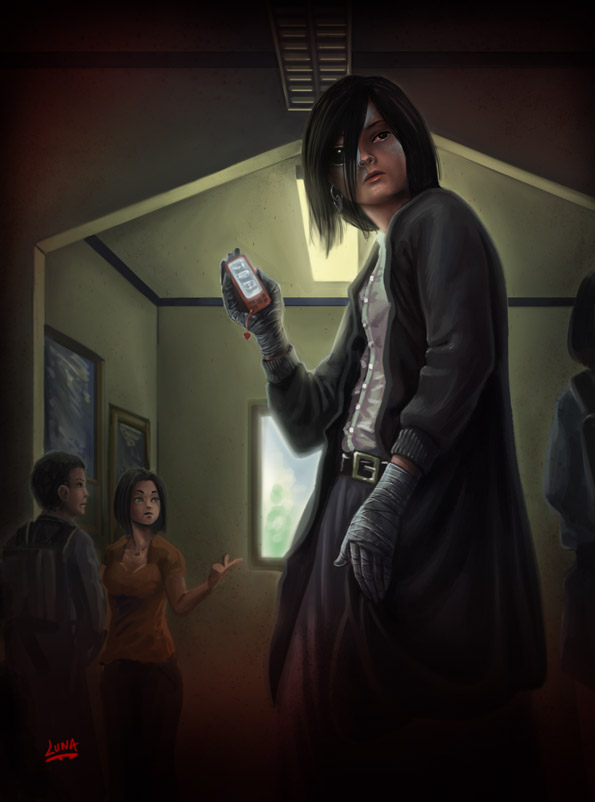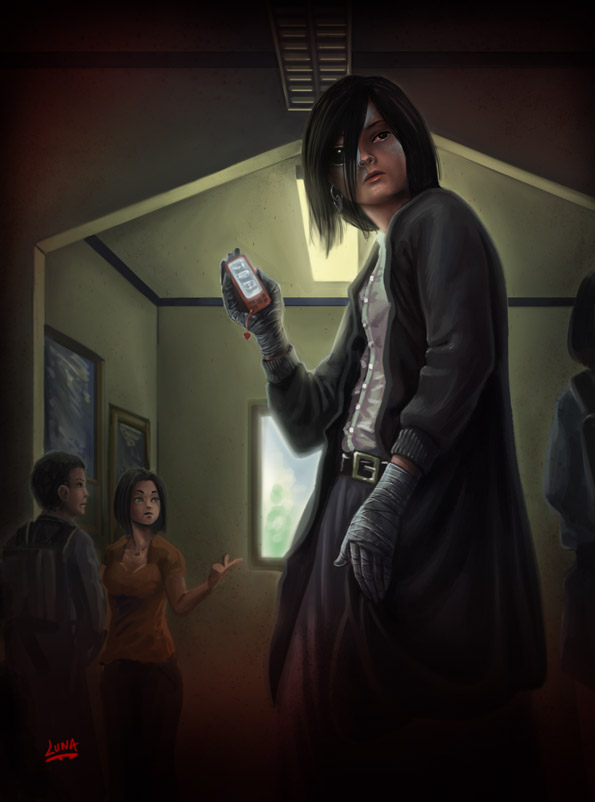 4h30 of work, painting inspired from serie Hemlock Grove, it's Shelley Godfrey.
4h30 de travail, peinture inspirée de la série Hemlock Grove, c'est Shelley Godfrey.
Timelapse :
youtu.be/A_fXMZVW9Mk

Reply

Great job

Reply

Only 4h30? That's freaking amazing! Beautiful painting btw.
Reply

I adore Shelley! nice job
Reply

this is lovely, Shelly looks beautiful and badass in this
Reply

This is brilliant, I love the detail! Truly amazing!

Reply