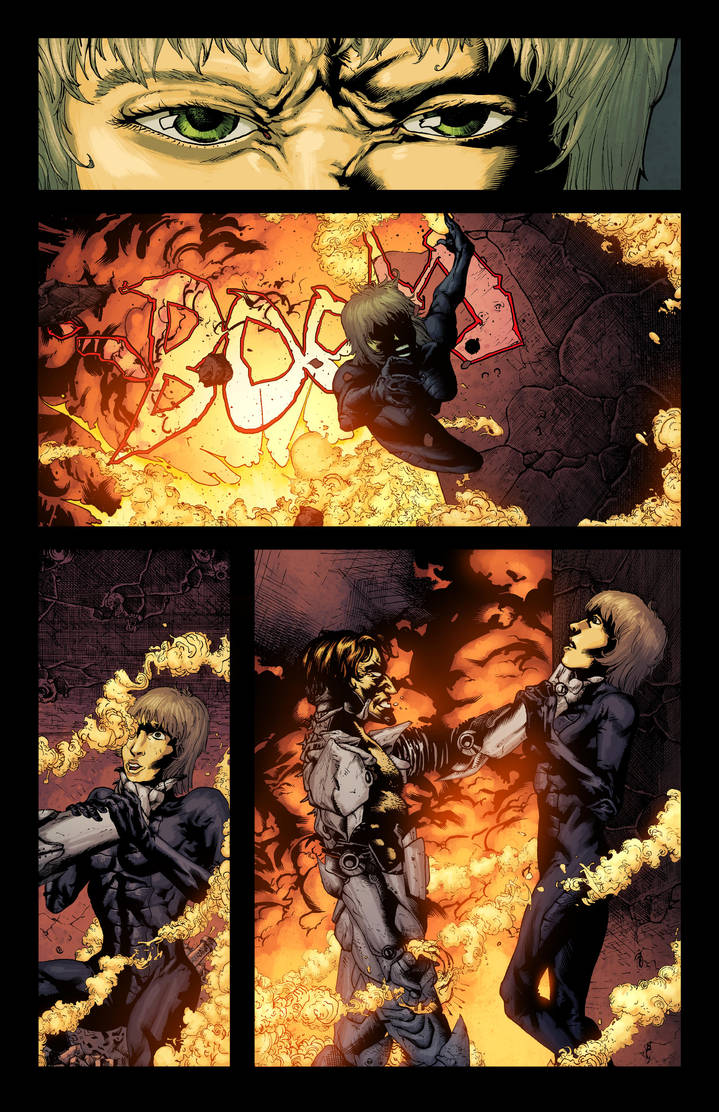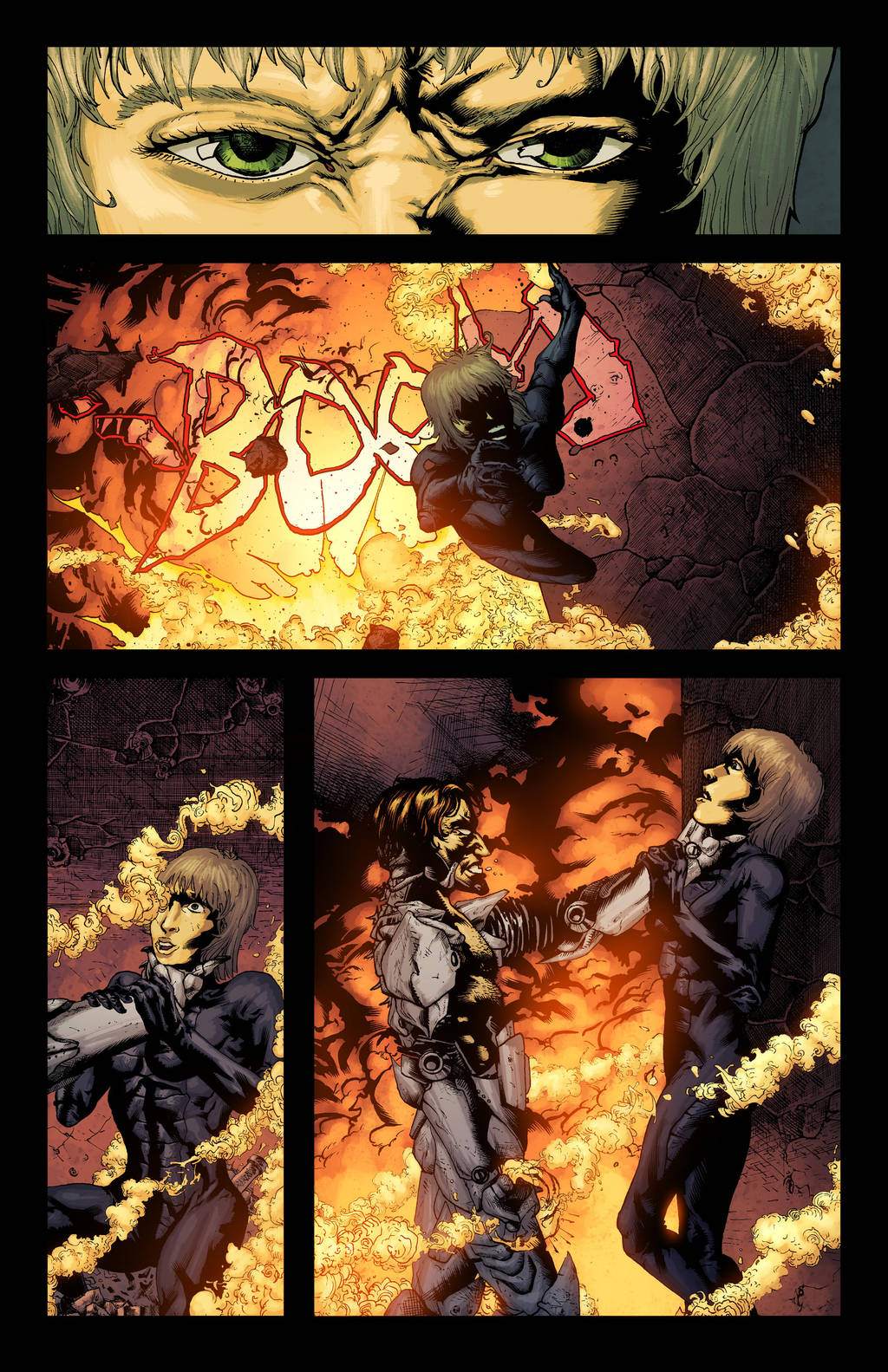 Watch
Another fun page to color from Template!
Be sure to check QAMcomics
www.qamcomics.com
every Wednesday for new content!
Also, the collected Template issues so far are now available on Comics Plus (iOS/Android/Web)!!
Art: Andrés Quezada

Colors: Me (Nathan Lumm)

I have learned so much from your youtube videos. Yet, I still have much more to learn (and perfect) from you, so keep up the good work!
- Greetings from a fan in Denmark!
Reply

just found you yesterday on youtube. Your work and attitude towards art is inspiring. The way you present information is easy to follow and understand. Thanks.
Reply