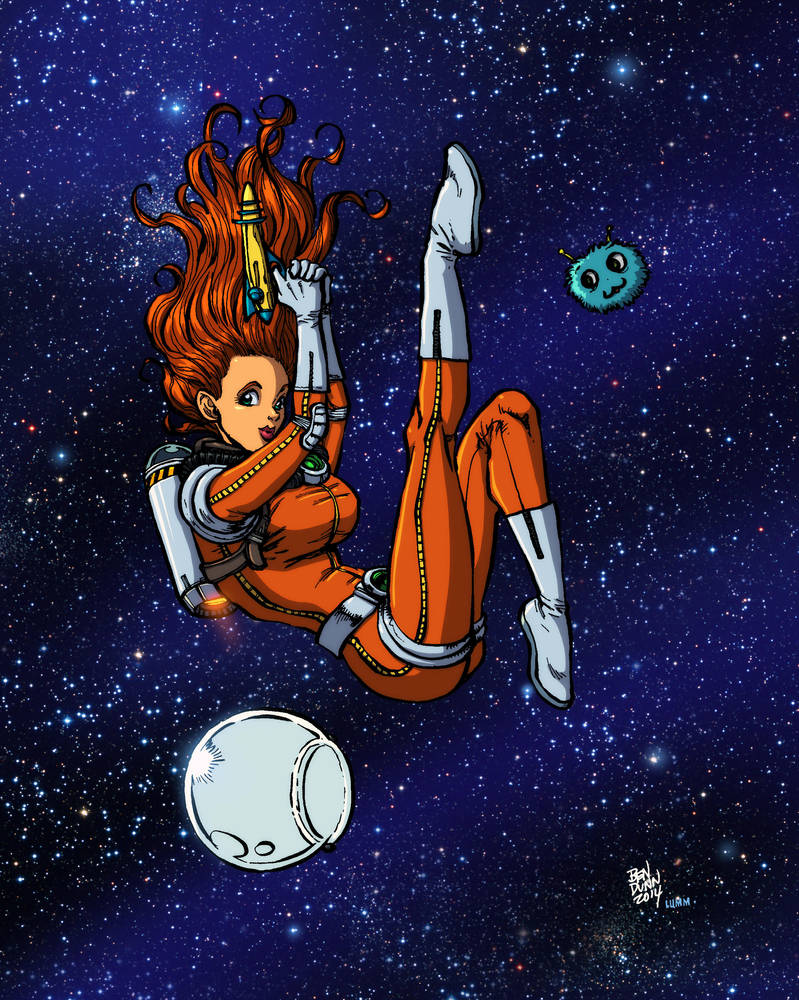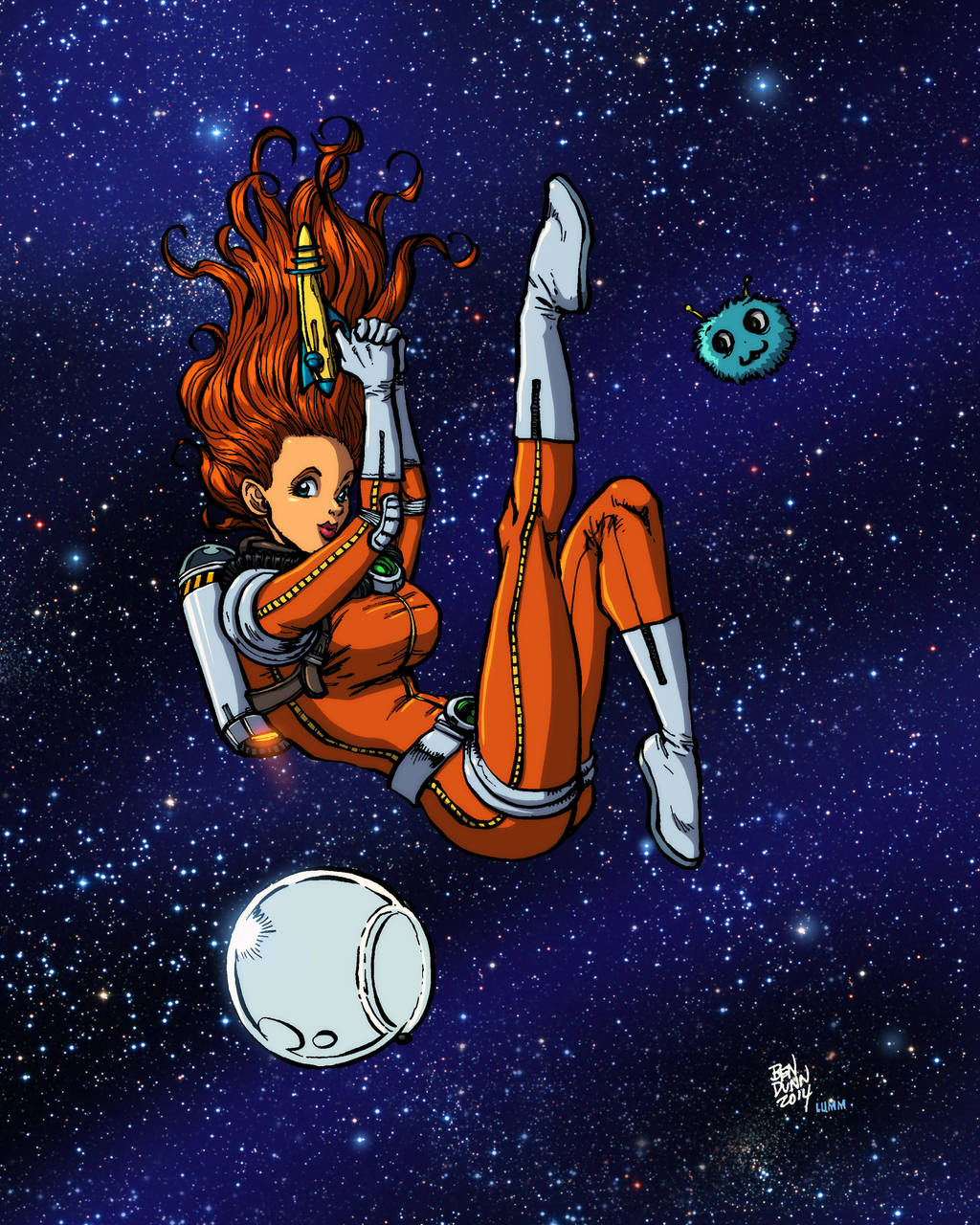 Watch
It's been a while since I've done some cel Shaded stuff or colored anything from Ben Dunn. So, here are the two combined!
I recorded the process for an episode of my Comic Book Coloring 101 series. You can check it out here:
www.youtube.com/watch?v=KKEG71…
Also be sure to check out Ben's latest Kickstarter!
kck.st/1tCDRni
Art: Ben Dunn

Colors: Me (Nathan Lumm)