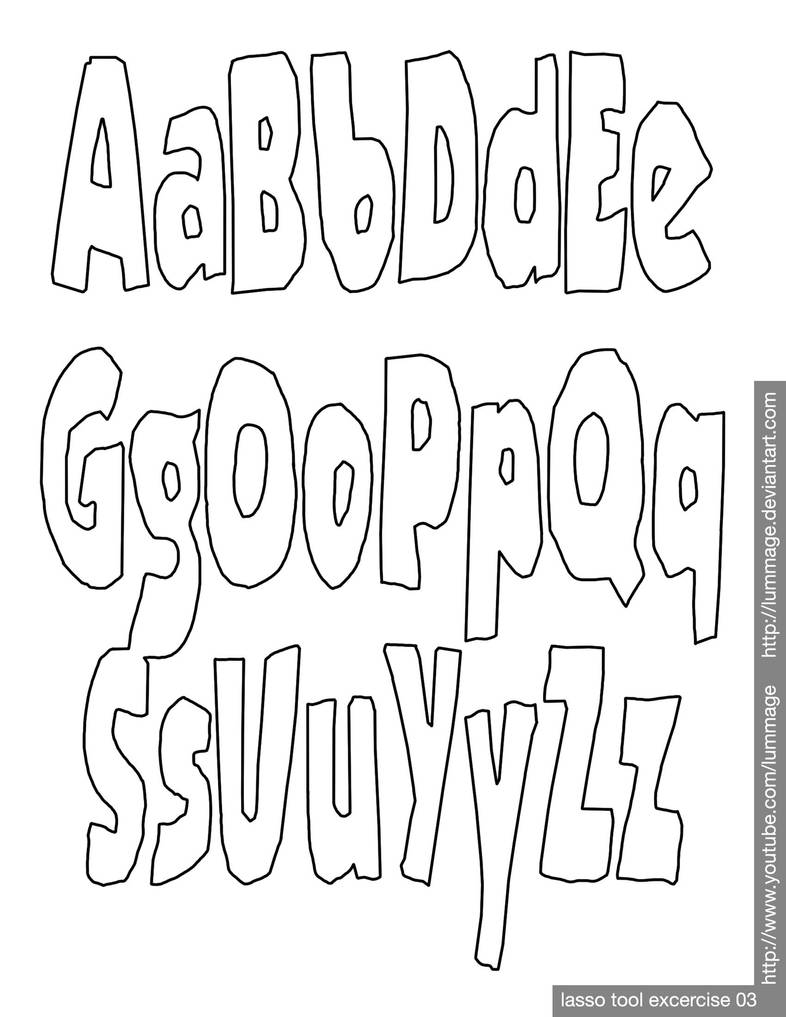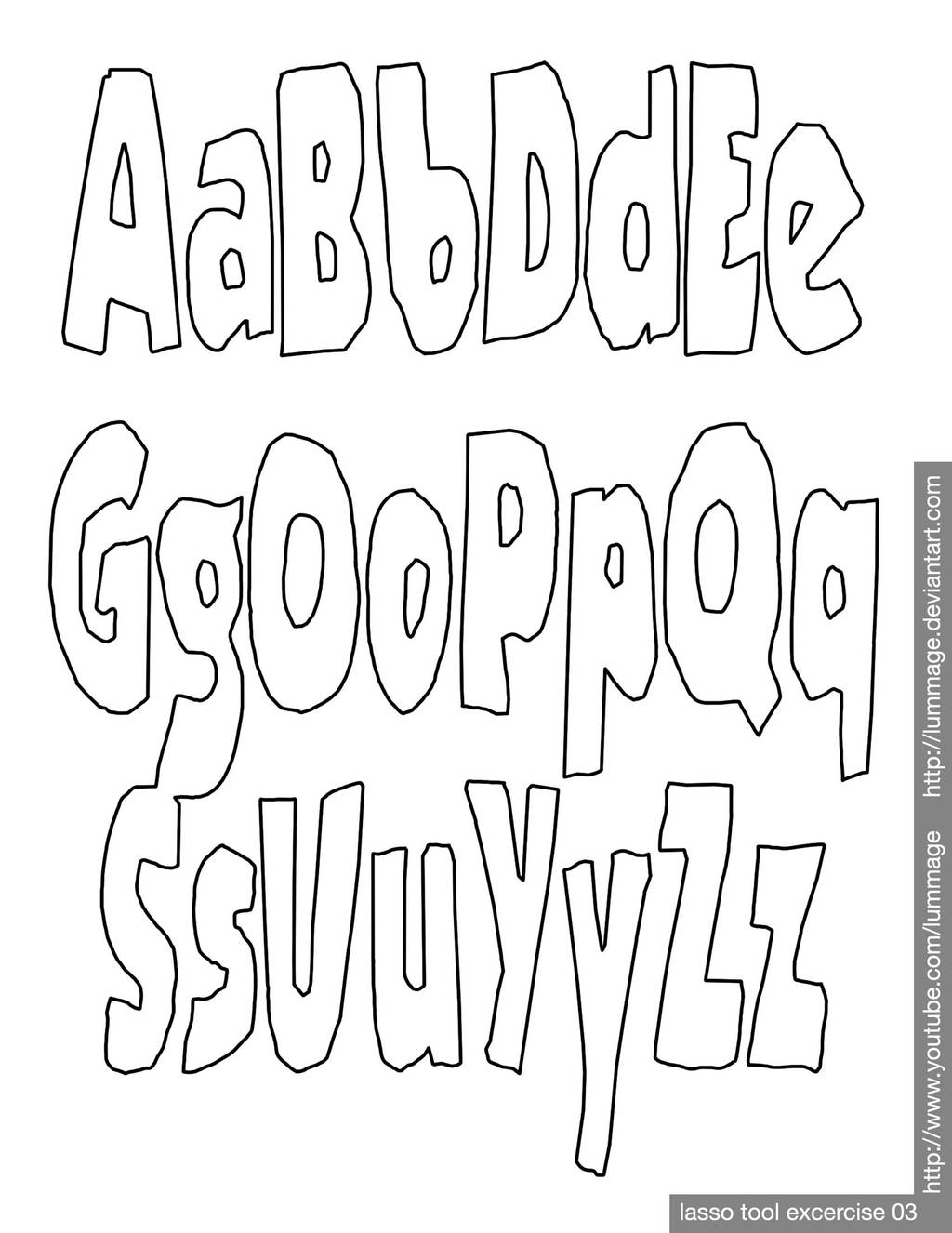 Watch
The third lasso tool exercise to go along with my new "Comic Book Coloring 101" series over on Youtube.


thank you for taking time out of your day to do these tutorials, youtube channel is awesome!
Reply

Your tutorials are tremendously helpful, keep it up and thanks!
Reply

This one is easier to do the selections for. (That last one with the tree and bush thingy was harder to do.) Best time for this one so far is 14:34 and 2nd best is 15:04 (today). Gotta have fast music on to get into the zone. What are everyone else's times?
Reply