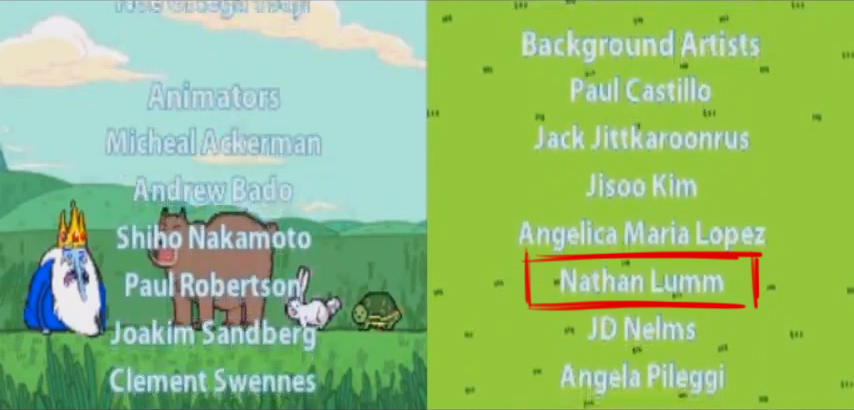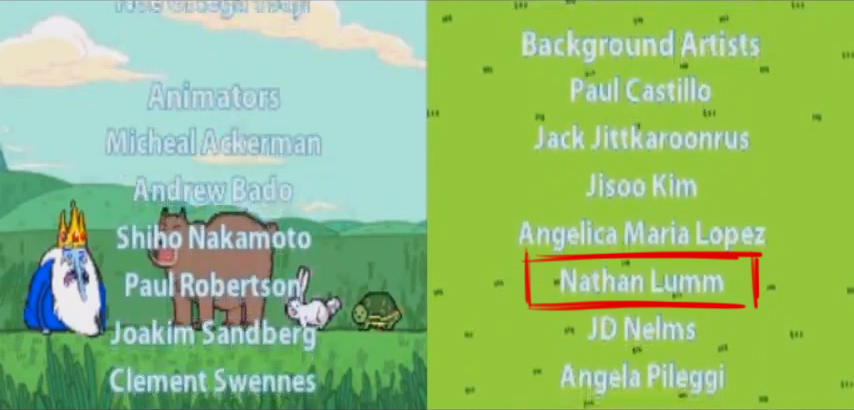 Watch
So yeah. A while back I did some backgrounds for the Nintendo DS Adventure Time game for WayForward. It's always fun to work in different fields and get to flex your skills a little bit. I'll see if I can track down the backgrounds I worked on and post those up.

Reply

Wow man thats awesome! Its gotta be cool to see your name in the credits like that!
Reply

Definitely! It reminds me of the first time seeing my name printed in a comic that I worked on!
I still have yet to play the game myself, but I hope to pick it up soon.
Reply

I'm still looking forward to that experience myself, very nice man. Hope you get enough time to play the game and have some fun with it. Much respect good sir!
Reply