Hi everyone!
I want to promote a collaborative project with a fellow creative of mine. It's a one-shot comic called Burning Rubber, a crime fiction about the journey of a getaway driver and an outlaw who crossed paths with each other in an unusual situation.
Burning Rubber consists of 28 pages with 22 sequential pages in full color. Story is written by Hannu Kesola (Heavy Metal Magazine, Cursed Land), art by Randy Valiente (Army of Darkness, Re-animator), colored by myself Lala Narita, and letterer Nikki Sherman. Here are some of the first 3 sequential pages.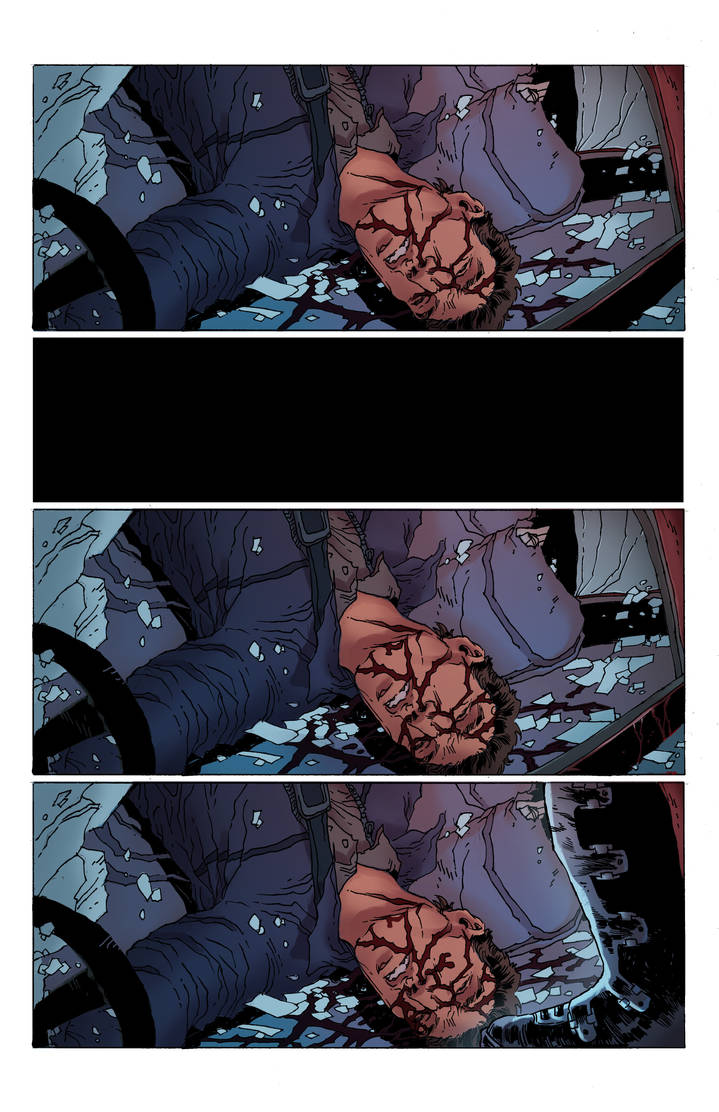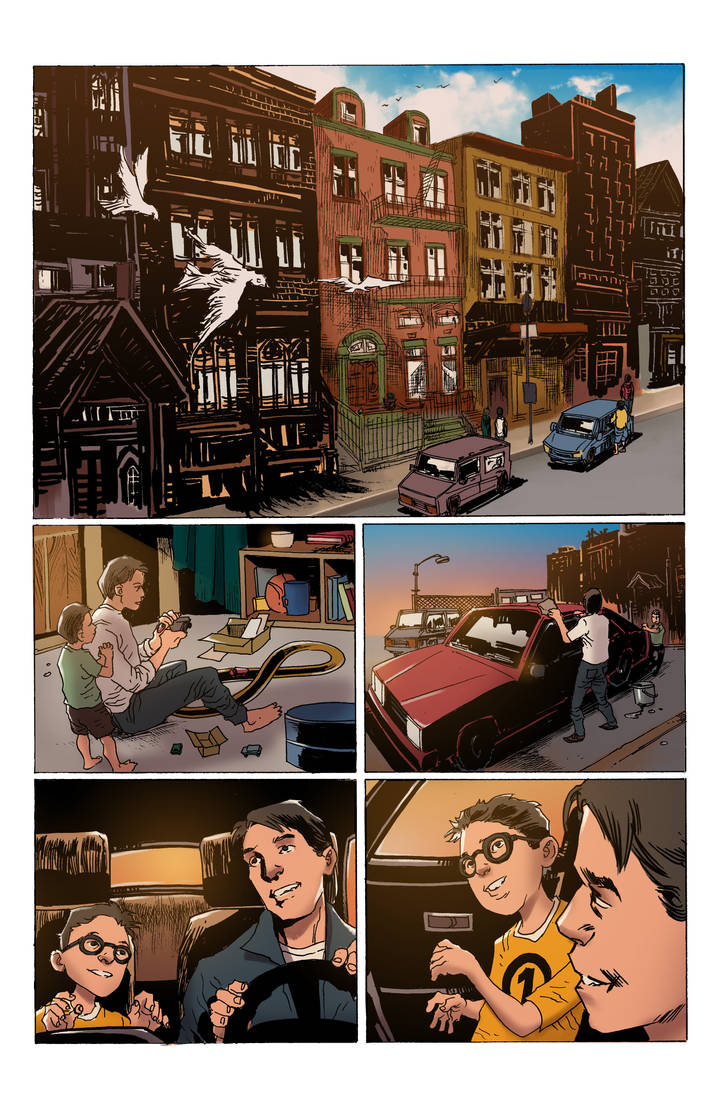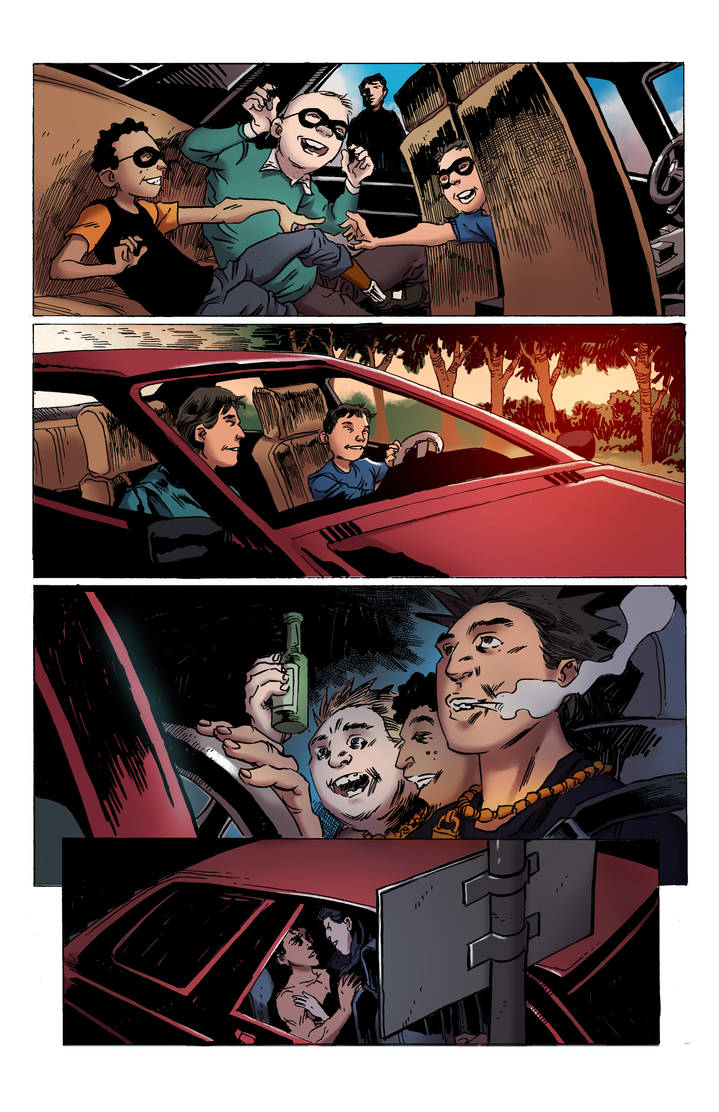 It's 100% finished. We launched it 2 days ago on Indiegogo. But we might have a slow start in the beginning so we need more of your support for this campaign. You can checked here for more details:
www.indiegogo.com/projects/bur…
I hope this is going to catch some of your interest. Feel free to give some comments/critiques or help us spread the word about this comic project.
Your support will be greatly appreciated. Thank you!