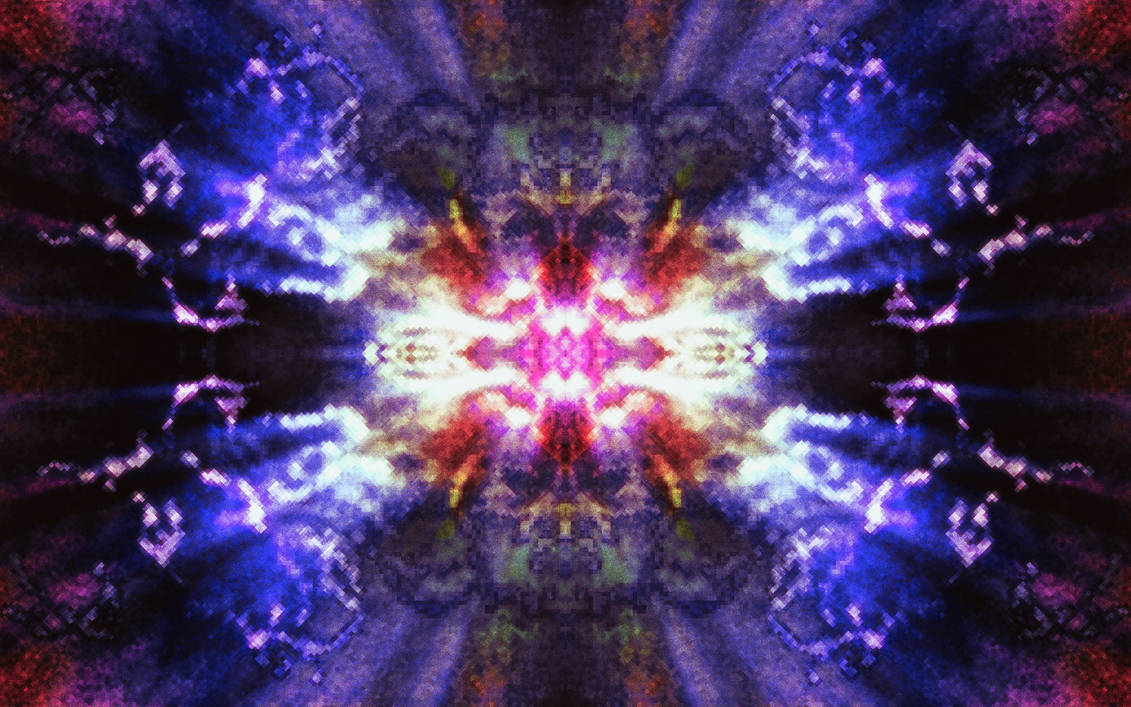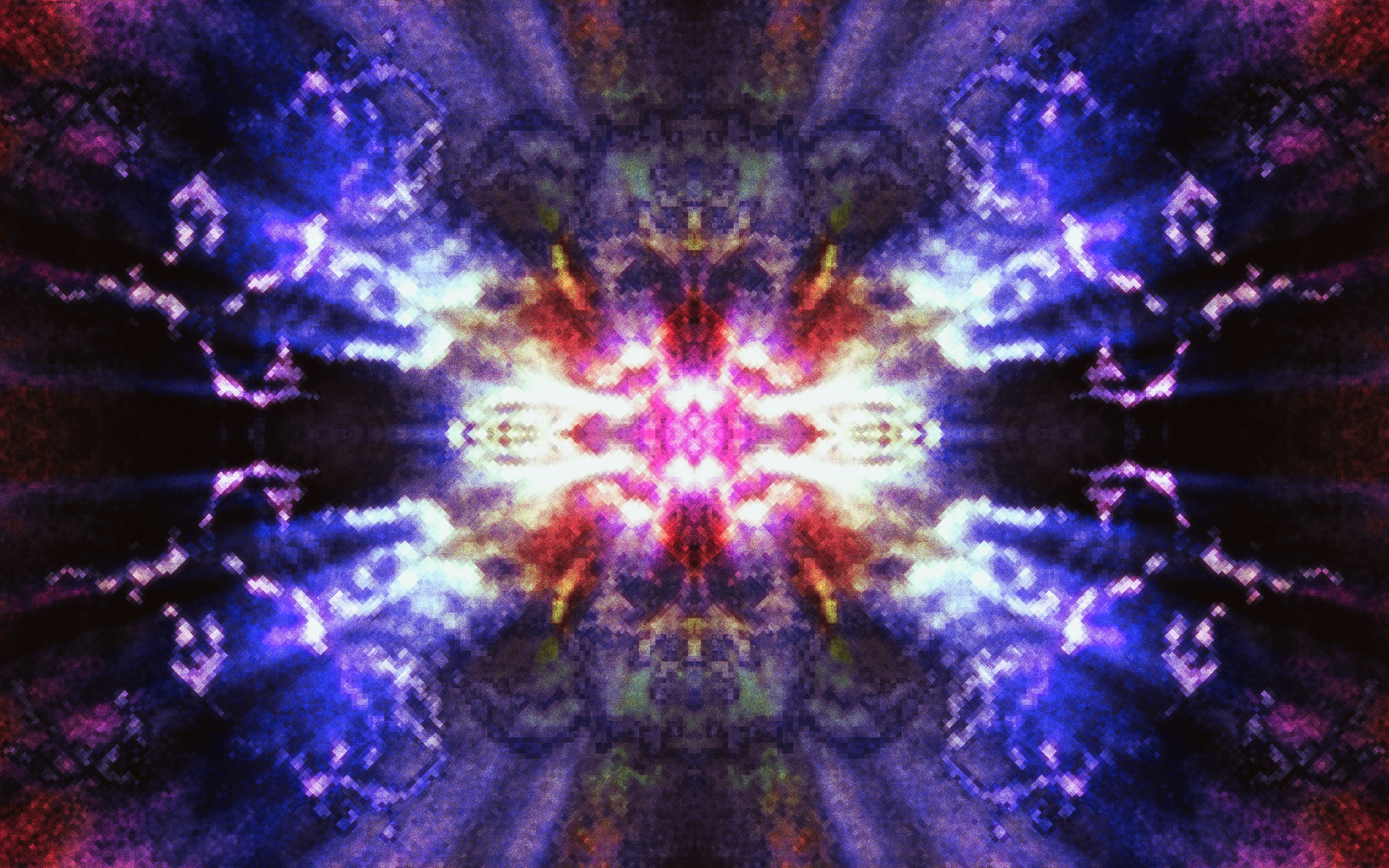 Watch
How It All Comes To End
Where The Shadows Ride
How It All Comes To End
This started off with pop music and ended in epic trance, never got it quite where I wanted, it edged me for so long, I feel spent!
There were indeed several cases of absolute pure joy while making this, though it might not show up in the final result.
This is named Ceaseless, because that was the song it ended with on my epic trance playlist. www.youtube.com/watch?v=hEITtK…
IT was indeed ceaseless to get to this, realization that it has to end, and that it will never become quite what I needed. But it must come to an end, and this is the end.