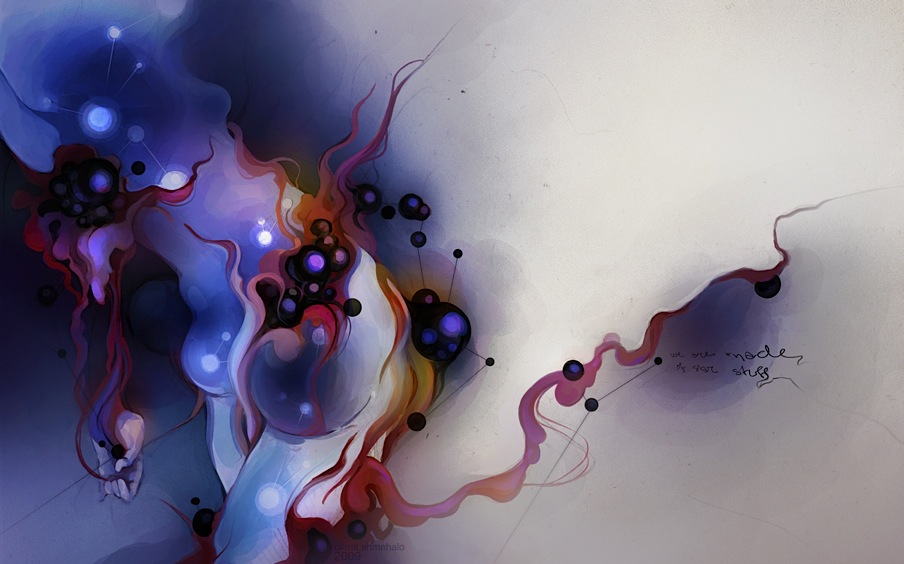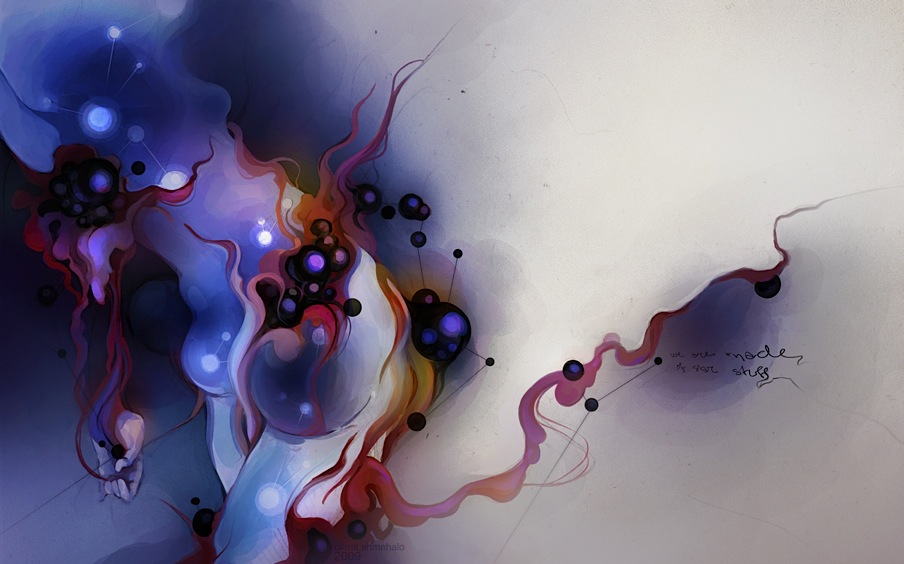 Watch
"Magic is an art. In common with other arts, it draws its power from a deep well in the center of the human soul. Within this well are the waters of the unconscious, and below the surface dwell all possibilities and potentials, awaiting their turn to be pulled up into the light and made real. So long as they remain under the surface, they do not exist, but the moment they are captured and brought forth they come to be.
This act of pulling a possibility from the well of potential into being is an act of creation. Every creative act is magical. And every magical act is creative. The difference between magic and painting is that the painter creates the canvas, while the canvas of the Magus is the world."
-Donald Tyson, "What is Magic?"
Also, this:
[link]
(Carl Sagan)
"We are a way for the cosmos to know itself."
And, bioluminescent jellyfish WTF!
[link]
I get so excited about those.