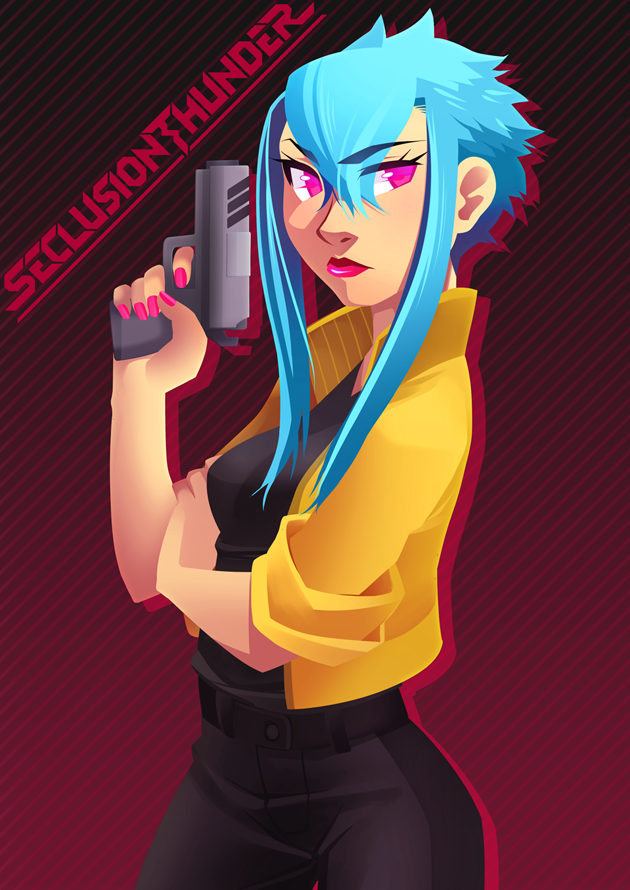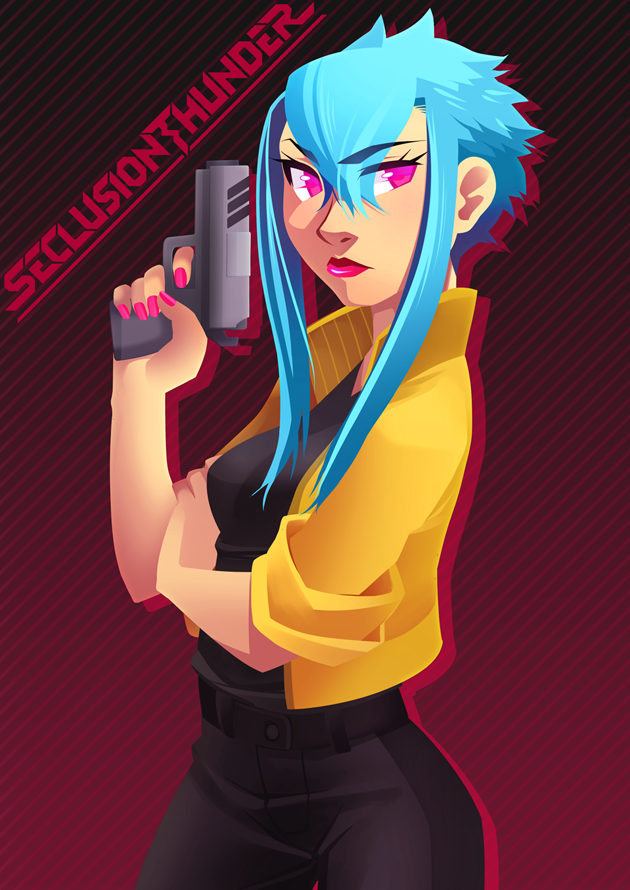 Watch
Fanart of
Seclusion Thunder
, beautiful webcomic by


Go read it!
tumblr:
seclusionthunder.tumblr.com/
twitter:
twitter.com/SeclusionT

Hmm, I really like the look of this character, and the blue color really makes her hair pop. I got to head over to rafaelventura, cause I'm really curious about this character.
Reply

I'm really glad that you're more active nowadays. I initially came when there was no art aside from what was already there ._.
Reply