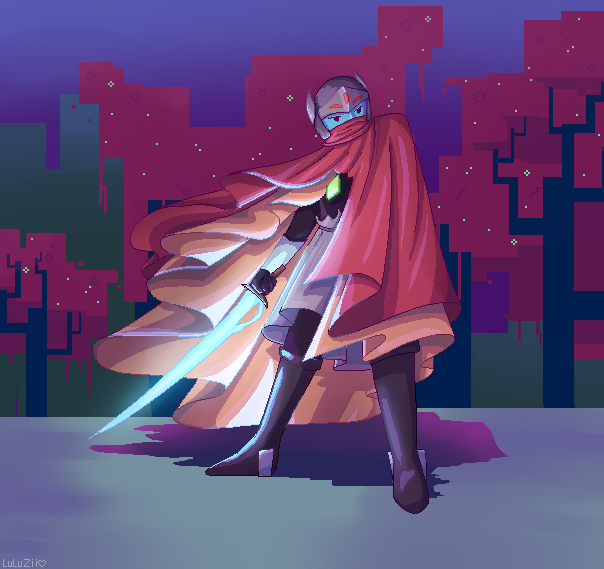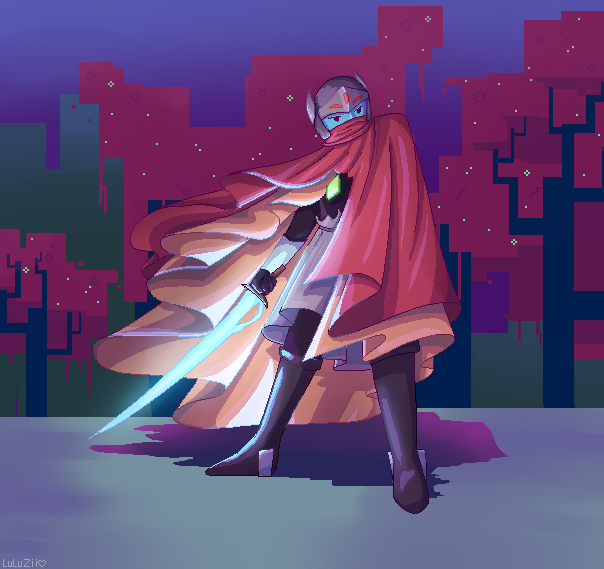 Watch
So I've been playing Hyper Light Drifter, and oh my god this game has some of the most beautiful pixel art ever
So heh, I did some pixel art of the drifter in the west area!
;v;
Enjoy~!
Tumblr

Pixel fanart of a pixelart game? Haha
Freakin looks awesome though!
Reply

This is so amazing!!! For me it's really hard finding HLD fans so just seeing this is really heart warming 💛💛💛 keep up the great work!
Reply

Ahhh Thank you ;o; and yeah, more people need to play the game it's amazing
And just beautiful omg
Reply

Reply

OH. MY GOD. This is so cool and good aaa!!! And this cape... art goals. You deserve more feedback!!! ;o;
Reply

asdhauwdjawd ;//v//; AAaaa Thank you!
And omg maybe one day more people will see my art
Who knows ;v;
Reply

Reply