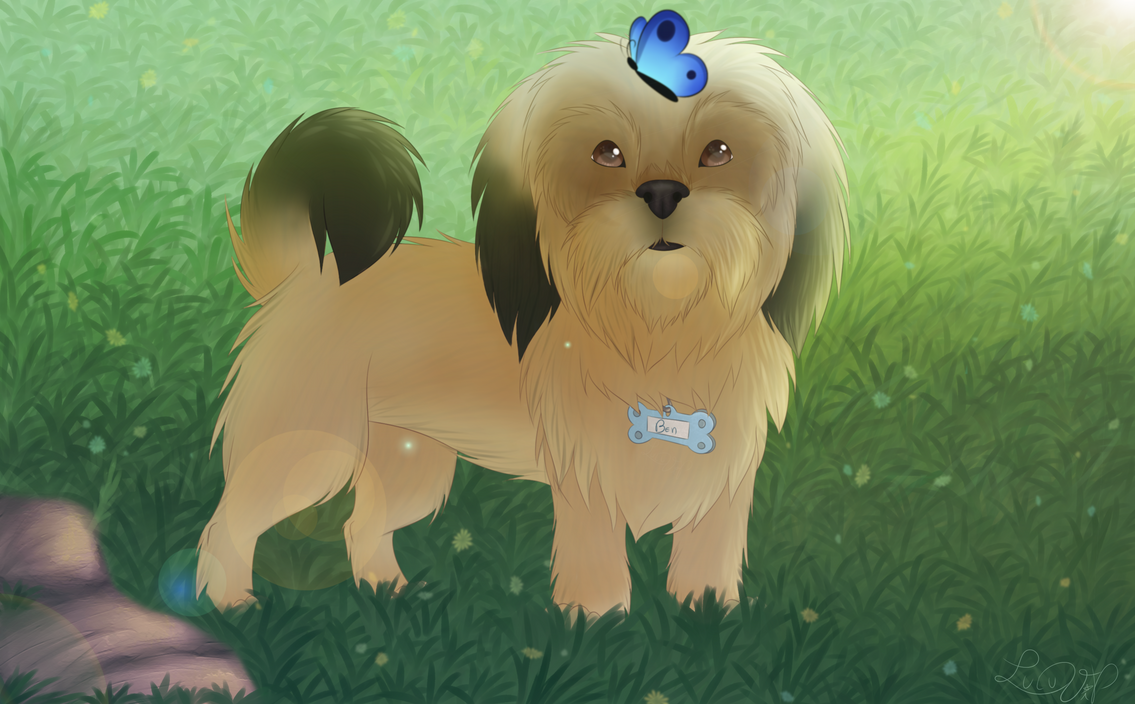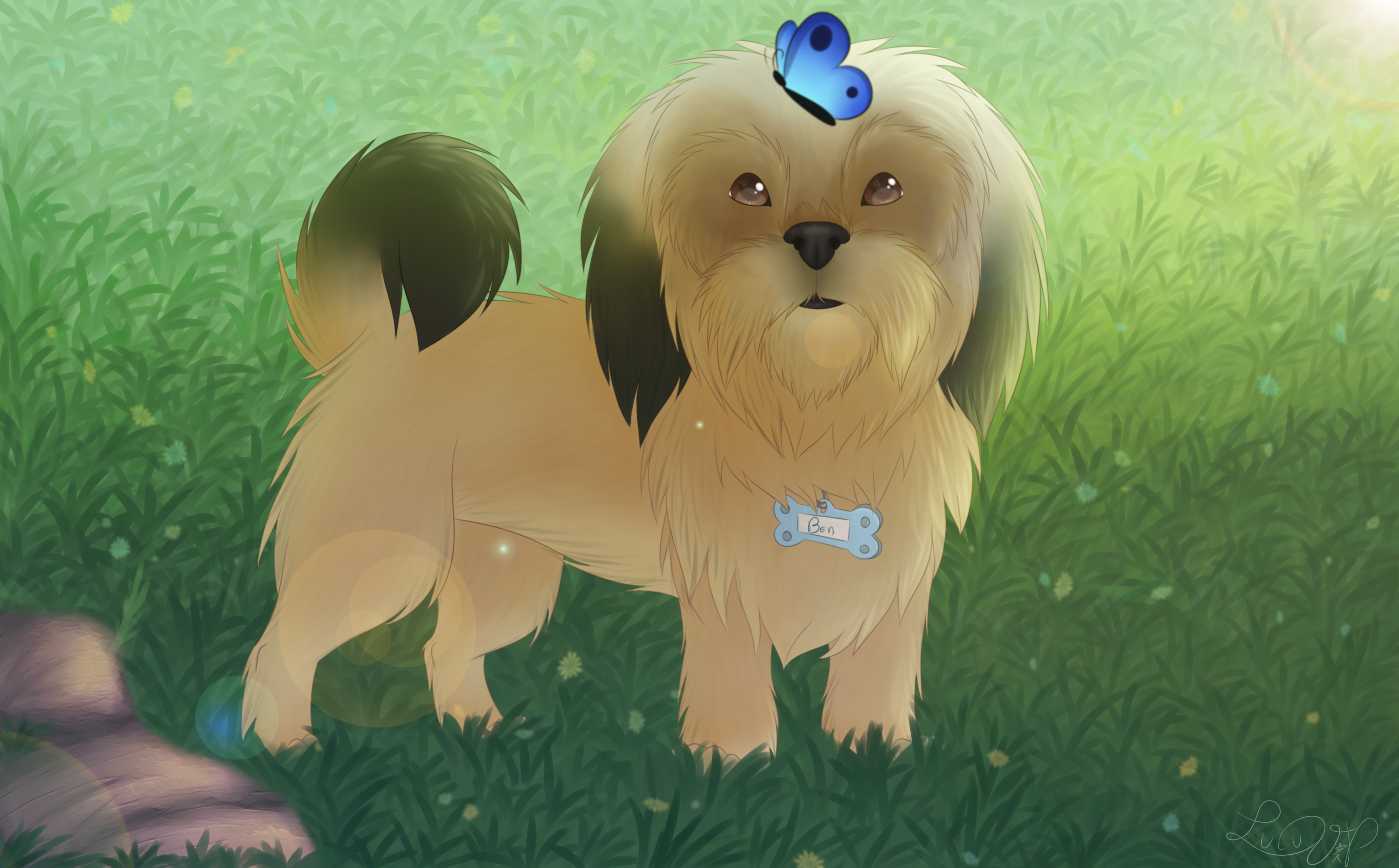 Watch

This is really good, especially the fur and eyes!
Reply

Amei, ficou muito parecido com ele

Reply

Reply

Pode usar sua criatividade, mas vou dar umas dicas para vc seguir o padrão da raça.

Cor: cores naturais dos cavalos
Olhos: não podem ser azuis ou verdes.
Cauda e Crina:
Corpo, marcações: se vc quiser fazer um cavalo pampa desenhar ele com uma parte branca + alguma outra cor
Imagem de referencia: a que vc achar melhor, pode ser do google
Fundo: opcional, uma graminha curta ou areia nas patas ia ficar legal
Extras(itens,preferencias,etc...)

ode colocar um cabresto no rosto se vc quiser
Sexo: pode escolher se vai ser fêmea ou macho
Não esquece de me mandar o seu lineart!

Reply