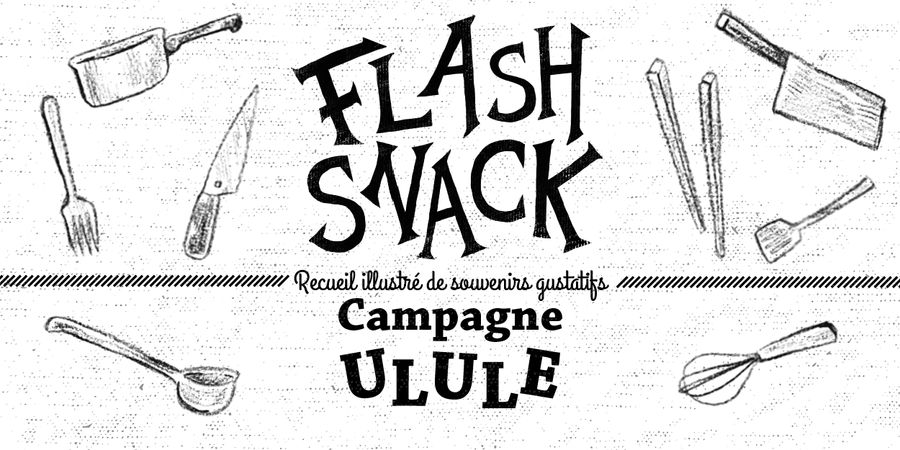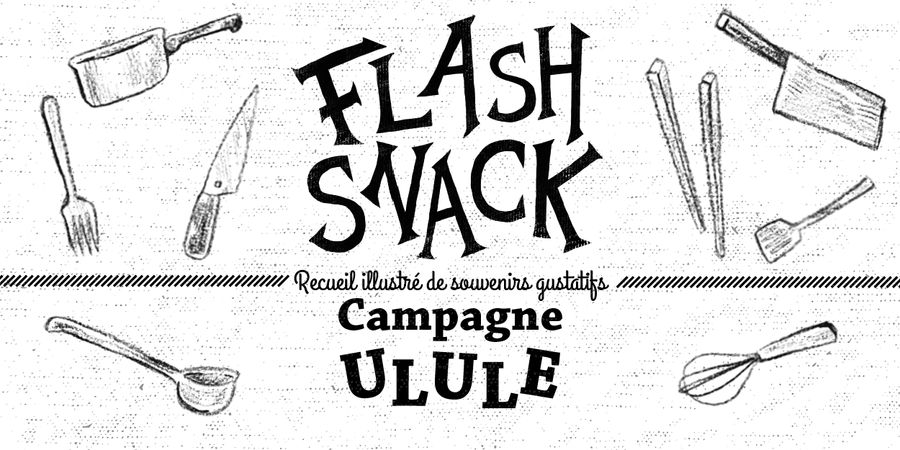 Watch
HELLO THERE !!!
I'm currently working on a crowdfunding campaign for a collaborative book with a lot of other cool artists!
The book is in french but we have an english and a chinese translation in works.
>>
www.ulule.com/flashsnack/
<<<
It ends on october 19th !!!
_____________
SALUT TOUT LE MONDE !!!
Je bosse sur une campagne de financement participatif en ce moment pour éditer un recueil illustré avec plein d'autres cool artistes !!!
Le livre est en français mais des traductions en anglais et en chinois sont prévues.
>>>
fr.ulule.com/flashsnack/
<<<
La campagne finit le 19 octobre !!!