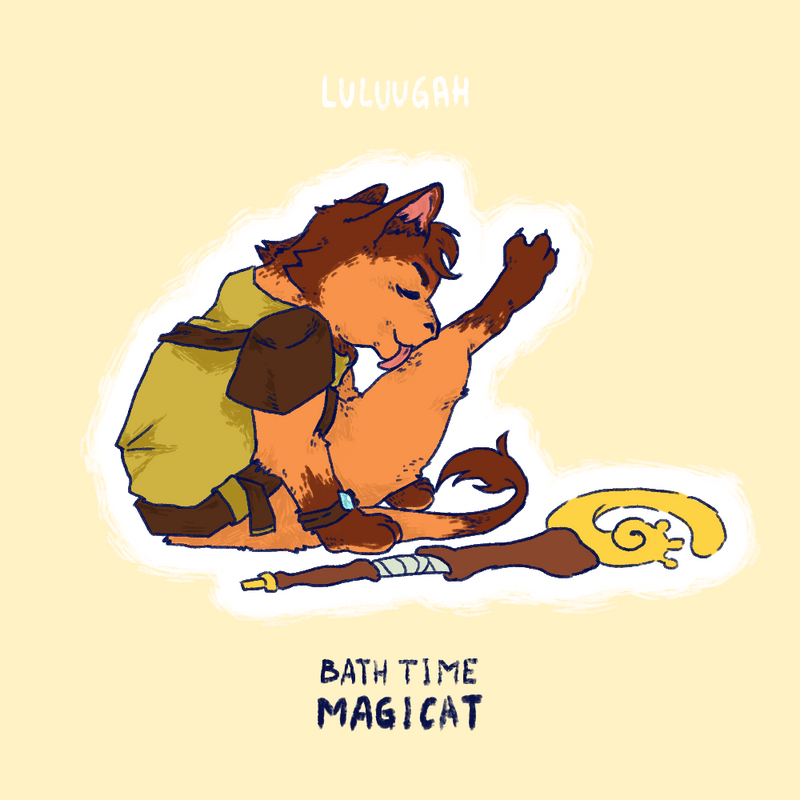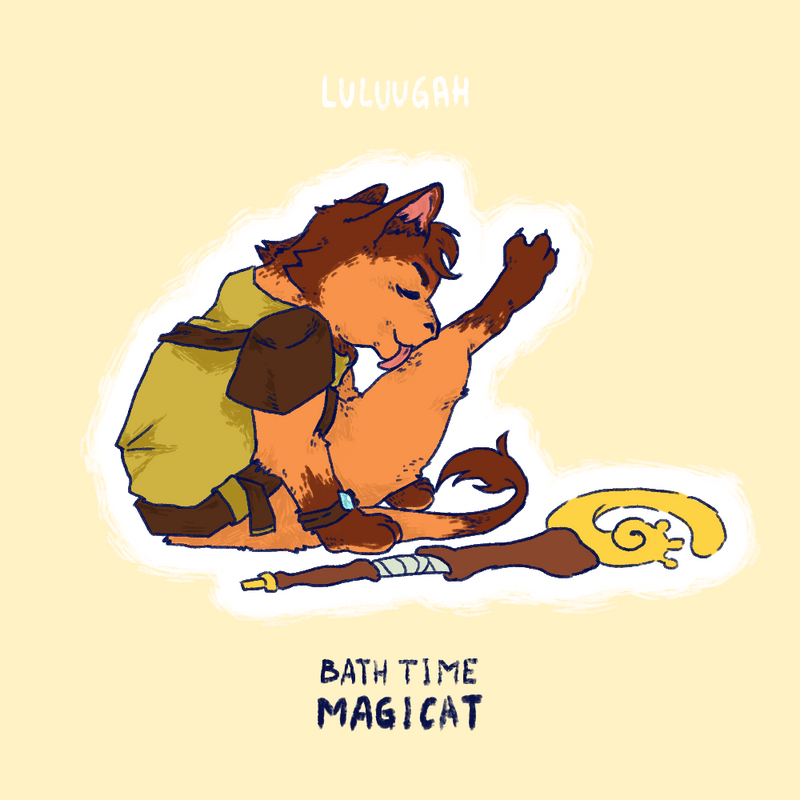 Watch
Aye !



My boyf is working on a game right now
and i kinda really like it so i made some fanart of the main chara !!
Cause it a cute kitten !!!!
(( the game is early access playable
RIGHT HERE
, there's also a mobile & a browser version i think ? ))



Mon mec bosse sur un JEU (wow!) dans une vraie boite de vrai jeux videos et je suis très fier.
Du coup j'ai fait un fanart du perso principal du JEU !!! VOILA BISOUS !!!
((
LE JEU
))
____________
PS - c.1h
drawing is © Myself
character is © dreamz