Status: COMMISSIONS OPEN!

Hello. Please call me Met

Interdimensional Alien Squad
(aka B E S T I E S)

✦



✦



I am very slow at responding to messages/notes (with the exception of commissions, I just mean long detailed notes)

Please do not be offended by this. I get socially and emotionally drained very easily. That being said, please do not feel scared to talk to me! ❤
Twitter
Instagram
YouTube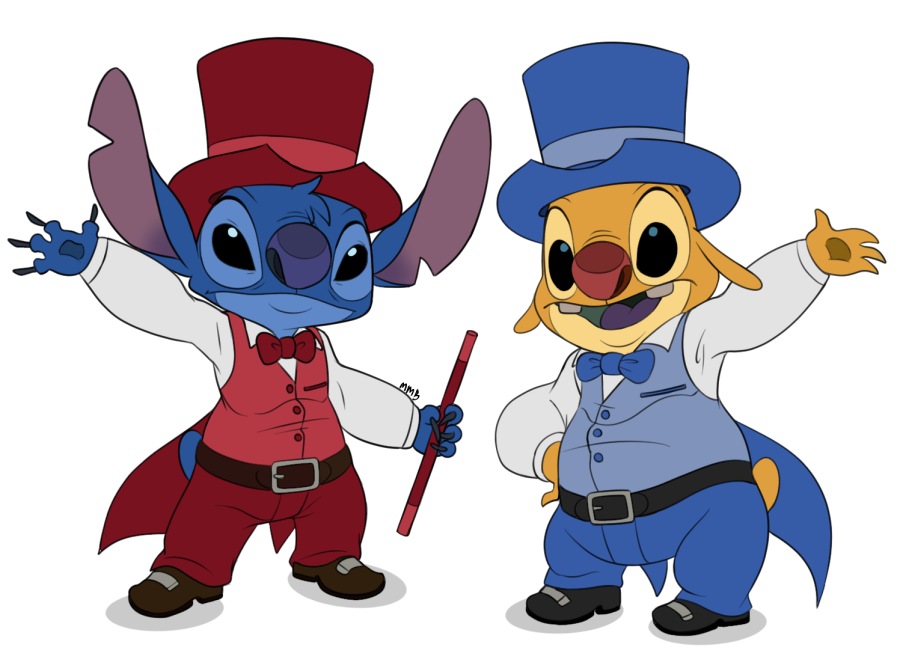 Please do not: ask me for free art or thank me for faves/watches.