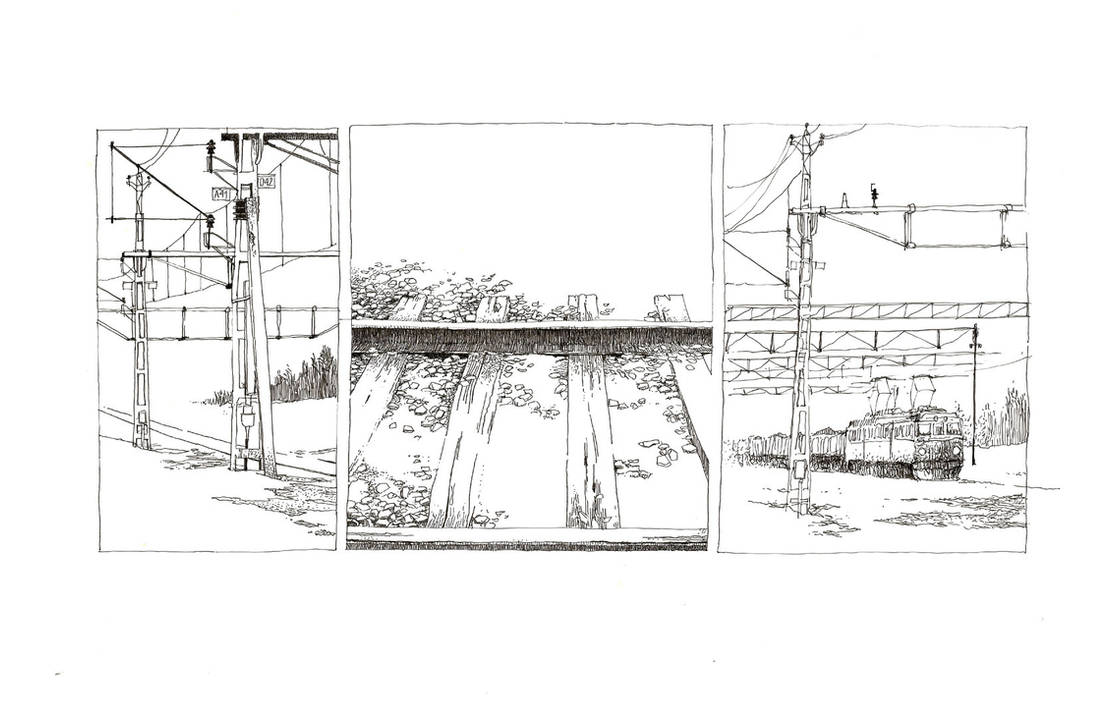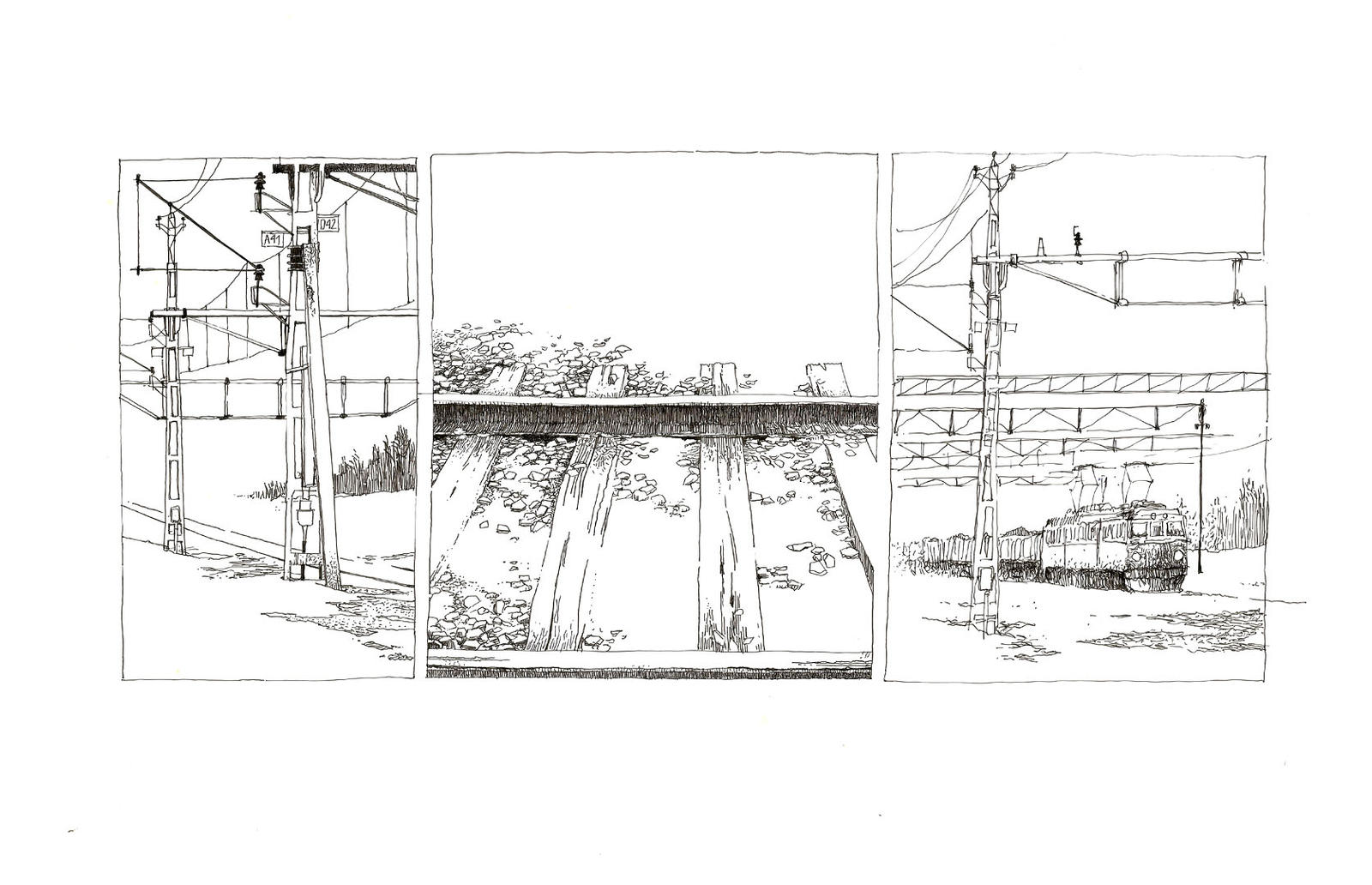 Watch
One more effort with fine point marker on paper (A4).

Awesome lineart ! I can't see anything that could improve this other than a very lovely signature of yours

Reply

Thank you! I'm not sure why I never put signatures on my works.
Reply

Nice lineart, lately ive been doing some pen ink too, im using a lamy extrafine pen, i wish i could found something more thinner.
Reply

I used Copic Multiliner. The thinnest one is 0.03 - really thin.
Reply

Ive just ordered 2017 Model Wing Sung 698 Transparent Piston Fountain Pen Extra Fine Nib , i will give you a review once i get it, i like fountain pens a lot.
Reply

Had some Sakura pens that really were amazing, only problem is that the shop selling them probably kept them for too long and they had no ink pretty soon.. but.. I quite recommend them, I'm pretty sure it wasn't the "pen's fault"
Reply