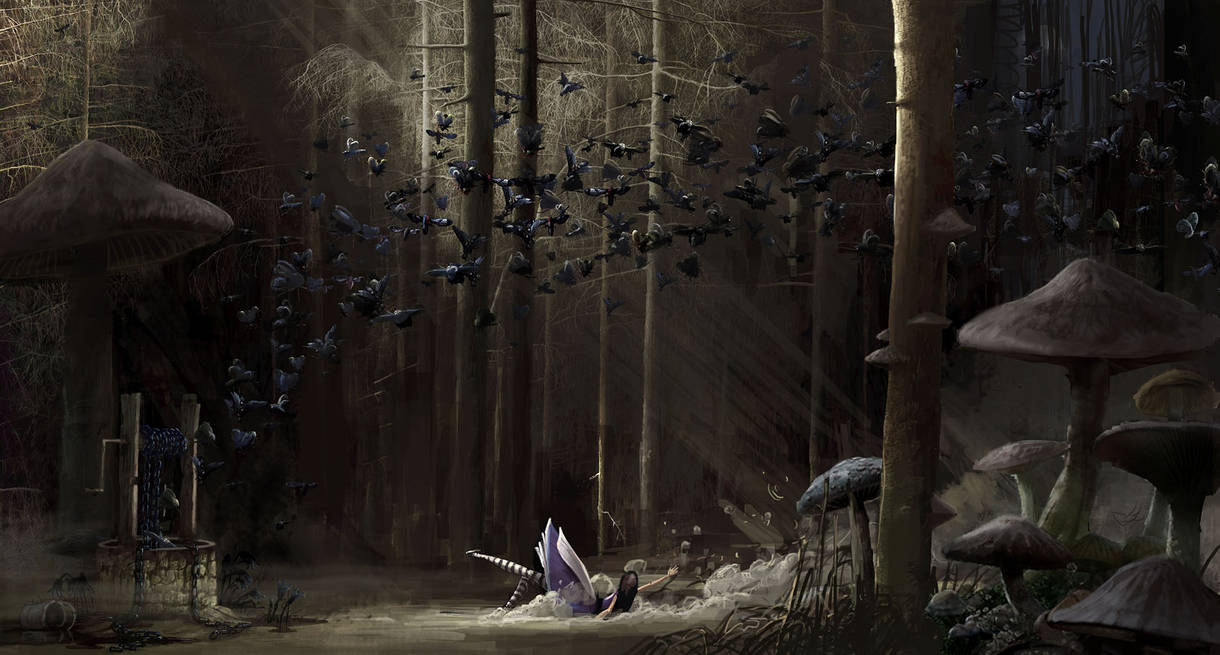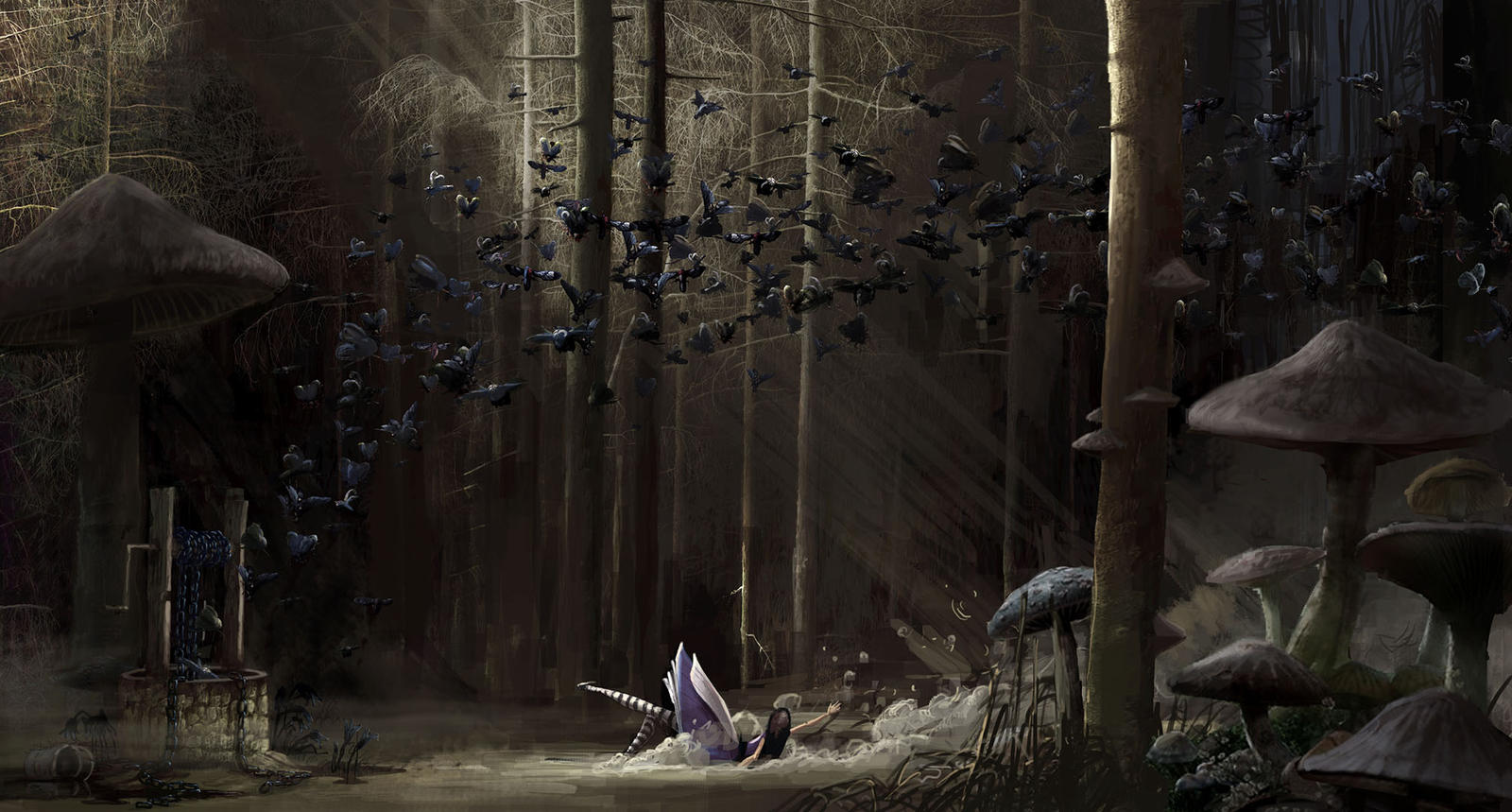 Watch
This is a concept image I did long time ago. It was for a pitch for a cinematic trailer for a game Alice: Madness Returns.
The director was Pete Candeland, the production company - Passion Pictures in London.
The pitch did not win but I had a lot of fun painting this one. Especially that I got a chance to use pieces of my personal artwork (
Forest
).