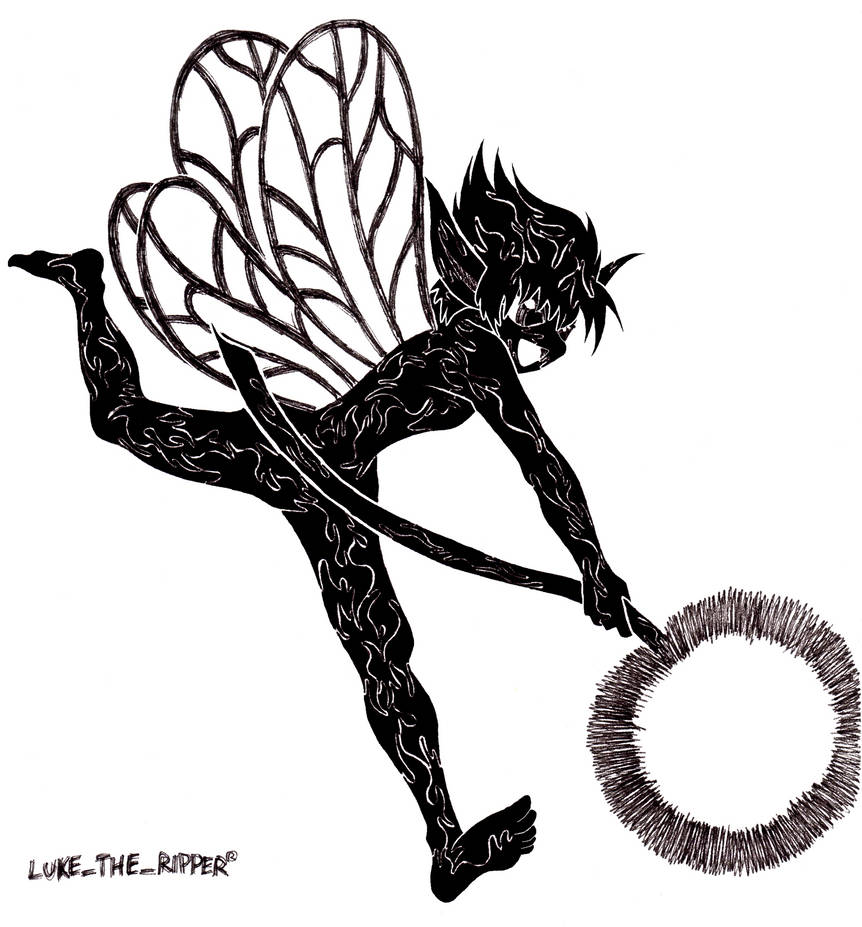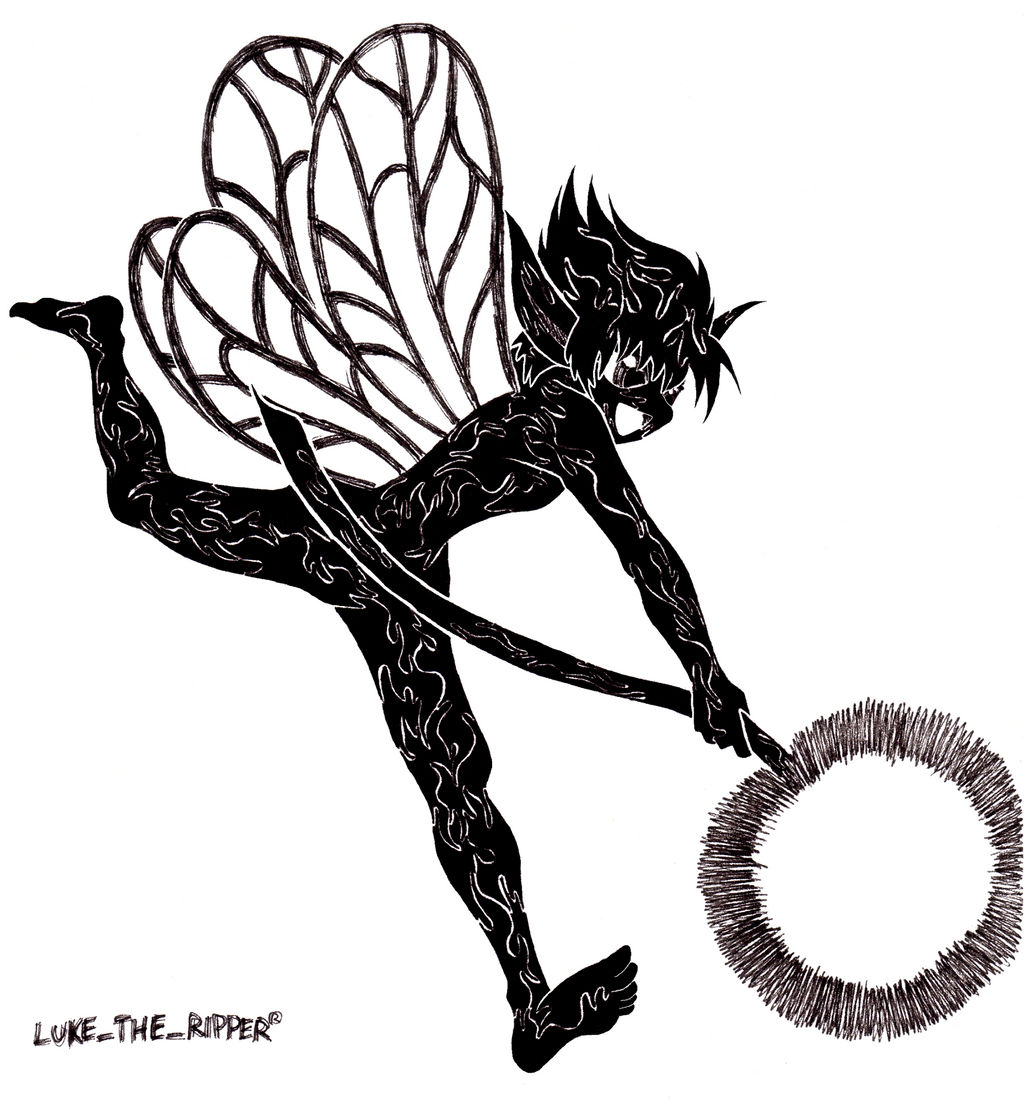 Watch
Puck from Berserk for

"Besides if without me around, this story would be too dark..."
~ Puck, Berserk
Another pic for
polna-szarotka
, this time as a second-place prize from the contest I did.
As belated as this is, I hope it was worth the wait. Puck is a simple looking character (and far too cute for the series he's in XD) so I could have some fun with the posing, plus, it's not often I get to draw someone in a more cheerful pose XD
Though be warned, while it might look like lil' Puck is just swinging a mere burdock around, the dreaded Elf Dimension Style, was used to best the mighty Guts (and Isidro).
Puck (c) Kentaro Miura