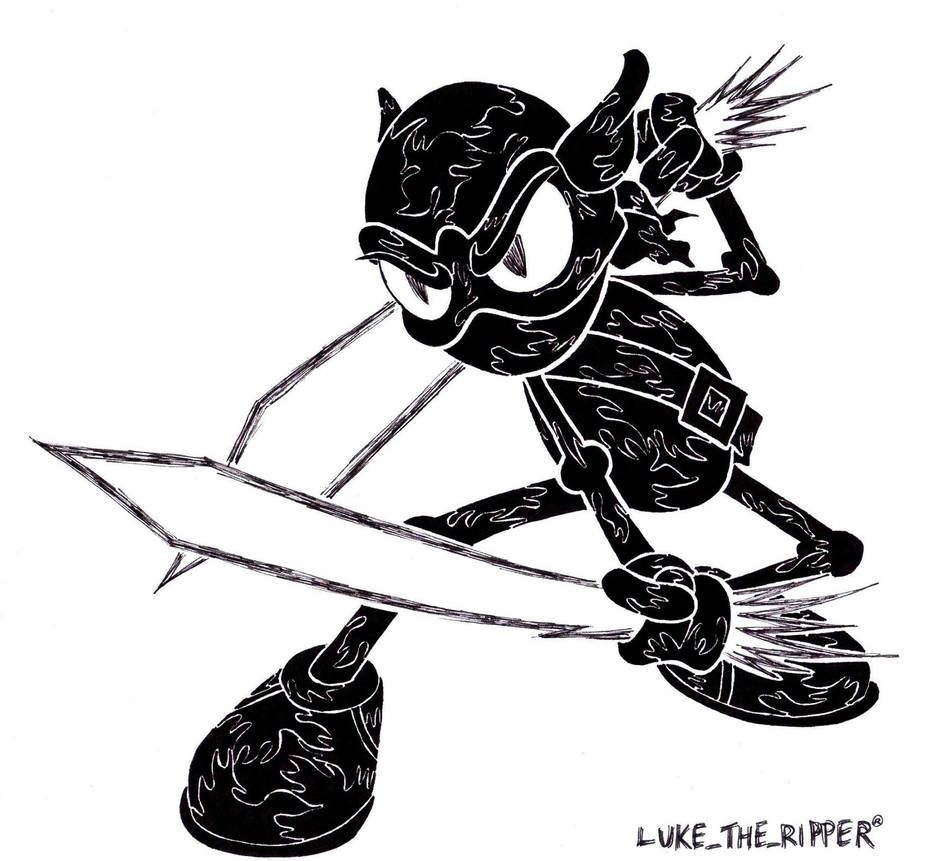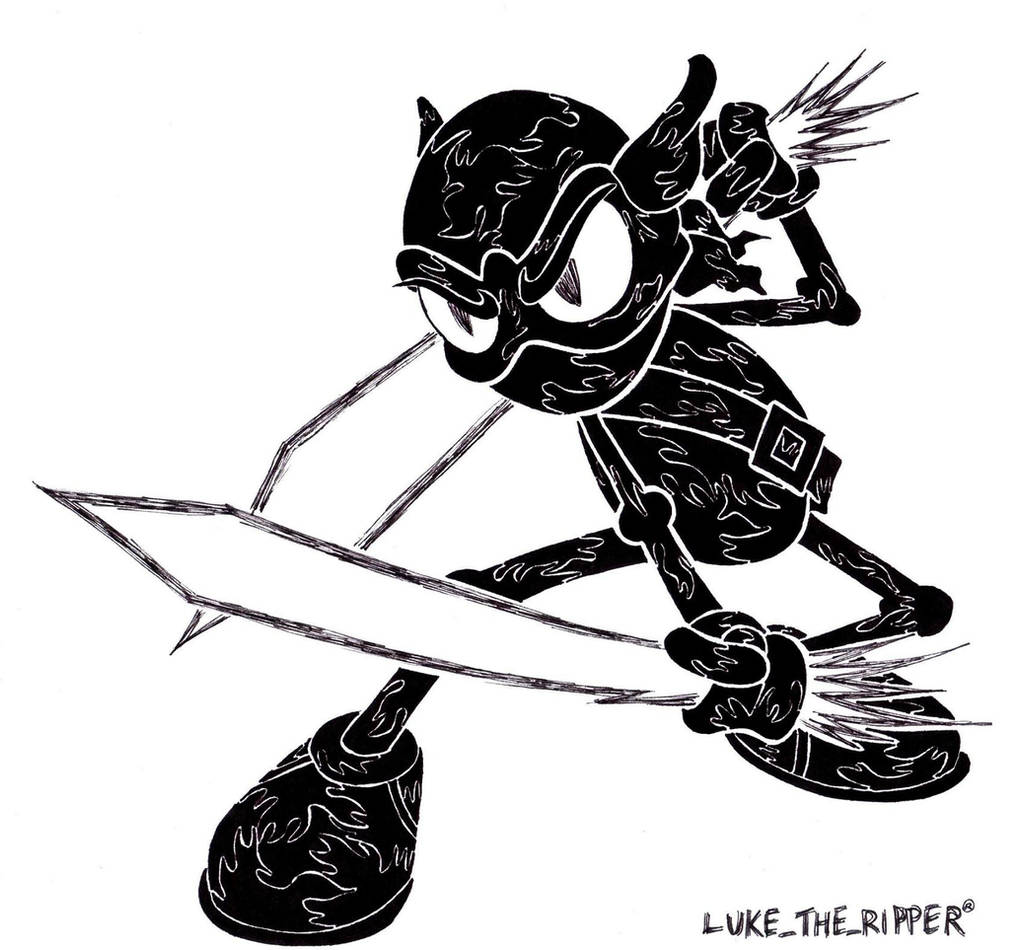 Watch
Zool from the Zool series.
Part 3/24 of my Amiga tribute project >3
This month it's one of Amiga's many various platformers,
Zool
Some of you might know this title from one of it's various ports, some better (PC) and some downright crappy (like SNES, which is odd since the Gameboy port worked really well). This title really did claw itself well in the minds of players back then, for one, it was a rather trippy game, seriously, it had several themed levela, as most platformer games had, but the ones in Zool make you feel that the designing process looked something along the lines of -
"OK, we need to make a music land (or candy land, etc.), so lets get high and think about music"
and it only gets even more trippy in the sequel, where the themed levels get some rather odd themes, like an egg themed one and a lightbulb themed one, and with some equally trippy names (like the lightbulb level which is named Blueberry Hill). Other than that, one of the main sponsors was Chupa Chups, yes, the damn lollipops... which never ceases to show us that they're a sponsor by sticking their logo (and lots of lollipops everywhere) wherever they can, even in the damn levels...
Well, at least Zool 2 had one of my all time fav music tracks -
www.youtube.com/watch?v=CGNIEs…
The funny thing though, was that the mysterious "ninja from the Nth dimension" named Zool was meant to be Sonic The Hedgehog's rival on the plaformer scene, and it was something the developers didn't hesitate to emphasise whenever they could, usually by images like this -
ukresistance.co.uk/pics7/zool-…
, heh, there's even a scene in the game where Zool kicks aside a random blue hedgehog, now isn't this subtle |D
Well, needless to say, Zool's adventures were never anything as good as Sonic's, but it was still a good and memorable game >3
Other parts of the project -
Shadow Of The Beast
,
Shadow Fighter
,
Zool
,
The Chaos Engine
,
Superfrog
,
Skeleton Krew
,
The Speris Legacy
,
Flashback
,
Agony
,
Brutal: Paws of Fury
,
Fightin' Spirit
,
Ruff 'N' Tumble
,
SwitchBlade
,
Lionheart
,
The Lost Vikings
,
Brian The Lion
,
Wolfchild
,
Gods
,
Entity
,
Franko: The Crazy Revenge
,
Hired Guns
,
Turrican
,
The Killing Game Show
,
Yo! Joe!
Zool (c) Gremlin Graphics