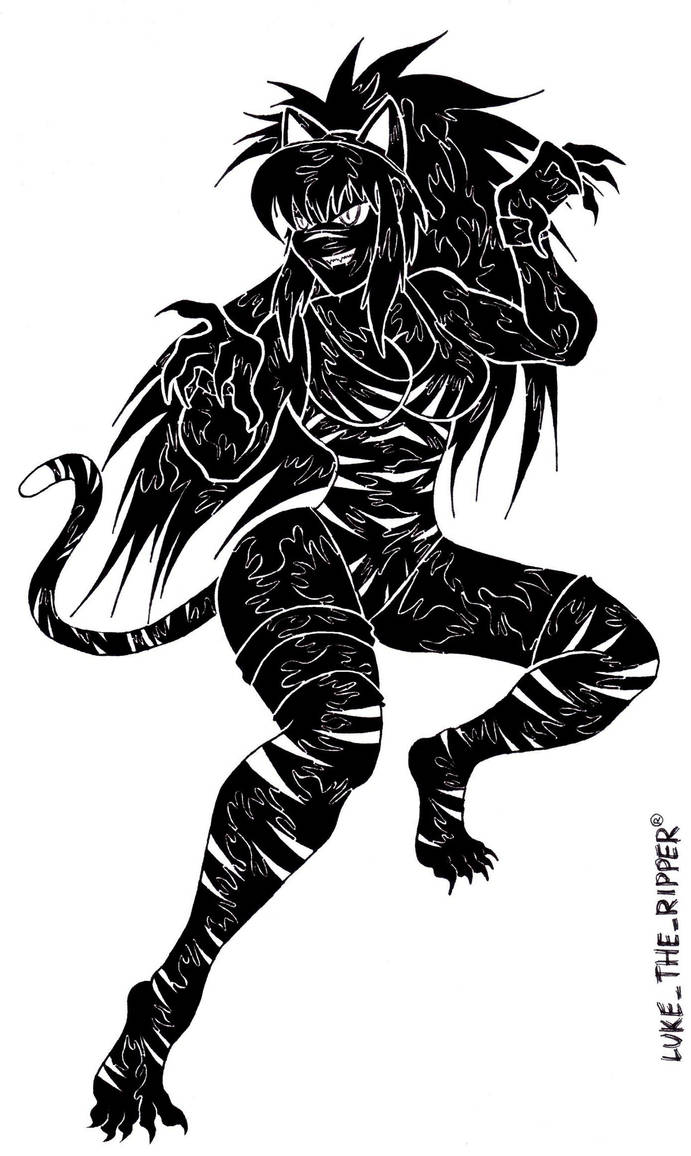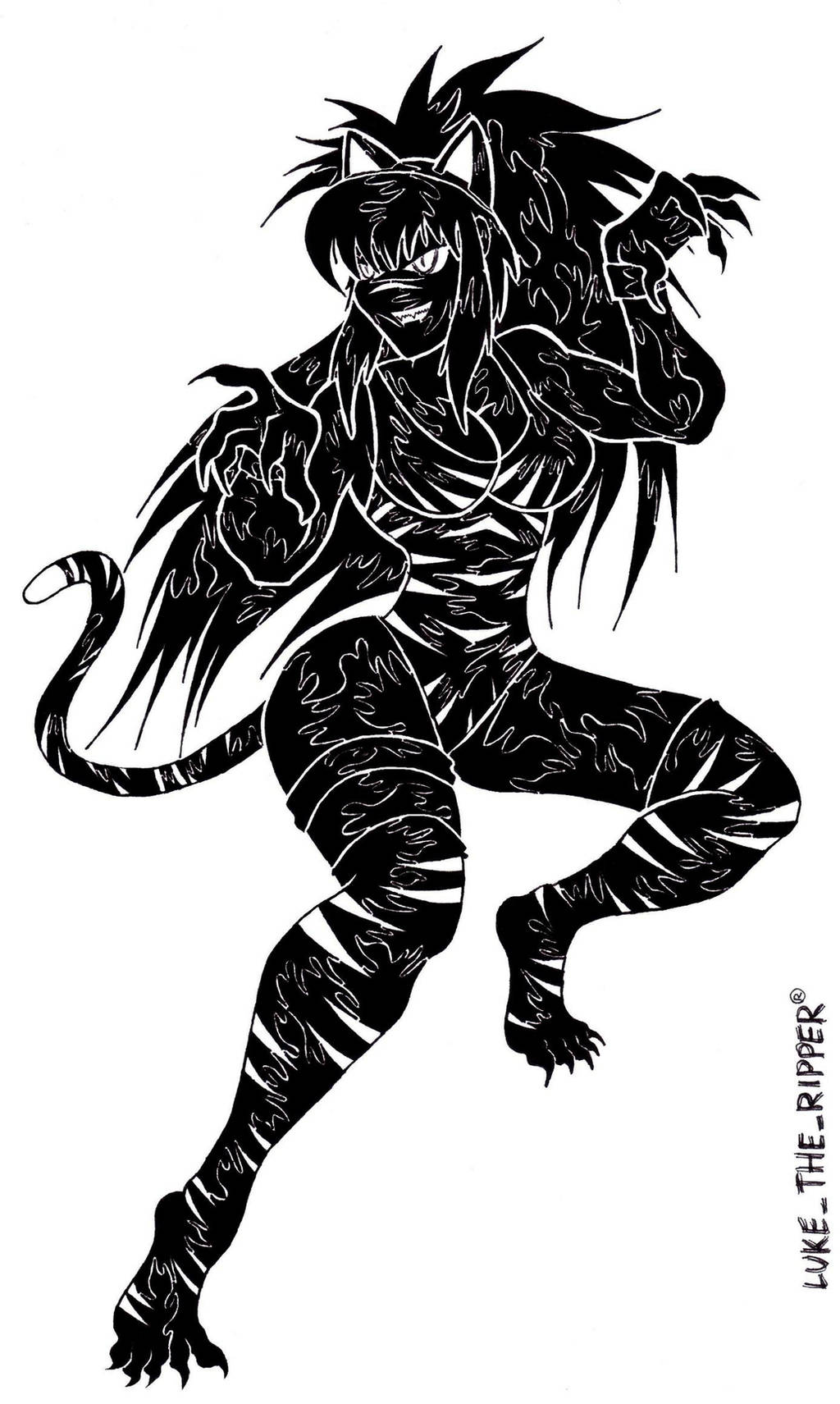 Watch
Manx from Shadow Fighter
Part 2/24 of my Amiga tribute project >3
This month, my favourite kind of games, fighting games, namely
Shadow
Fighter
.
This was one of the more memorable Amiga fighters, it didn't get as much attention as the likes of Street Fighter or Mortal Kombat, but was actually superior to the Amiga versions of both. For one, while the graphics were obviously lower quality, the animation ran way smoother than any other Amiga Fighter, and nowhere as choppy as the 2 mentioned titles, on the flipside, while other Amiga fighting games like Rise of The Robots or Capital Punishment focused mainly on graphics, they were both unplayable crap, and then there was Shaq-Fu, which had both good graphics and great animation, but had other major flaws (like executing pretty much any move... and actually hitting with it (sprites way too small for a fighting game)), so I'd say one can live with those graphics (which while not as good, aren't too shabby either) and get a great game for this obscure system >3
Also, Shadow Fighter had the biggest roster out of all Amiga fighting games, hell, it had way more charas than many fighting games made nowdays (*cough*anything done by Arc*cough*), and all on only 4, 1,52MB floppy disks (same as SF2 and MK2).
Also, a little known fact, Shadow Fighter actually featured, the first ever Training Mode in a fighting game, THE. FIRST. EVER. It was different from hat we know now, you couldn't check the command data or attack data and such stuff, nor did you get to try out all your special moves on a passive, immortal dummy, instead, that mode made you fight a bonus character, the fighting dummy Pupazz -
www.retrogamer.it/amiga/shadow…
But still, it was the first one, so it's only natural it improved throughout the years, eh >3
OK, as for the character itself, I'm pretty sure it's a HUGE shocker that from the 18 character roster I chose a catgirl |D
Yes, she was clearly inspired by Felicia. Though this was pretty common back in the days, most companies, especially ones debuting on the fighting game scene, either used some stereotypical, "token" designs (like a Bruce Lee wannabe (Fei Long, Liu Kang), traditional muay thai kickboxer (Sagat, Adon, Joe Higashi) or a Chinese guy with a staw hat covering the top of his face (Rayden, Sokaku)), or took "inspiration" from other series (lets not forget even the mighty SNK started with a crapload of Capcom-clones), so whenever someone came up with a fresh and original design, a bunch of clones soon followed |3 so it's no wonder that after Felicia appeared, suddenly many fighting games included a similar looking catgirl (like SNK's Cham Cham or Manx here)>
But even though the visual design was Felicia-inspired, her moveset was original enough to make her a solid character.
Other parts of the project -
Shadow Of The Beast
,
Shadow Fighter
,
Zool
,
The Chaos Engine
,
Superfrog
,
Skeleton Krew
,
The Speris Legacy
,
Flashback
,
Agony
,
Brutal: Paws of Fury
,
Fightin' Spirit
,
Ruff 'N' Tumble
,
SwitchBlade
,
Lionheart
,
The Lost Vikings
,
Brian The Lion
,
Wolfchild
,
Gods
,
Entity
,
Franko: The Crazy Revenge
,
Hired Guns
,
Turrican
,
The Killing Game Show
,
Yo! Joe!
Manx (c) NA.P.S. Team & Gremlin Interactive